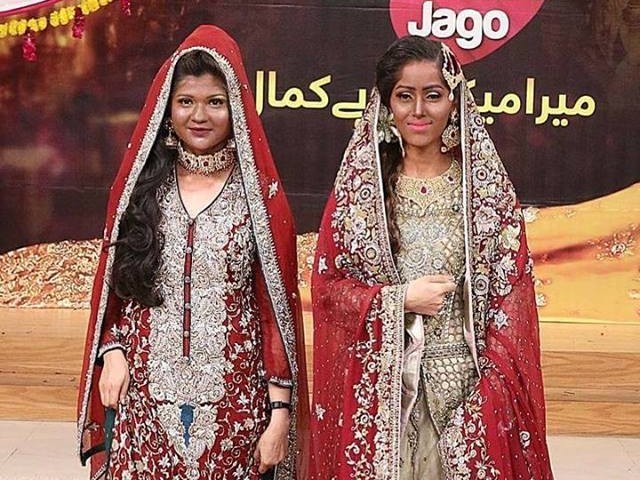 If there is one thing Pakistani TV is good at, it is never failing to surprise audiences with how low it can go in its attempts to "entertain". The most recent instance of such an effort took place on Sanam Jung's morning show, Jaago Pakistan Jaago, where a bridal makeup competition segment required participants to turn naturally fair-skinned models into a darker complexion, and then give them a bridal makeover. As I came across pictures of the models, with their faces transformed to dramatically darkened skin tones and dressed as brides, it disturbed me to see yet another racist message being propagated ...
Read Full Post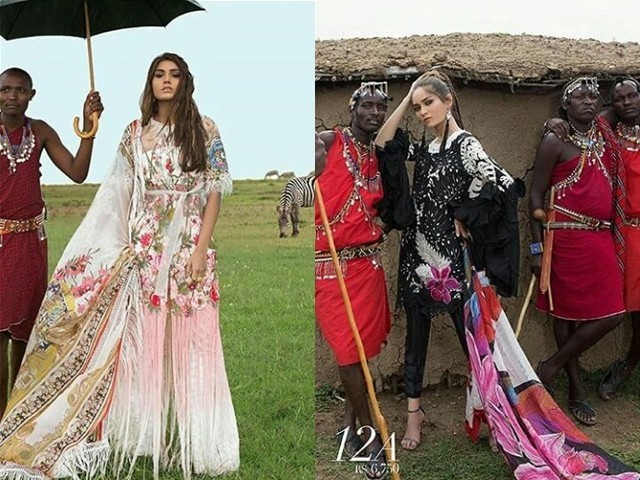 Social media may have been created for people to be more closely connected, but it would not be an overstatement to suggest that today it is largely just a tool for people to share their outrage with the world. The most recent case is of a new campaign launched by Sana Safinaz, where the models being surrounded by natives of the Maasai tribe in Africa has generated a lot of backlash on social media. The response has been unprecedented, with people suggesting this is blatant racism and is exploiting the culture of the native tribes. Of course, many marketing campaigns have ...
Read Full Post
Ever look at those expensive designer dresses in the display windows and felt sad? Ever felt left out because you couldn't possibly afford to buy a Dior or a Balenciaga dress? Fret not, for Pakistani designers have a genius way of saving you of this misery.  No, no, I'm not talking about cheap knockoffs. Oh no. This is a strangely real deal. You'll still be wearing designer clothes, probably might even cost an organ, but you'll be halfway there on the social ladder. One of Pakistan's leading fashion houses, Sana Safinaz is under the spot light once again and for the same ...
Read Full Post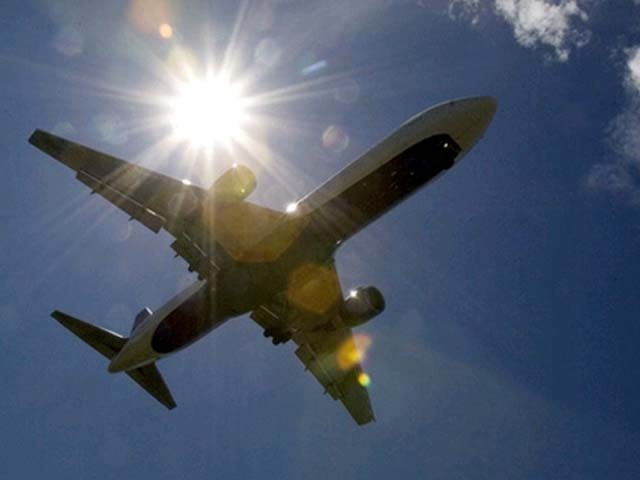 Whilst travelling from Doha to London, I had a 60-year-old Pakistani aunty sitting next to me on my flight. To be honest, it was a rather pleasant surprise to find another Pakistani on board. What came next was a surprise, but not a pleasant one. She began talking to me. Incessantly. Without any breaks. She started off by telling me that she is from a rich business family in Karachi and handed me her husband's business card right after. She went on to tell me that her only son, who lives in England, recently got divorced. She let me in on the nitty-gritty details about how ...
Read Full Post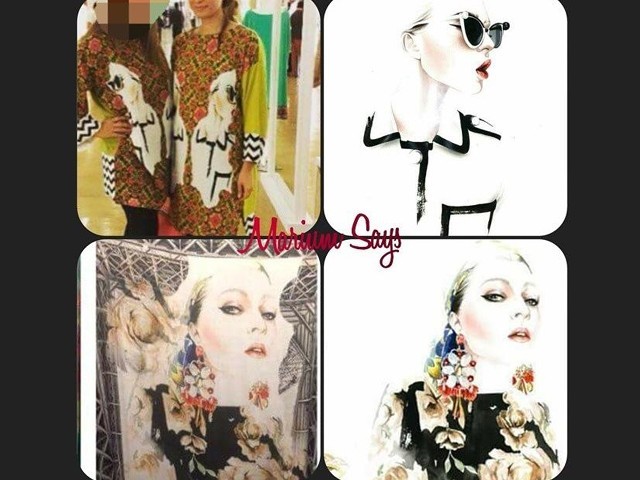 Committing plagiarism under the guise of inspiration seems to be the new norm for fashion designers these days. And Pakistani designer Nida Khurram is no different.  Keeping in mind the latest trend of digital print clothing, Khurram utilised modern-day patterns and illustrations in her Pret Summer Collection 2015 that was showcased at Fashion Pakistan Lounge in Karachi on May 30, 2015 and it will run till the stock lasts. Khurram, who was previously associated with the Asian Institute of Fashion Design (AIFD) and famous for her western collections and motifs, revealed while talking to The Express Tribune, "I've been really inspired by fashion illustrations ...
Read Full Post
Let me begin this with a disclaimer: I have nothing against Reham Khan. She should not be harassed or have her private space infiltrated. She is free to choose whatever and whoever she wants to. I hope it's clear; this is not about Reham Khan. This is about the discrepancy in Imran Khan's choices. Imran, like any other right wing politician, exploits the religious sentiments of his voters. We are a nation who as children fall into the trap of our grandma's religious manipulation, "Hazoor (SAWW) ne toh kabhi kisi khanay se inkaar nahi kiya, chalo achay bachoon ki tarha kaddu kha lo." (The Prophet ...
Read Full Post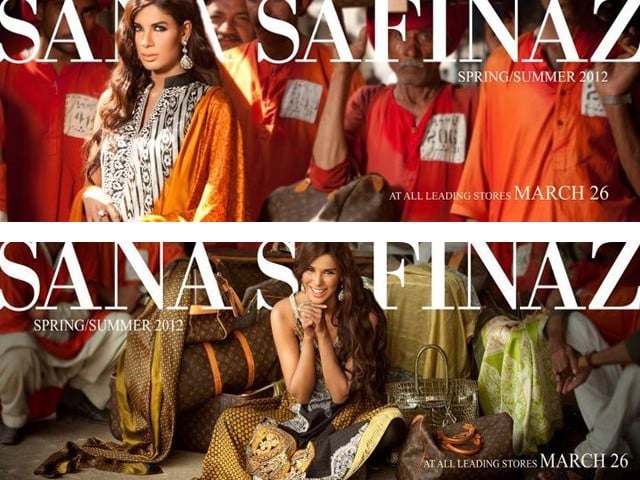 We love being angry don't we? As a nation, Pakistanis are most certainly good at one thing: criticizing. I'm not saying that is a bad thing. It's good to have an opinion, but we should know where to draw the line. Being enraged about the violation of human rights by Maya Khan in her morning show was great. We showed her that civil society is sensible and very active. However, when my Twitter and Facebook were flooded with angry comments about the latest Sana Safinaz advertising campaign last night, I had to see what the 'poor' brand had done to deserve ...
Read Full Post