According to family legend, I first fasted—for a day—at the age of four. I have no clear memory of this fast, although I do have the vague recollection of walking into the kitchen while my mom prepared iftar and her asking, "If you're fasting, why are you sucking on a lollipop?" Ramazan in our house was a big deal. Ramazan meant we could—at least for a month—pretend we were adults. I insisted on fasting the entire month starting at the age of seven.  My parents agreed, but with three stipulations: I had to wake up for sehri, eat whatever was served during sehri (generally, ...
Read Full Post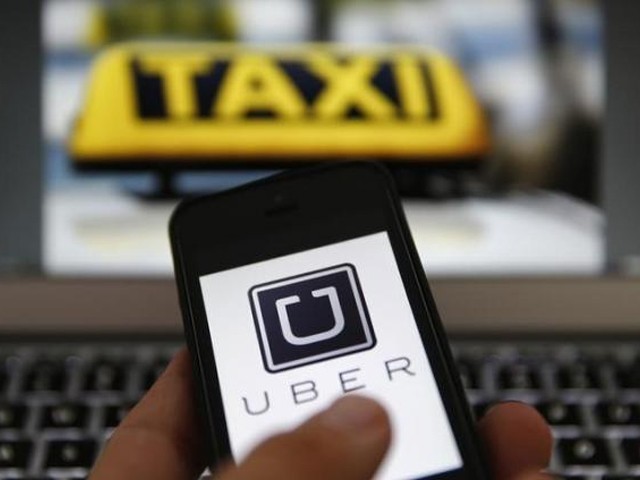 Uber, a company worth around $50 billion has decided to launch its operations in Pakistan – wonderful news for our developing nation, is it not? Well, in actuality, not really. Uber is a controversial private taxi service currently based in over 60 countries, and is notorious for the numerous legal, safety, regulatory as well as privacy issues it faces. Before I expand on these risks and issues, let me first brief the readers on what Uber is and how it operates. Uber is a web-based service through which you can ask strangers in your vicinity to arrive at your destination and give you a ...
Read Full Post
Brandon Stanton has done a great service to Pakistan, but what have you done for your country? Of late, my Facebook newsfeed projected a new Pakistani face every morning, credit Humans of New York (HONY), and a wonderfully fascinating story to go with it. There were moments I sat crying, moments of awe, moments of elation, moments of gratitude to Stanton for projecting to the world an image of Pakistan that is so awesome in its depth, humility, reality, humanity and simplicity. His wrap-up titled 'A final word on Pakistan', and the parting shot of the 'Magnificent Seven' (seven beautiful little boys) inspired a comment on ...
Read Full Post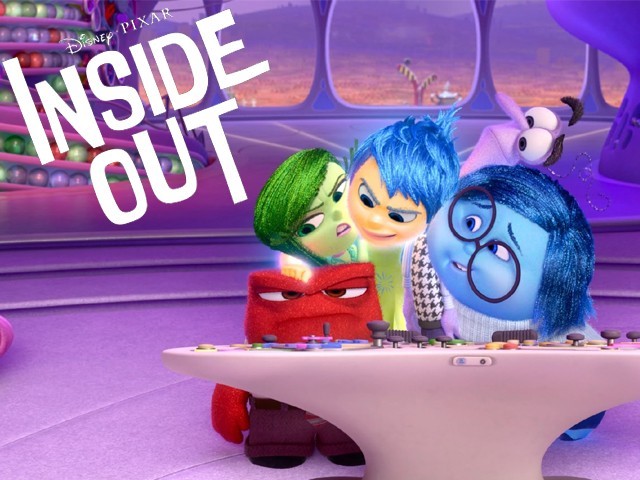 Pixar never seizes to amaze us with their stories which manage to present a different perspective to life and bring forth life stories which we can relate to. The recently released Inside Out falls in the category of movies you want to watch repeatedly, for they don't fall into the confinements of time and manage to remain a classic – a trait that all Pixar's movies possess. Directed by Pete Docter (The executive producer and writer of Monsters University) and Jonas Rivera (the producer of Up), Inside Out takes us into the mind of an 11– year old girl, Riley ...
Read Full Post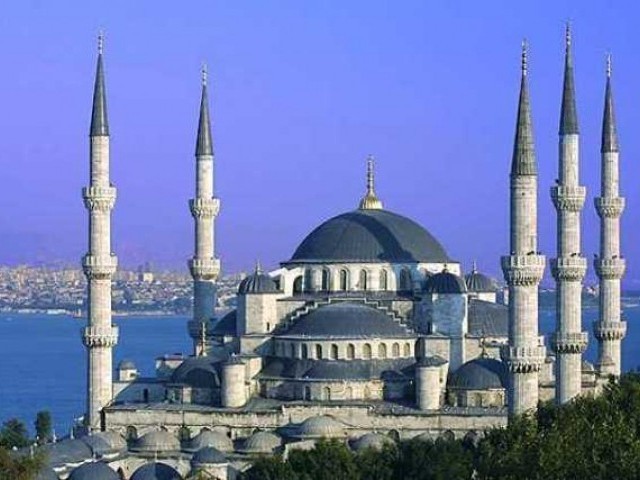 "Whatever is meant for you, […], is bound to come to you. It may have to come all the way from Istanbul to San Francisco, or even by a more roundabout route, but it will come to you." – Sheikh Mozaffar Ozak And that is how I found myself at the Dubai airport, waiting to board my next flight to Istanbul, wondering how on earth I ended up there. Wasn't travel one of those things that other people did, but never me? Wasn't it for carefree people? Surely not for me, for I have too many responsibilities. I am not a mom who leaves ...
Read Full Post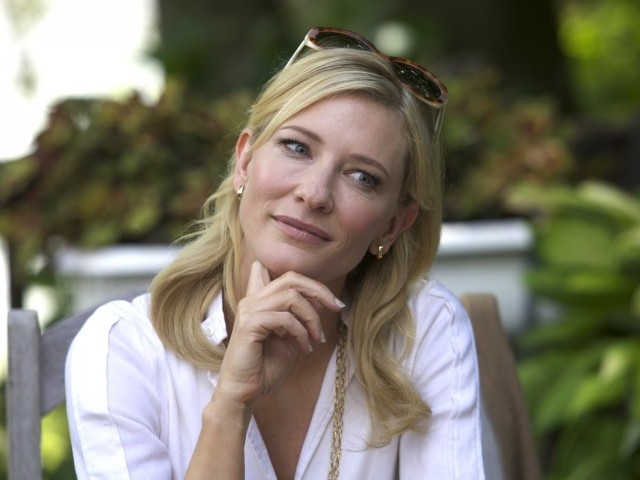 As I sat in a cosy small Indie cinema in the dark waiting for the film to start, I was struck by the strangest sense of déjà vu… 'Will this be another lack lustre Woody Allen film or a hidden gem?' It's quite easy to deduce that now. Source: IMDb Woody Allen has been working in the film industry for almost 50 years now, but the past decade has seen a distinct decline in the ingenuity of his films. The characters are not as fresh and insightful as they were during his early years and most critics believe that his 'stammering, ...
Read Full Post