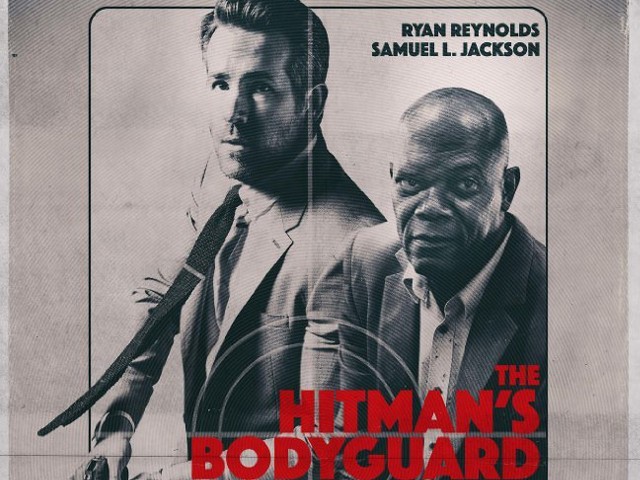 Even when the script they have to work with isn't quite exceptional, talented actors still have the ability to elevate the mediocre material they're provided and turn it into an entertaining cinematic experience for the audience. That is exactly what Ryan Reynolds and Samuel L Jackson have done with The Hitman's Bodyguard, an otherwise middling action comedy that benefits from the chemistry and charisma of its leads. The actors portray two bitter rivals who must set aside their differences and work together to evade countless armed baddies on a journey across Europe. Reynolds appears in the role of Michael Bryce, a ...
Read Full Post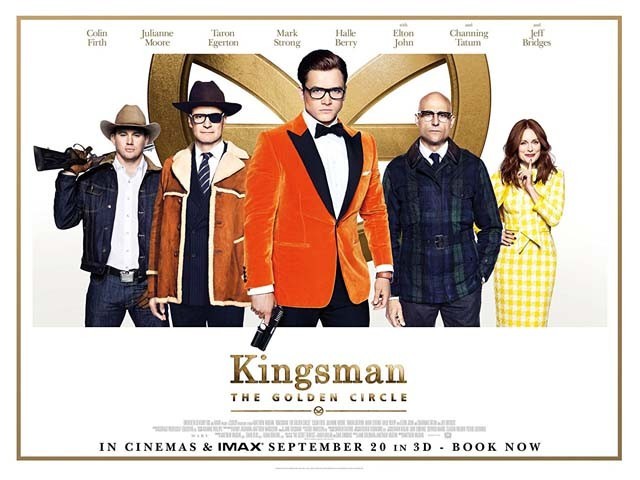 Filmmaker Matthew Vaughn is notoriously known for opting out of sequels of popular movie franchises that he himself is responsible for creating. The Kick-Ass franchise was the first instance when Vaughn skipped out on directing a sequel to a hugely successful first part. The rebooted X-Men series was next in line to experience Vaughn's rejection. Now, regardless of how badly these decisions went down with the followers of the aforementioned franchises, Vaughn's judgment proved to be spot on in both cases. While X-Men: Days of Future Past was almost respectable, Kick-Ass 2 was bashed left, right and centre by both the audience and critics alike. Given his impeccable track record, ...
Read Full Post
Ever since the two World Wars, the spy-thriller genre has been a staple of the film industry. Your typical espionage movie can range anywhere from the super serious à la 'Tinker, Tailor, Soldier, Spy' and 'Munich', to crazy laugh riots like 'Austin Powers' and 'Spy Hard'. However, James Bond unarguably turned out to be the most famous one of the lot. One reason why the whole '007' series was such a rip roaring success from the get-go was the fact that it was neither too grim nor was it too comical; it was a perfect blend of both the extremes. So when they started producing our favourite British spy ...
Read Full Post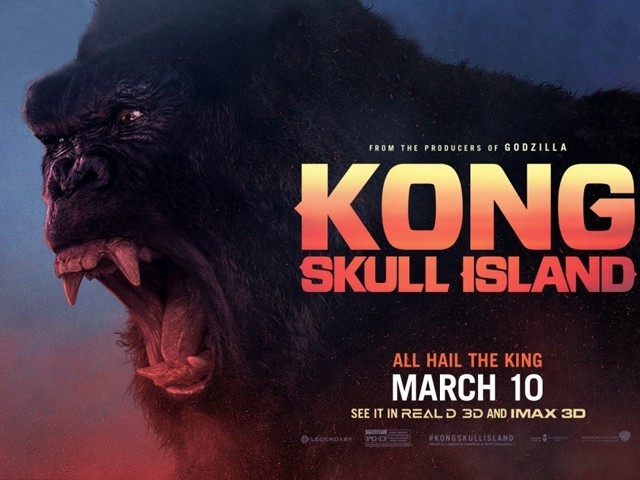 I have said this before and I will say it again, there are only certain movies that are made for communal watching and Kong: Skull Island, my dear friends, is one from that particular venerated company. I have been a cine snob for the longest time; bashing movies left, right and centre, at times somewhat unfairly. But every once in a while, there comes a film that transports me way back in my life; a period in time where the not-so-cynical me enjoyed his fair share of popcorn flicks. With that said, I can perfectly imagine a 14-year-old Hassan, finding this ...
Read Full Post
Regardless of what film purists might have to say about it, I have got a very strong opinion on how there are only certain movies that should be watched in cinema. Well, fortunately for myself and for those who subscribe to this particular filmy quirk, we should be potentially psyched to bow down before our new cinematic overlord, King Kong, who is all set to hit the screens shortly. I believe this bold new take on the mythos of an iconic beast is precisely what cinema experience is all about. Going by genre conventions, this sort of a movie is ...
Read Full Post
xXx was a bad film, the sequel even more terrible. But here we are, about to receive the threequel in roughly a week's time; Hollywood and its predictable obsession with making a franchise out of everything. Quelle surprise. xXx: Return of Xander Cage is a cash grab. It's as simple as that. The first installment with Xander Cage as the spy was a rip roaring success at the box-office while the follow up with Ice Cube as Darius Stone, a new agent, barely broke even. So it kind of made financial sense to give it another shot with Xander Cage ...
Read Full Post
Peculiarity at its uber best! That, my readers, is Tim Burton for you. I don't need to introduce him; a pure genius oddball, period. Maestro of everything that is bizarre, crazy and wonderfully strange, all at the very same time. My first ever Burton experience was the quirkily magical Edward Scissorhands (1990). It is only Burton who in this bittersweet flick could have infested every possible human emotion in an entertaining eerie -esque way. Since then, I never missed any of his ventures, though there have many hits and misses in between. And this time round too, I was enthusiastically ...
Read Full Post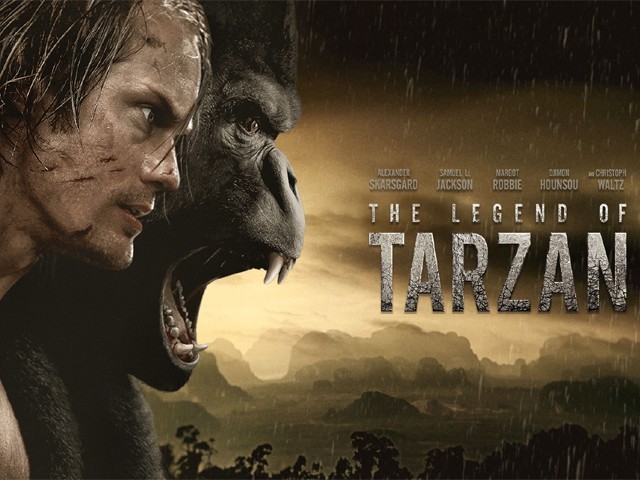 I can't say I walked into The Legend of Tarzan with particularly high expectations. And that wasn't only due to the fact that the character of Tarzan simply does not appeal to me, or because of the character's highly unsuccessful, nearly a century old on-screen track record. But also because, I feel the character and story is an out-dated relic of the past that should have been forgotten, when its author Edgar Rice Burroughs passed away in 1950. But knowing Hollywood and its primal penchant for rebooting and rehashing anything and everything that has the capability of making even a little money, I'm not ...
Read Full Post
Violent, bloody and unapologetic; that's why I love Quentin Tarantino films. His work entrails a certain love for cinema which sadly lacks in many major Hollywood productions today. The Hateful Eight is a good reminder as to why his vision is still relevant in the world of cinema today. Photo: Publicity With The Hateful Eight, Tarantino marks his second take towards the Western genre. The story starts off a decade (or so) after the American Civil War. An American landscape that may have, for the time period, resolved the issue of slavery but the social/racial backdrop still ...
Read Full Post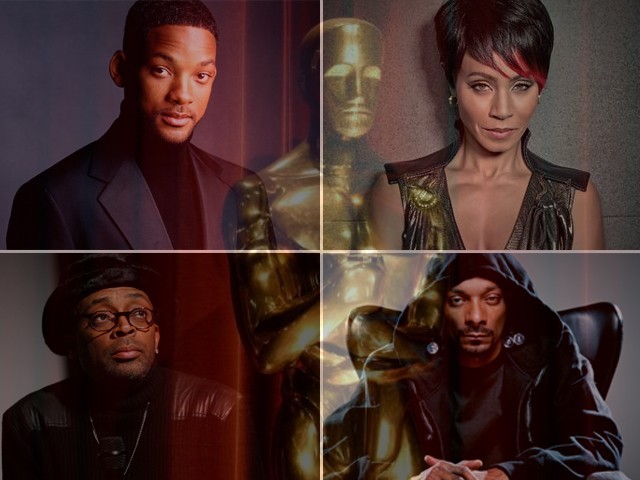 It's nearing the time of the Oscars again where actors gear up to receive their awards based on their acting skills. Only this time around, on February 28, many of the African American actors will be boycotting the event. The leading boycotter in front of the line is none other than Jada Pinkett Smith who has been pretty much doing all the talking for her usually very outspoken husband, Will Smith. She claims that far too many 'white' folks get awards, while the African Americans stay behind. Thus she urges (read: intimidates) black Americans to boycott the Oscars this year. [fbvideo ...
Read Full Post