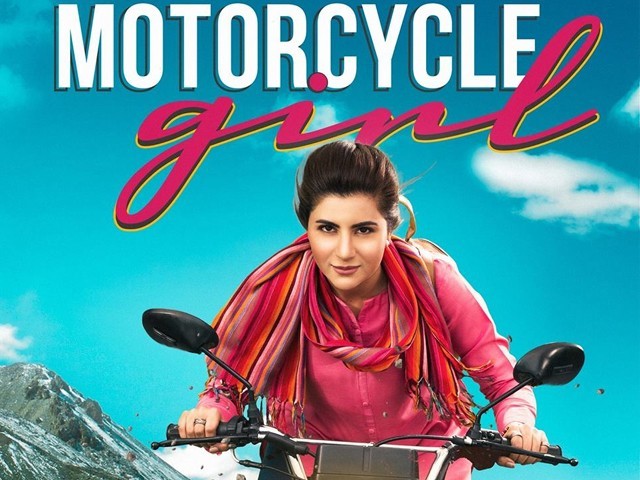 Adnan Sarwar, who debuted with Shah a few years ago, is back with another movie based on a true story. It is the story of the first female biker, Zenith Irfan, who travelled to Khunjerab on a bike all by herself. Motorcycle Girl is amongst the most awaited films of Pakistan; not just because Sohai Ali Abro plays the lead, but also because the movie is a tribute to women empowerment and tells the tale of how women can do whatever they set their minds to. Motorcycle Girl narrates the story of Zenith (Abro), who works in an agency, and because of ...
Read Full Post
Adnan Sarwar, the famed director cum musician of the biographical sports film Shah (2015), is back to mesmerise filmgoers with another biopic – Motorcycle Girl. This time, he dramatises the life of a young Pakistani woman whose real life motorcycle adventures were highlighted across the globe, and played a significant role in breaking the stereotypes surrounding women in a conservative society. Although, Sarwar's directorial debut Shah, based on life-story of Olympian boxer, Hussain Shah, who won the bronze medal in the 1988 Summer Olympics, received mixed reviews upon its release in Pakistan, his latest venture has been much anticipated. Produced by Jami, ...
Read Full Post
In truth, 2013 was not quite the bumper year for Pakistani dramas that 2012 was. It was not that there were not any good dramas – there were – but the level of consistent quality that a serial needs to maintain in order to be memorable, seemed lacking. However, a curious thing happened. With no clear-cut blockbuster serials, we noticed quite a few smaller serials blooming in the wide open spaces left behind. Although sometimes low on budget, most of these dramas were high on quality, proving that funding needs not be a limiting factor. Serials such as Talkhiyan and Aunn Zara managed to punch above their weight by ...
Read Full Post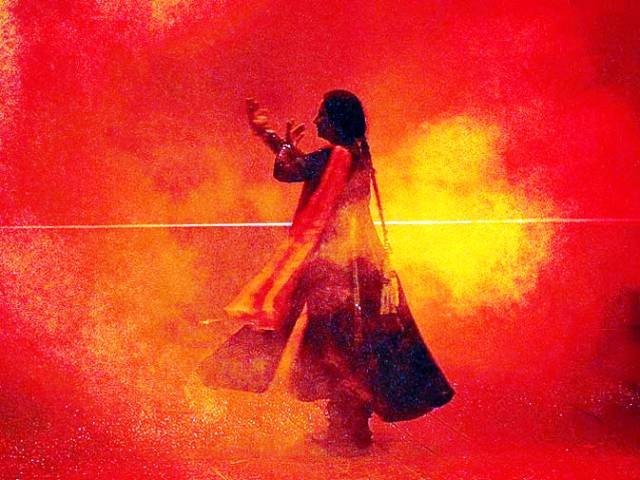 At the second South Asian Women in Media conference in Bhurban over the weekend, there were no simple answers to address all the concerns raised. But there was a unanimous resolution to fight the rightwing propaganda that is increasingly dominating the media and the regressive mindset it represents. Women as journalists, anchors, actresses and directors are breaking stereotypes. They are braving death threats from militants and fighting harassment and discrimination. The delegates were from diverse backgrounds and represented a cross-section of the media. We endorsed a declaration to oppose restrictions on freedom. But more important than any document was the ...
Read Full Post