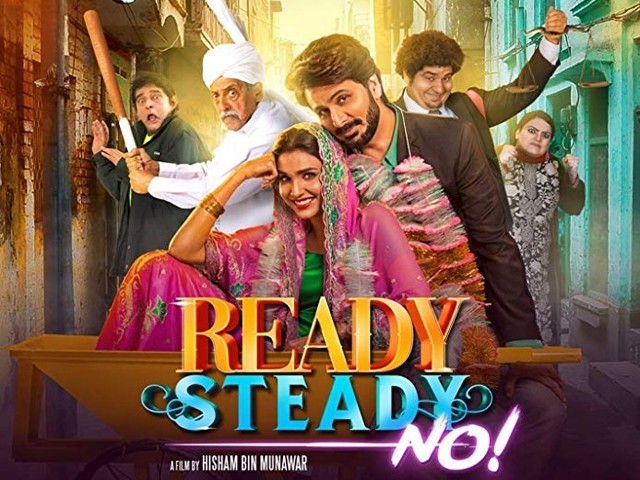 Pakistani filmmakers seem to find romantic comedies coupled with boy and girl running away from their families, quite lucrative at the box office. That's the plot we saw in films like Chhalawa, Wrong No 2, Balu Mahi, and probably will witness in upcoming films like Heer Maan Ja. And guess what, that's exactly what we got in the recent Ready Steady No as well, which is written, produced and directed by Hisham Bin Munawar. The film features Faisal Saif and Amna Ilyas as main leads, with senior television actors such as Salman Shahid, Ismail Tara and Nargis Rasheed being a part of the cast also. The Pakistani film industry desperately ...
Read Full Post
It's rare for Pakistani filmmakers to attempt something different in terms of making unique, unusual and off-track films. Luckily, Ammar Lasani and Kanza Zia have tried to offer something different to Pakistani cinemagoers in the form of Gumm. Gumm stars Sami Khan, Shameen Khan and Shamoon Abbasi in the lead roles. With a fresh star cast, unique storyline and not a lot invested in promotions, Gumm seemed to have almost everything it takes to appeal to audiences. The plot revolves around Asad (Sami) who regains consciousness after an accident. He seems to have completely forgotten what has happened to him and looks towards the ...
Read Full Post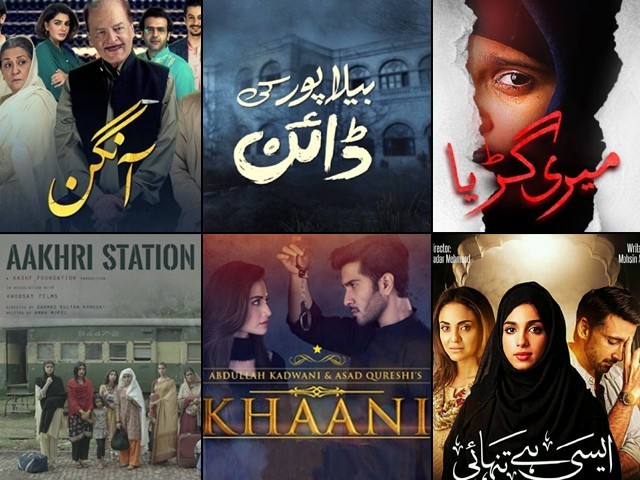 The year 2018 has proven to be a great one for our local drama industry. Surprisingly, we got to watch some of the most heart-wrenching and striking stories on the small screen; stories addressing social issues that are taboo and usually remain hidden behind closed doors, rarely making it to the national spotlight. Thankfully, our drama industry is now not only focusing on producing entertaining content, but also on highlighting stories that educate the masses. Though it was a very difficult decision to select a handful of shows from an extensive list of new content, I have nonetheless managed to ...
Read Full Post
Rasm-e-Duniya, starring Armeena Rana Khan, Samina Peerzada, Sami Khan and Bilal Abbas, has faced a lot of criticism from audiences for resorting to the familiar trope – the dukhiyaari damsel.  Let's break down the play. The protagonist is Haya (Armeena Khan) who is pressured into marrying Harib (Sami Khan) by her family. But the situation takes an ugly turn since Haya and Harib's elder brother, Farris (Bilal Abbas), were in love with each other. Mussarat (Samina Pirzada) is Farris and Harib's mother, and was incidentally in love with Haya's father, Tabrez. Since Mussarat was unable to marry Tabrez, she is extremely bitter and wants everyone around her to ...
Read Full Post