Everywhere in the world, winter comes with chilly days and hot chocolate but in Pakistan it brings along wedding season. It is my friend's wedding this season also and as all the wedding plans were materialising, the last thing on my friend's mind was her makeup costs. Unfortunately, amidst all the instructions and warnings that were pouring down from the whole family regarding clothes, food, set-up, no one addressed the skyrocketing costs of salons these days. Searching for the right place was rather easy; making peace with the costs of the right place was not. We came across the rates of Natasha Salon's, Shamain, Bina Khan and ...
Read Full Post
I was expecting that being a "foil" lioness for a full-hour at a top-notch salon in Karachi and not being able to move around, read a magazine and put on headphones, was going to be painfully long and boring. But as I sat, heard and watched all the action from the mirror for an hour, I not only lost all my faith in Karachi, Pakistan and humanity but somehow gained it back again within the same span of time.  On an ordinary day, I probably wouldn't have even noticed her come in! Beige duppata perched on her head with a Louis Vuitton bag loosely hanging from ...
Read Full Post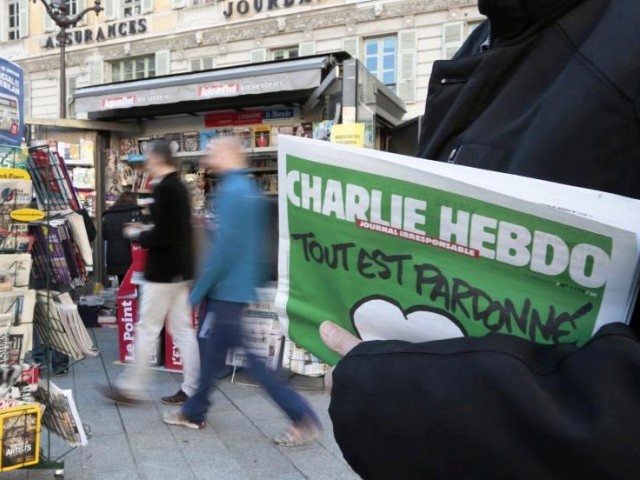 On August 2nd, 2006, the French satirical newspaper Charlie Hebdo's front page depicted a sobbing Prophet Muhammad (PBUH). The caption read, "Mahomet débordé par les intégristes." (Muhammad (PBUH) surrounded by fundamentalists) The thought bubble added, "C'est dur d'être aimé par des cons." (It's tough being loved by morons.) The target? Sociopaths who, rather than committing acts of charity in the name of Islam, choose evil and violence. Charlie Hebdo mocked these extremists, yet never condoned or incited violence – the only legitimate limit on speech. In 2011, radicals firebombed the offices of Charlie Hebdo, yet Hebdo continued to publish, culminating in the infamous massacre of January 7th and ...
Read Full Post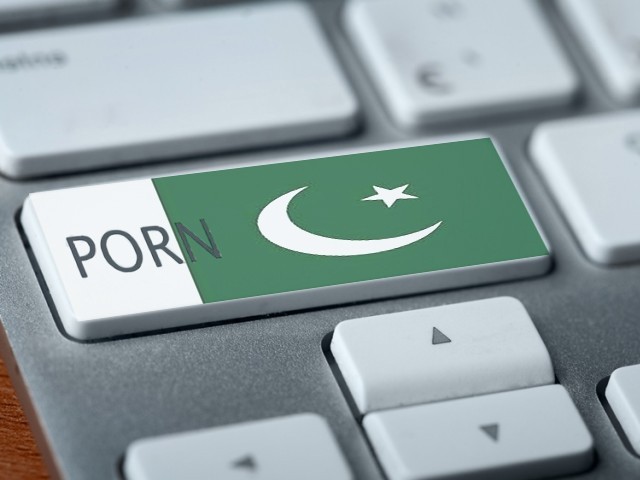 Pakistan (also referred to as 'Pornistan' in recent time) has topped the list of Porn-searching countries in the world yet again, as revealed by news website Salon. That's not it – it gets even more disturbing when the story states that, "It leads the way in porn searches for animals like pigs, donkeys, cats, dogs and snakes." Snakes? Are you kidding me?! I really wouldn't want to get into the details of that. Following us, on the list, were countries like Egypt, Iran, Morocco, Saudi Arabia and Turkey. This list insinuates that Muslim countries are goldmines for porn companies and sites. Today, however, I will not ...
Read Full Post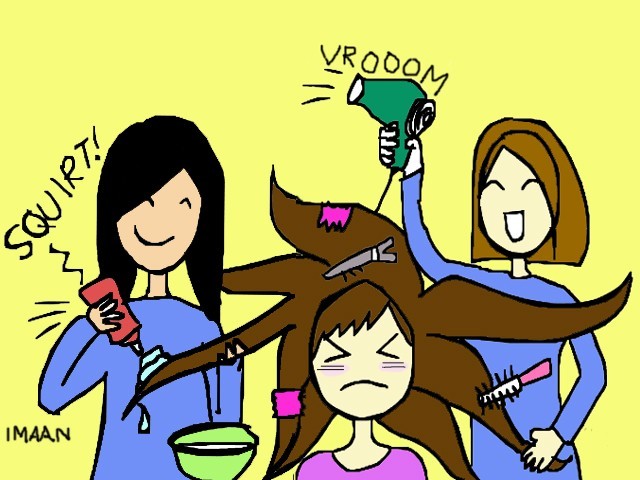 "Aap ke baalon mein two-tone shades aa rahe hain, dye ke bohat sakht zaroorat hai" (Your hair has two-toned shades in it. It is absolutely necessary for you to dye your hair.) There is a constant struggle between the know-it-all salon ladies and ignorant customers. Although we try to fight temptation and stay as far away as possible from these overly welcoming personas, we eventually succumb to their persuasive invitations. Anything to do with hair can be awfully frightening but it is a whole new experience when it comes to colouring hair. Treat it like a canvas and throw different shades on ...
Read Full Post
If a genie appeared before a woman and offered to grant her three wishes, she would probably choose to become pretty, prettier, and prettiest. With ever-growing exposure to more beautiful women through media, fairness creams advertisements declaring beauty to be 'power' and portrayals that only beautiful, fair-complexioned and skinny women are chosen by eligible bachelors, women are becoming obsessed with beautifying themselves and changing their look overnight. Women face pressure from their peers, husbands or by their husbands 'to-be' to look like the woman of their dreams. Unfortunately as there are no real-life genies available, the only option left for most women is to go to ...
Read Full Post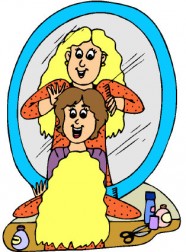 From years of experience with bad haircuts and encountering hair colors from all spectrums of the rainbow I decided to write the ultimate guilde to deflecting the pain of trashy hair. Lets face it, we live in a country where the literacy rate is low and the service industry, when it comes to fashion, seems like it is run by drag queens. So when you  walk out of a salon you are ready to pay someone to tell you the ugly truth about your new look. 1.Know the basics: If you ask the question "what do you suggest?" you are going ...
Read Full Post