Yesterday, I received the news through a WhatsApp message wherein my younger brother sent me a video clip and requested me to watch it. Although the video was brief, about 45 seconds, but it was long enough to make me sick to my stomach. What I was seeing was barbarism at its worst – a large crowd beating an already dead man. Many were silently watching and no one was even trying to stop it. That video, along with many others, has gone viral. At a time when the global opinion about Muslims and Pakistan is already worsening, this ...
Read Full Post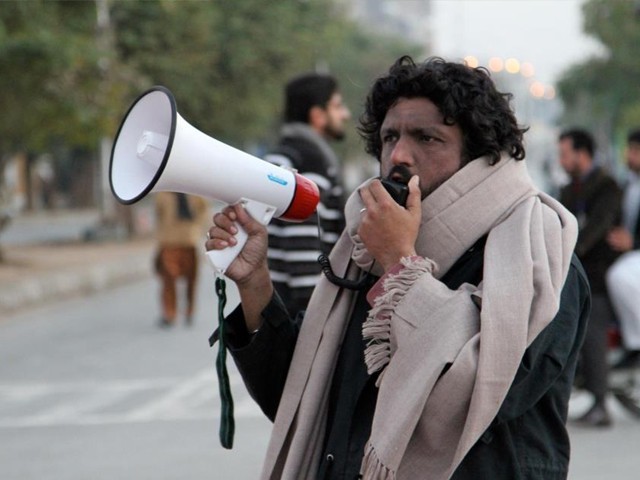 Pakistan is in the international spotlight and once again for all the wrong reasons. Three weeks have passed and yet there has been no news of the whereabouts of the abducted liberal bloggers. What's been making the news instead, is the vicious campaign against those bloggers and those supporting it. The main weapon is the allegation of 'blasphemy' which is now hurled at activists like Jibran Nasir as well. Charges of blasphemy are supplemented with accusations of treason against the state. These bloggers have so far not been brought to court despite the fact that there are laws governing the 'crimes' ...
Read Full Post
Salman Haider, Ahmad Waqas Goraya, Asim Saeed, Ahmed Raza Naseer, and Samar Abbas have disappeared in the space of days. Some, like Haider, who happened to be a poet, writer, professor, and an editor at the fiercely outspoken publication Tanqeed, and Abbas, who stood as the leader of Civil Progressive Alliance Pakistan, were more prominent. Others, such as Goraya, Saeed, and Naseer kept lower profiles but were known among some as activists on social media. Upon their disappearance, there was outrage in both Pakistan and international circles. In a country known as one of the most dangerous for free thinkers ...
Read Full Post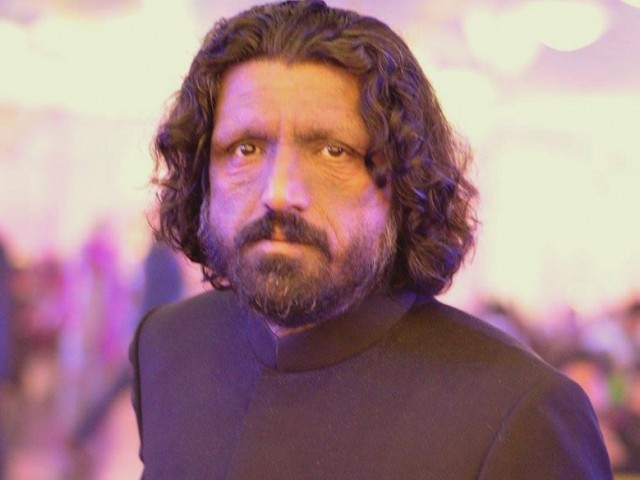 Salman Haider. Ahmad Waqas Goraya. Asim Saeed. Ahmed Raza Naseer. Samar Abbas. Five of Pakistan's brightest and most outspoken social activists have disappeared.  Waqas and Asim have been missing for a week, Salman for five days, Ahmad Raza for three days and Samar Abbas went missing today. Other than CCTV footage in the case of Salman, possibly showing his kidnapping, no leads are reported on any of the other men. While journalists, human rights lawyers and activists have been kidnapped and assassinated in the past, this is the first time multiple abductions at different locations have occurred within a span of ...
Read Full Post