Few filmmakers are as good at exploring the magical and the whimsical as Guillermo del Toro. At 53, the Mexican visionary has established himself as one of the most distinctive artists in Hollywood whose obsession with monsters, spirits and ghosts can pretty much be seen in all of his films. What makes his films unique though is the maturity with which he treats and explores these fantastical elements and how often times they serve as a canvas for del Toro to explore weighty themes like loneliness, acceptance, love and outsiders finding their purpose in the world. Del Toro's latest film The ...
Read Full Post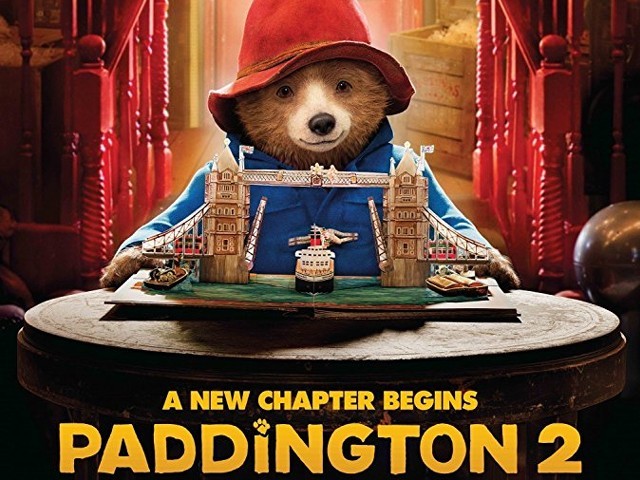 It has been over half a century – 61 years to be precise – since Michael Bond found a lone teddy bear on a shelf in a store near Paddington Station on Christmas Eve. The lovable stuffed toy went on to inspire one of the most celebrated children's book series of all time (starting with a volume in 1958 and ending in 2017 with the author's death). His stories have now led to a delightful film series that proves Paddington's adventures remain as relevant as ever. The latest big screen instalment in the series, Paddington 2 – the sequel to ...
Read Full Post
When it comes to bizarre, peculiar or quirky, there is one man you can truly trust – Guillermo del Toro. He is one of the great idiosyncratic talents of contemporary cinema, and he is one man with a penchant for twisted. The way he mixes fairytale imagery with the grotesque to create spellbinding cinema is something that only he can conjure. The Shape of Water is the latest in a line of surreal fables created by this master auteur (Crimson Peak, Pacific Rim). Set against the backdrop of the Cold War era, the plot of the movie revolves around the lonely Eliza (Sally Hawkins), a deaf and mute ...
Read Full Post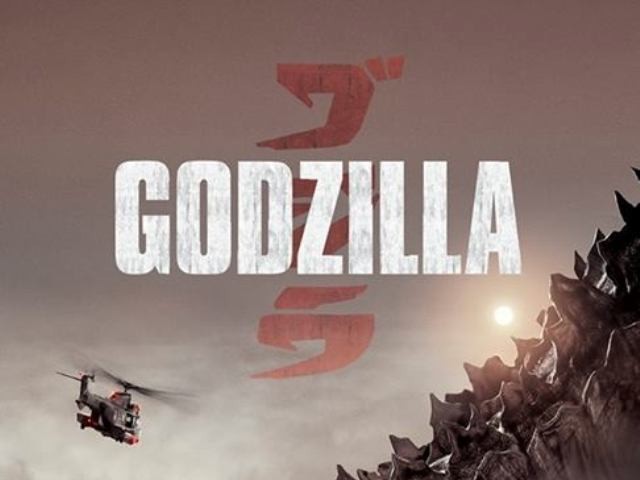 This movie has been a long time coming. Brought to you by Legendary Pictures – the same studio that brought another monster-kaiju movie last year, Pacific Rim – Godzilla hits all the right chords for everyone, whether it is the die-hard Godzilla fan or the casual movie goer. Unlike the 1998 box office failure of the same name, this movie remake can stand on its own two feet; it has a back-to-basics approach that gives the origin story of the monster and then some. While paying homage to the original cult classic of 1954, Godzilla (2014) builds on a more realistic story arch that makes the whole notion of such a behemoth ...
Read Full Post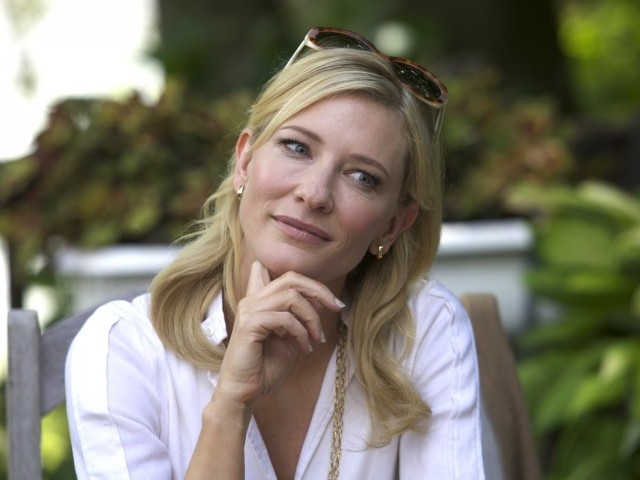 As I sat in a cosy small Indie cinema in the dark waiting for the film to start, I was struck by the strangest sense of déjà vu… 'Will this be another lack lustre Woody Allen film or a hidden gem?' It's quite easy to deduce that now. Source: IMDb Woody Allen has been working in the film industry for almost 50 years now, but the past decade has seen a distinct decline in the ingenuity of his films. The characters are not as fresh and insightful as they were during his early years and most critics believe that his 'stammering, ...
Read Full Post