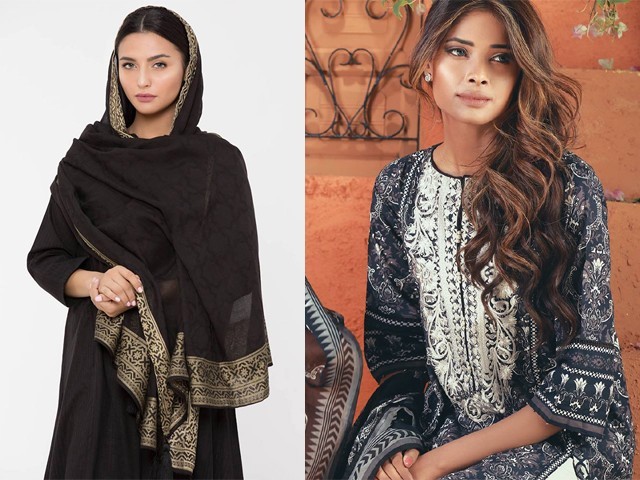 In this capitalist world, everything is for sale. Every season, every holiday, every occasion can be commercialised. Christmas Day sales, Black Friday, Thanksgiving sales, Diwali discounts, Eid collections; you name anything and there will always be a person making money off of it. In Pakistan, Eid and Ramazan are probably the most celebrated occasions, no surprises there since this country is the Islamic Republic after all. As soon as the month of Ramazan closes in, prices of food elevate to another level. From your fruit vendor to your butcher, everyone demands more money. And then there are of course those gazillion iftar ...
Read Full Post
"Fast, pray, feast!" This attractive marketing tagline, alongside tempting pictures of food, is being circulated by a well-known eatery this Ramazan, as is the case every year. Not only is the food tempting, but also the deals. And why not? When one opens their fast at sunset in this most special month for Muslims, delicious food is but a must. But there is one issue. While they openly marketed the "pray" bit, there is no place for praying if you go to said eatery for an iftar deal. A young girl I spoke with who went there with her friend ...
Read Full Post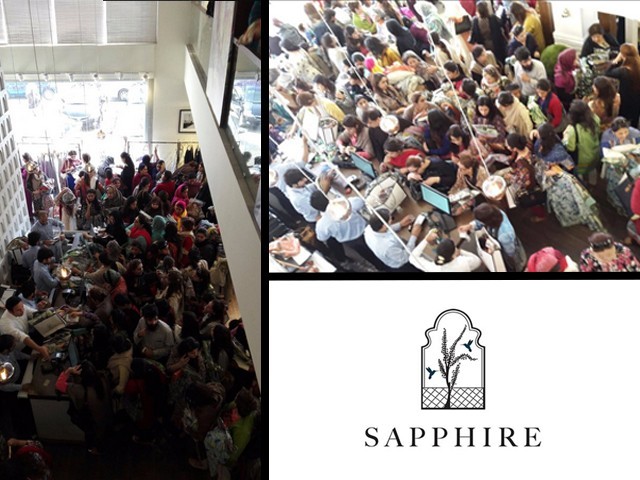 Every year during the US post-Thanksgiving Day Black Friday sales, videos of brawls in the midst of the shopping madness at "big box" stores like Walmart and Target go viral. This year in Pakistan, on the same day, a video was widely shared of women fighting during a one-year anniversary sale at the retail store Sapphire, which claims to provide "affordable designer clothes to the masses". The Sapphire sale — like the door-buster Black Friday sales at Walmart— is designed to create a mad rush. Sapphire marked down limited, heavily-marketed and widely-desired products by 50 per cent. If you didn't get to the ...
Read Full Post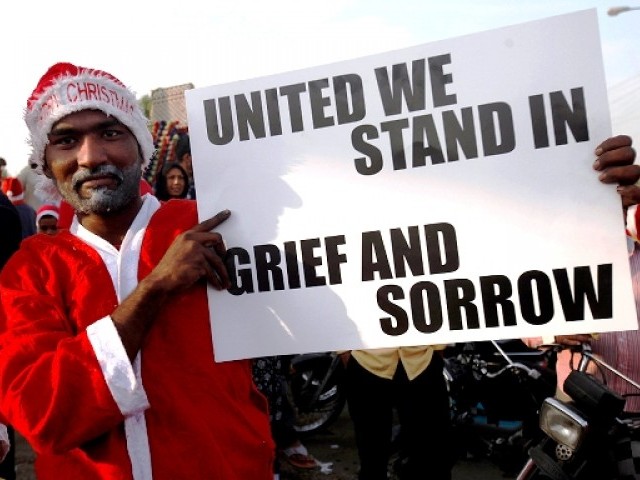 As December approaches, crazy sales, decorations and preparations flood countries across the world. Hot chocolate, family dinners and wish list presents are the top priorities of everyone. However, it's not like that in Pakistan. In fact, this year the whole of Khyber-Pakhtunkhwa (K-P) won't be celebrating Christmas as freely as they had hoped. Instead of celebrating the most holy and festive occasion of the year for them, they will be mourning the tragic massacre of innocent school-going children in Peshawar. This time, our Christian brothers and sisters have volunteered to tone down Christmas celebrations. However, if you think about it, Christmas has never really been a big ...
Read Full Post
Eid Mubarak everyone! I am sure all of you are enjoying the day today – eating scrumptious food, wearing gorgeous new clothes, visiting your family and friends and then, obviously, eagerly awaiting your Eidi. What fun. After all, this is what Eid is all about. Unfortunately, not all of us will be celebrating Eid the traditional way. There was a time, a few years ago, when shops on Chaand Raat would be bustling with men and women frantically getting their last minute Eid errands completed. Every store had a bigger, brighter sign exclaiming it was giving a better discount than ...
Read Full Post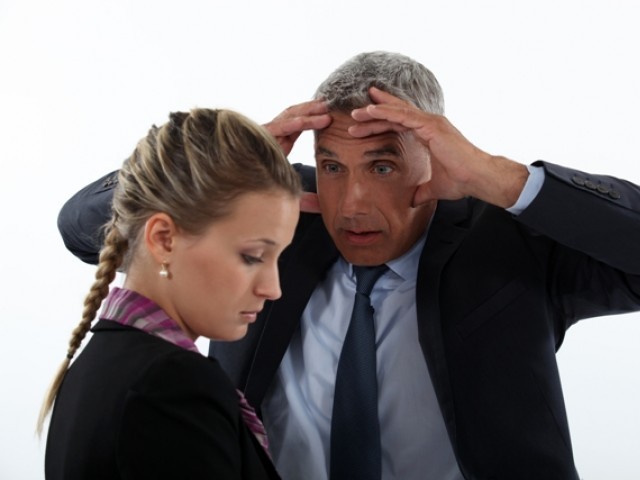 It's not fun. It's not helping, and no, it's not okay. Please leave me alone. I did a sales job about a year ago. It was probably the worst experience ever. It galls me to even speak of it as the memories haunt me till date. But, after being in denial about my skills for a good five months, and falsely assuring myself, "If he can do it, then so can I" or "If she can do it, I can definitely do it", I finally realised, it wasn't my cup of tea. Dealing with customers was not painless; it came down ...
Read Full Post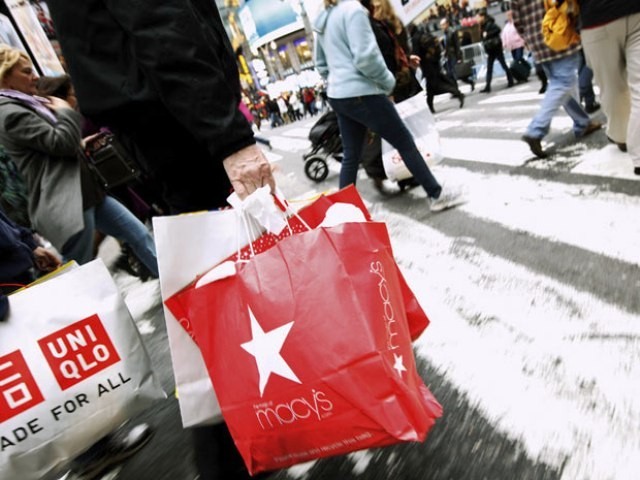 Over the past couple of weeks my sister was in town,and along with my mother, we spent a good deal of time in shopping malls, taking advantage of discounts during a seasonal sale. Having lost a few pounds in the past couple of months, and after starting a new job in December, I had no qualms about treating myself to some new clothes, shoes, and accessories. Like many women, I find buying new items quite gratifying. This is especially so because in the past two to three years, I managed to work towards having financial freedom for the first time. ...
Read Full Post