Often a good teacher will decide to leave his or her job after just a few years. A federal study states that up to 20% of certified pedagogues of both public and private schools begin to change their minds about devoting their lives to teaching by the fifth year of their career. According to Richard Ingersoll, Professor of Education and Sociology at the University of Pennsylvania, the number is actually much higher. He claims that about 50% of young experts quit teaching during the first five years because they are sick of the profession. While the exact number remains to be ...
Read Full Post
Those who are all daggers against private schools and are celebrating the Islamabad High Court's decision to stop private schools from charging a summer fee, can stop reading because a private school owner is writing this blog. But then again, it might be worthwhile for you to hear the other side's perspective too. I find myself to be a very small player in the private school industry. A newbie, who perhaps four years ago might have been bashing private schools from the other side too. Today, I am here not to make a case for myself but for the Citys, Roots, ...
Read Full Post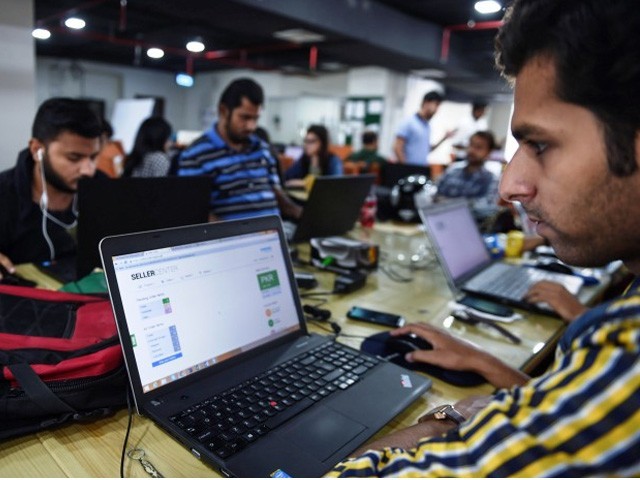 Pakistan's recent economic growth has attracted widespread attention from international investors and organisations. According to the World Bank, Pakistan's Gross Domestic Product (GDP) is expected to climb to 5.2% in 2017 and will continue to rise for the next two years. As economic growth prevails, so do establishment of new jobs, both managerial and labour-oriented. A research paper titled 'Determination of Youth Emigration', written by Ammad Zafar in 2016 of Karachi University's public administration department, claims that 48.7% of Pakistani youth do not want to stay in the country. The main trends were youth views on unemployment, insecurity, economic problems, and lack of social support and career opportunities. Out ...
Read Full Post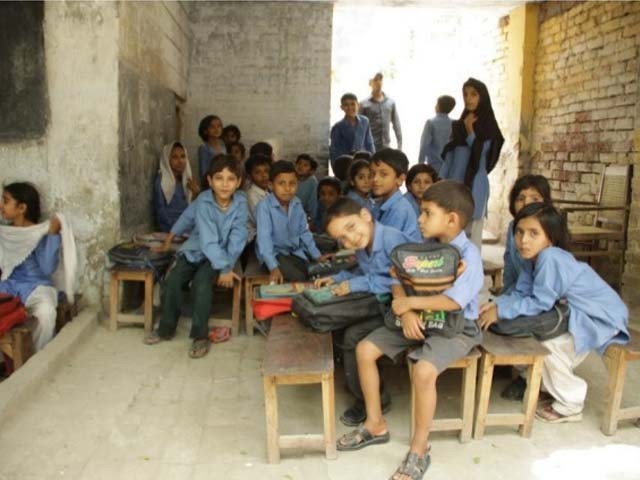 Education in Pakistan refers to two types of schooling, for two different income groups: children from wealthy families go to private institutions while children from relatively poorer backgrounds study in public schools. The latter group accounts for majority of the population of our country. Public schools are better off in terms of financial considerations i.e. they have affordable fee structures for the majority, which is why they are often seen as institutes of the masses. They take into account the expenses (other than education) that most families in Pakistan incur, such as utility bills, fuel, grocery and other supplies. In contrast ...
Read Full Post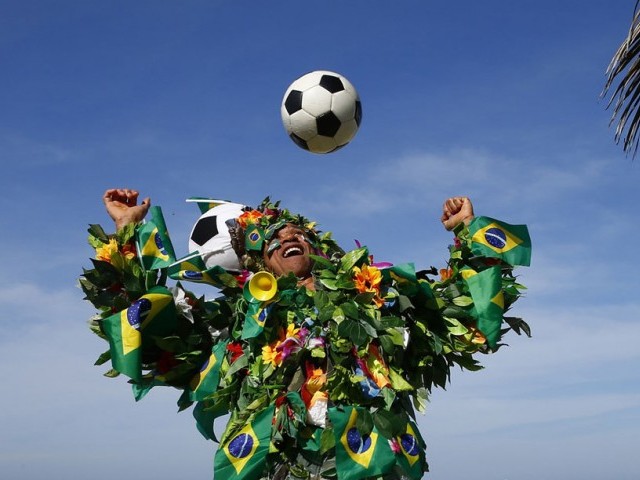 In Pakistan, summers usually have a few trademarks. These include myriad lawn brands, juicy mangoes, skin infections and a never-ending spree of load shedding. This year, however, a peculiar viral disease hit the urban areas of Pakistan in form of the FIFA World Cup 2014. Pakistan is not amongst the 'big boys' in football and the national team has never qualified for World Cup matches, yet the football fever still, somehow, hits Pakistan each time there is a football tournament taking place. The English Premier League has only recently attracted a substantial number of followers from Pakistan, but people have been following the ...
Read Full Post
While I was visiting a friend, I came across something very peculiar. His domestic help, who was serving us tea and refreshments, had headphones plugged into his ears and kept chatting away to someone over his phone. His behaviour remained consistent during my four-hour-long stay and I wondered how he was able to talk so long without his mobile balance running out.  Giving in to my curiosity, I asked my friend about his servant's excessive phone calls, to which he explained that of the Rs10,000 that he received as salary, a major chunk of it went either to buying a new phone ...
Read Full Post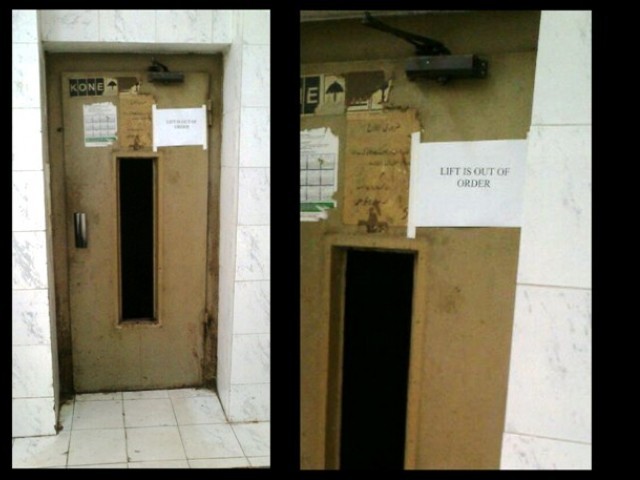 I didn't actually talk to her during my five years at med-school. I only saw her occasionally, and noticed her even more infrequently; but those who did, lost her the morning of October 9, 2012. Her death was not due to natural causes; her death was also not an accident; her death was no less than murder. Her name was Dr Sana Usman and she was my batch mate in Sindh Medical College. We had only just graduated in March and it had been five months since we have started our house jobs in Jinnah Postgraduate Medical Centre (JPMC) – one ...
Read Full Post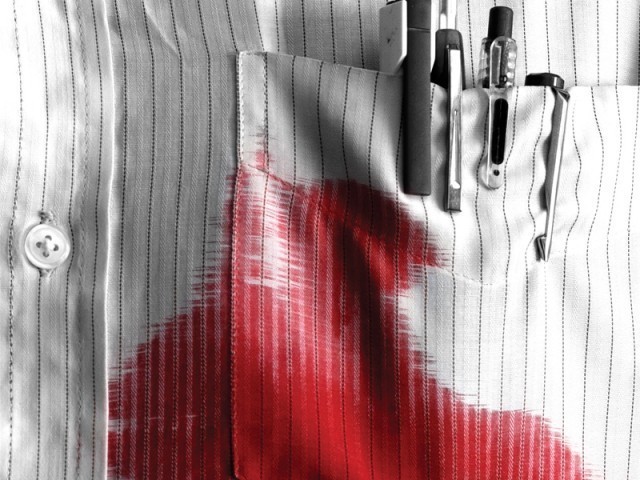 The tribal areas of Pakistan, from where news outflow makes headlines all over the world, focuses largely on the war on terror. Journalists reporting from the region say they are being neglected, even though they have to risk their lives to report day-to-day affairs from the war-torn area. A journalist from Kurram Agency's restive area says the biggest issue facing journalists from the tribal region is financial security. According to him, journalists never get staff status in this area and work as stringers receiving low salaries. Additionally, journalists in Peshawar and Islamabad use the information provided by tribal journalists and ...
Read Full Post