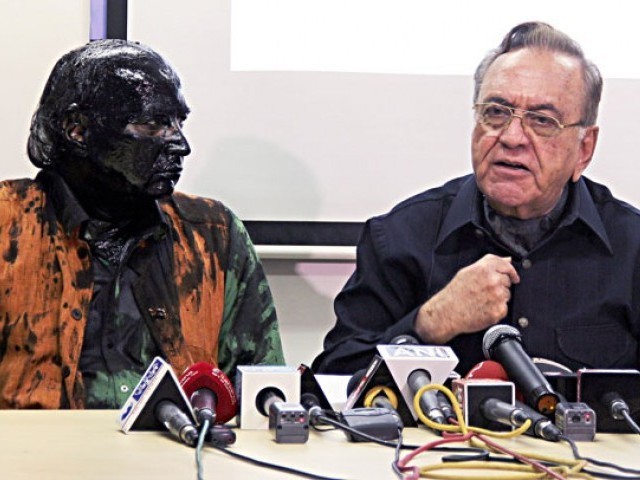 In a shocking and a shameful incident, the Shiv Sena activists smeared black paint on Sudheendra Kulkarni's face to protest against the book launch of 'Neither a Hawk, nor a  Dove', written by Khurshid Mahmud Kasuri, the former foreign minister of Pakistan, at Nehru Planetarium, Mumbai. The immediate provocation for the attack on Kulkarni was because he was the person who had organised the book launch. As Kasuri was a close confidante of former Pakistan President General Pervez Musharraf, and also one of the main architects of initiating the peace process with India, it would have provided a great opportunity for the people of Mumbai to ...
Read Full Post
In a recent television interview given to India Today's Karan Thapar, Bharatiya Janata Party's (BJP) patriarch LK Advani mentioned that Indira Gandhi cannot be said to have a 'mixed legacy' as she was responsible for clamping down emergency. Thus, she cannot be forgiven. However, Thapar was correct in pointing out to Advani that if Indira Gandhi can't be forgiven for what happened on June 25, 1975 then can Advani be forgiven for what transpired on December 6, 1992? If the Indian National Congress (INC) carries the burden of murdering democracy on the pretext of the foreign hand theory by imposing the emergency, BJP has to be held responsible for smashing the secular edifice ...
Read Full Post
A devastating earthquake clocking in a shocking 7.8 on the Richter scale rocked Nepal on Saturday, killing nearly 4,000 people and injuring 6,000. As aid and prayers rush towards the afflicted from all over the world, measurements are being taken and reports drafted about aftershocks and future quakes that might occur in the region. Science has come far in the last couple of centuries but man is still, in the grand scale of things, no more than an amoeba, crawling on the surface of a soft-boiled egg still warm out of the pan. Not everyone was upset, however. Bharatiya Janata Party (BJP) functionaries Sakshi Maharaj and Sadhvi Prachi insisted that the earthquake ...
Read Full Post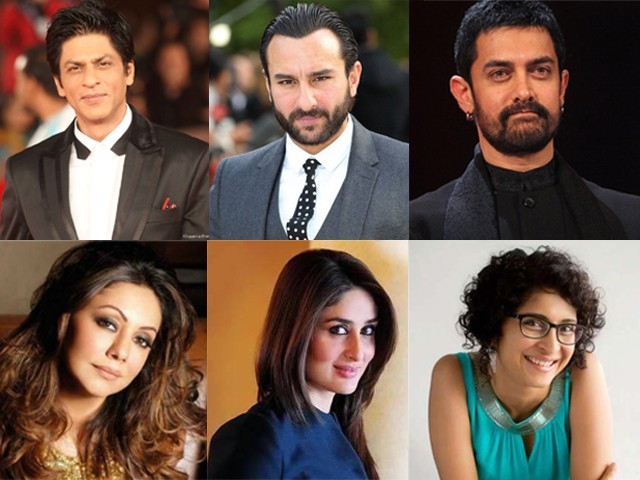 After murdering King Duncan of Scotland in his sleep, Macbeth returns to his wife with his hands smeared in crimson blood. He exclaims, "How is it with me, when every noise appals me? What hands are here? Ha! They pluck out mine eyes! Will all great Neptune's ocean wash this blood clean from my hand? No; this, my hand will rather the multitudinous seas incarnadine, making the green one red." Later, Lady Macbeth, in a fit of madness whilst walking in her sleep and rubbing her hands, says, "Here's the smell of blood still: all the perfumes of Arabia will not sweeten ...
Read Full Post