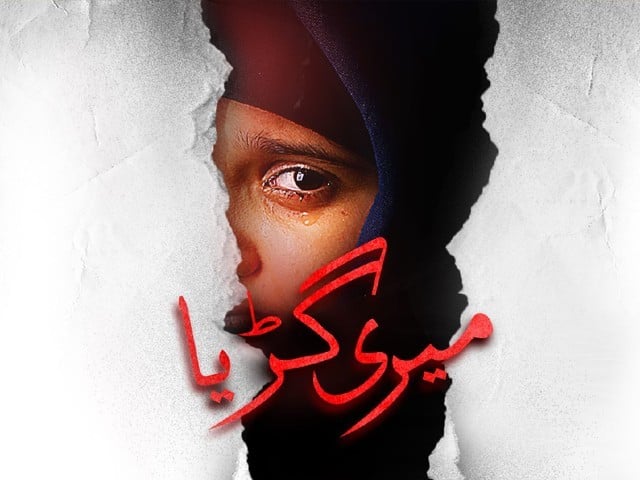 Our local drama industry has been producing hits after hits. Thankfully, now we are not just producing entertaining content but also emphasising on content that educates the masses. We weren't even done applauding the recently concluded Khaani, when we were graced with another amazing drama called Meri Guriya. The serial brings to light one of the darkest and less-talked about realities of our society: child sexual abuse, rape and murder. Though not the first of its kind, Meri Guriya is inspired by a real story and realistically portrays the aftermath of such a horrendous crime. Brilliantly scripted by Radain Shah and ...
Read Full Post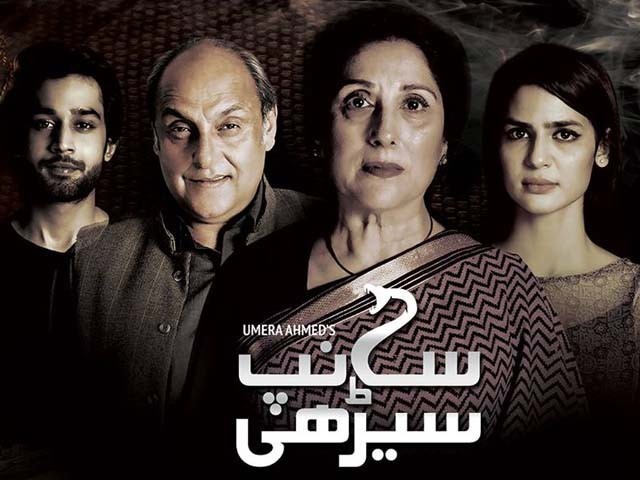 While the promo of the drama, with its slow-mo moments and forgettable original soundtrack, had all the elements of a passable drama, the first episode proved otherwise. Written by Yasir Shah, under the supervision of Umera Ahmad, and directed by Misbah Khalid, Saanp Seerhi exhibited way more life than its gloomy poster and promo portrayed. From what was established in the appropriately paced first episode, the misuse of power by the feudal/political class and the standards of journalism in the country seem to form the premise of the serial. Seth Raees, played by Sajid Hassan is your typical business man/politician who is shown using his allies in the media for ...
Read Full Post
Ashir Azeem, who has many accolades to his name, be it director, actor or writer, was given the label of a patriotic entertainer after his popular drama serial, Dhuwan. His directorial debut movie, Maalik, has been amongst the most anticipated movies in Pakistani cinema due to the popularity of his previous drama. Maalik is a tale that every citizen can identify with in one way or another. It has various stories within the entire plot. The main story line revolves around an SSG officer, Major Amjad (Ashir Azeem) who starts a private security company after having faced a major tragedy in his life. What may have seemed ...
Read Full Post