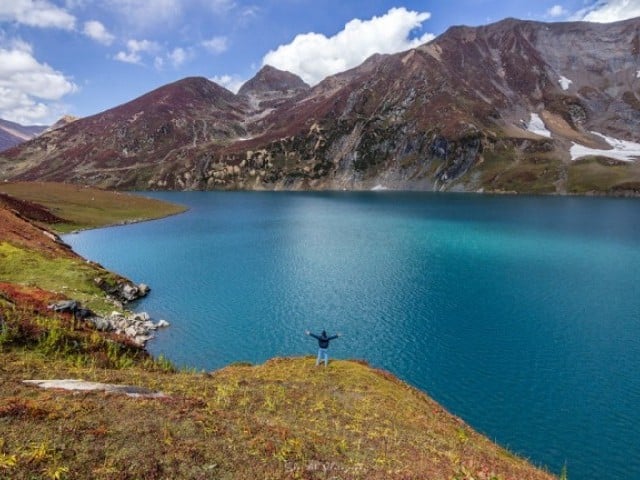 The northern areas of Pakistan are heaven for those who seek adventure. From the highest mountains of the world, to lush green valleys and pristine lakes, the north has it all. Our travel gem. Here, I shall take you through a visual journey of my travelling experience through the north of Pakistan. After this, I am quite sure you will be setting up your itinerary. 1) Pristine lakes and solitude Northern Pakistan has been blessed with some of the most beautiful lakes that one could ever imagine. My favourites so far have been Karomber lake, Chitta Katha lake and Saral lake. I was once able ...
Read Full Post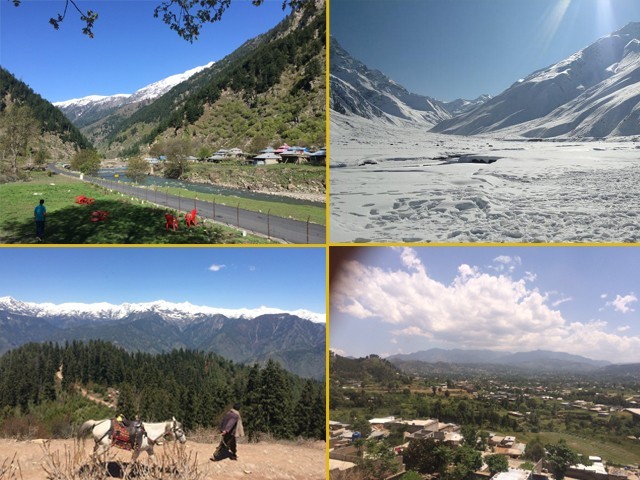 Recently, with the help of Royal Tourism Pakistan, I got the chance to visit one of the most popular and beautiful vacation spots in northern Pakistan – Naran and Kaghan. Considering it was May, and peak summers were around the corner, I expected it to be as hot as it is here down in Karachi. However, it is interesting to note that May is actually the tail end of winter in northern areas. We were travelling by bus and started from Rawalpindi passing through Mansehra and Abbotabad before reaching Naran. Since the journey was long, we decided to stay a night in a ...
Read Full Post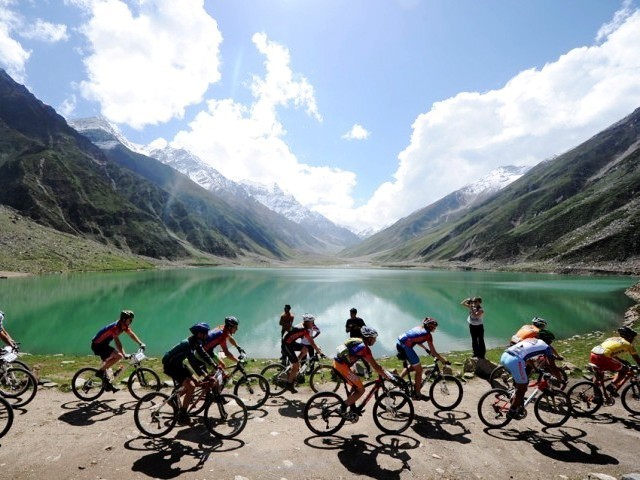 Pakistan is beautiful, it is utterly blessed! We don't just say it… it actually is. When it comes to breathtaking landscapes and mind-blowing sceneries, Pakistan is absolutely matchless. You think Switzerland is the most stunning place on this planet? Think again… 1. Gwadar, Balochistan Photo: Parhlo website 2. Bara Pani, Deosai Photo: Parhlo website 3. Neelum Valley, Azad Kashmir Photo: Parhlo website 4. Shangrila Lake, Skardu Photo: Parhlo website Photo: Parhlo website 5. Deosai Plains, Northern Pakistan Photo: Parhlo website 6. Dudipatsar Lake Photo: Parhlo website 7. Fairy Meadows at night [caption id="" align="alignnone" ...
Read Full Post