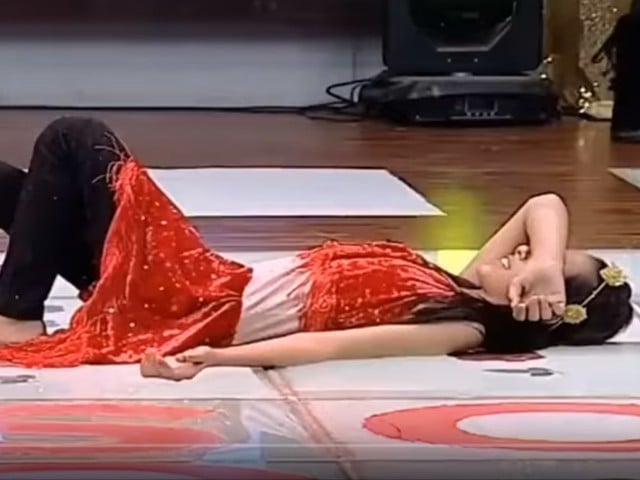 In the wake of the incidents in Kasur, which has caused a chaos in the country, there has been a lot of uproar on social media against a kids' dance competition conducted on a local morning show. Kids as young as six can be seen dancing on Bollywood songs, including item numbers, as they try to copy the dance moves often seen in such songs. Only a few seconds are enough to determine that the programme was indeed in poor taste and definitely should not have been aired. Forward as Received جب پوری دنیا کے سامنے کم سن بچیوں کو سرعام ...
Read Full Post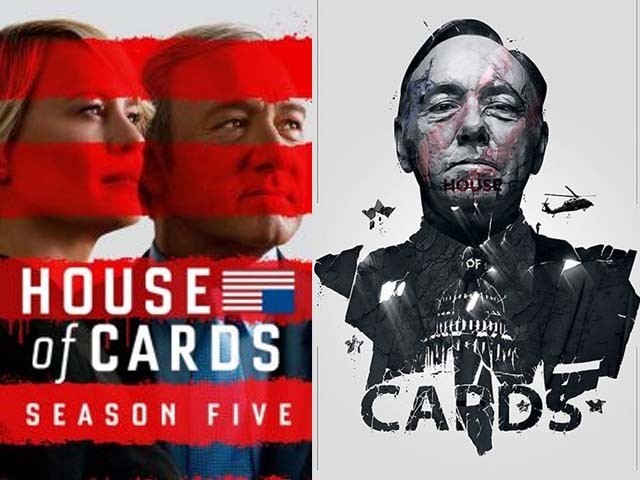 For a show that calls itself House of Cards (HoC), you'd expect its cards to start falling at some point. Maybe in the span of five seasons, 65 episodes and much screen time, you'd expect that to happen. But the Underwoods, it seems, never run out of their cards – with every snail-paced episode, the duo acquire more cards than Patrick Bateman collected in the entirety of American Psycho, advertently ending up being invincible. Spoilers alert! As disappointing as it is stagnant, the show is back to square one when even the world's slowest elements are speeding up – Sahir Lodhi's inability to ...
Read Full Post
"Quaid-e-Azam aao zara tum, Dekho apna pakistan, Jiski bunyado ki khatir, Lakho ne di apni jaan." (Quaid-e-Azam come, Look at your Pakistan, For whose foundation sake, Millions of lives were sacrificed.) So starts the poem penned by Urdu poetess Gulnar Afreen – the refrain of which has become ubiquitous thanks to its completion being denied to a young speaker very recently in a Ramazan transmission. Now while it makes perfect sense for the literarily crippled philistines of the country to know zilch about where the verse comes from, the fact that the farce was broadcasted on live television, specifically in the holy month of Ramazan, serves as something of an expergefactor. And while the masses in general and ...
Read Full Post
Shaista Wahidi, sometimes referred to as Dr Shaista or Shaista Lodhi is Sahir Lodhi's sister. The brother-sister duo have a way of ruffling both the wrong feathers and the right ones; they can be called 'famous' or 'infamous'. Shaista is one of Pakistani television's most known faces. People have loved her and have been irritated by her simultaneously, but have not been able to ignore her. We have talked about her antics, her typical laughter in which she covers her face with her hand, her metamorphosis in how her face looks and have broken her down multiple times. One of the most ...
Read Full Post