Growing up in South Asia, we are taught about our religion from a very young age. Be it Islam, Hinduism or Christianity, we are all instructed to do right by our religion by abstaining from evil and taking the path of righteousness, as intended for us by God. Children are made to understand the significance of religion, for it is through religion that parents teach kids about the difference between right and wrong, and good and evil. Of course, children are naïve. They genuinely believe that because their religion is pure, then surely the ones teaching it to them must be ...
Read Full Post
When it comes to living in this part of the world, Pakistani women have long been presented with a causational dictum. Comply and you will survive. Sacrifice in patience and the reward will come to you. Our parents worry when we step out of our homes, pursue higher education, or when we want careers, as the first reaction always is, "Beta, it's dangerous." It is dangerous to be out after dark, to be opinionated, or independent – because independent "awara" women are the ones who are assaulted and harassed. Yet, the statistics speak otherwise: – In November, a seven-year-old girl was raped and murdered by two brothers. – In November, a ...
Read Full Post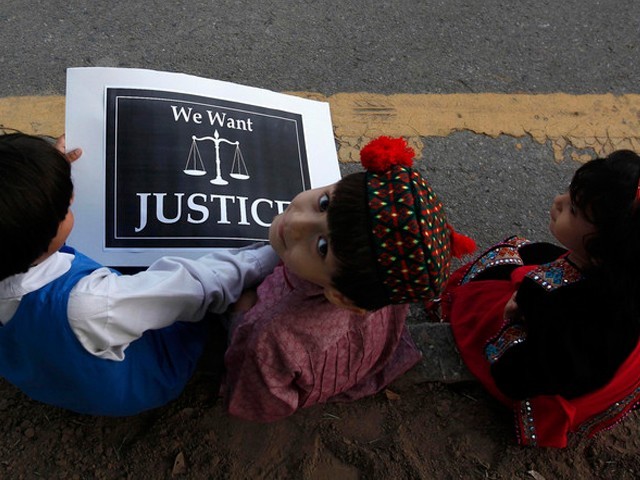 Once upon a time, in a land not so far away, there was a little princess called Sarima*. But wait, this is not a fairy tale. This is a slap in the face of a society that greatly lacks humanity. In this tale of woe, Sarima is a 6-year-old girl whose body was found in a dirty drain in Karachi's Korangi Crossing area. She had been raped, mutilated and left for dead. When her lifeless body was located and taken to the Civil Hospital, it was a miracle she was still breathing. No one thought she would make it, but she did. God ...
Read Full Post