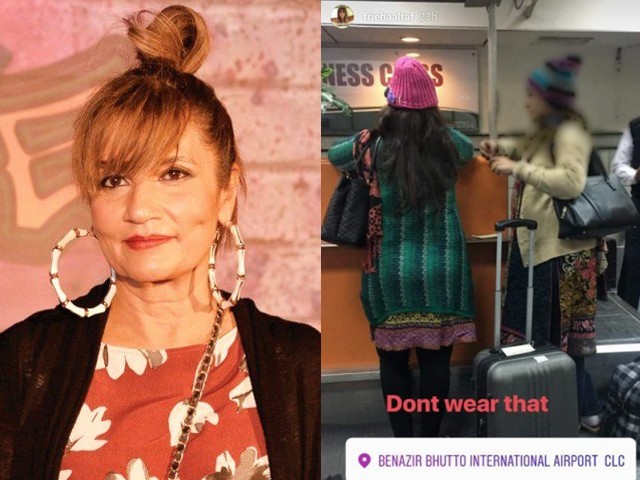 Sitting in a packed waiting room of a prominent doctor's clinic, I could not help noticing a middle-aged man fiddling with his phone. In a room clouded with uneasy murmurs of a long wait, he seemed at ease. The disturbing thought that he might be filming something – one of us perhaps – made me anxious. Only after I managed to sneak a peek at his cell phone screen could l let out a sigh of relief, after finding him entertaining himself with music videos. The realisation is powerful – the power of having a camera in your hand at ...
Read Full Post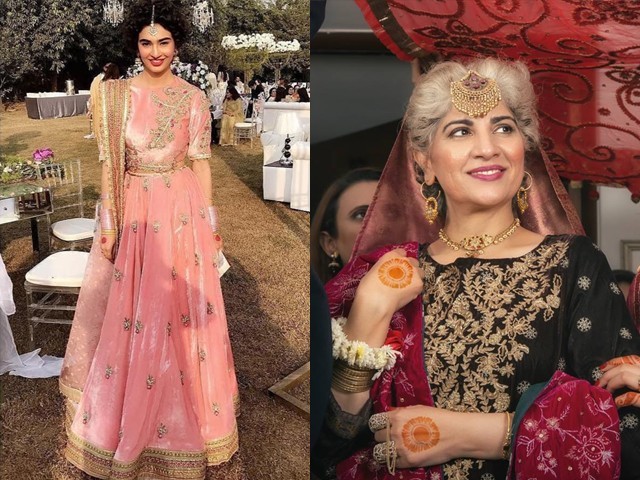 I remember when I first noticed model Saheefa Jabbar. It was an ad on Facebook for Khaadi, and with her strikingly different appearance, she made, what were essentially ordinary clothes, stand out. With a close-cropped hairstyle, which is commonly known as the 'pixie cut', and a confident posture, she looked different and charming at the same time. Intricate embroidery, contemporary cut and subtle colours; all you need for a hip look.Pret Denim collection, now available in stores and online http://bit.ly/2rbTNH8#KhaadiPret Posted by Khaadi on Saturday, August 19, 2017 Her look was certainly an unusual option for an audience that is used to ...
Read Full Post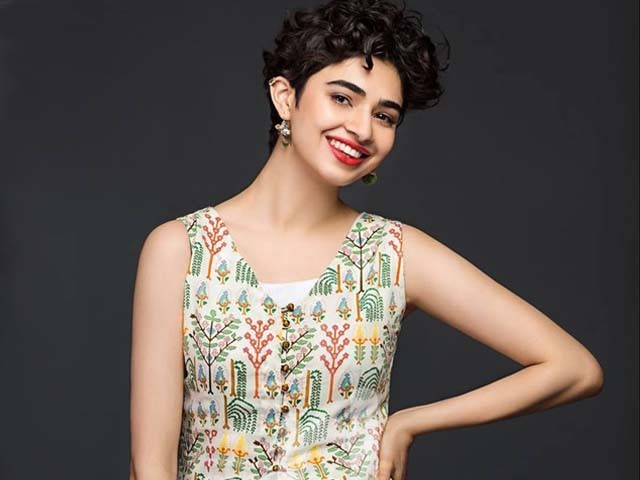 What if I told you that an educated Pakistani model, Saheefa Jabbar Khattak, was denied entrance into a women's washroom because of her pixie haircut?  Yes, not only were her basic human rights denied, she was also shamed on social media for 'sacrificing' her hair length for a photoshoot. #isupportsaheefaA few hours ago, I came across a facebook live video that broke my heart, I mean literally! Saheefa… Posted by Fahad Hussain on Monday, August 21, 2017 To put an end to all the derogatory comments on her photos, Khattak recorded a live video and addressed all the haters directly. She spoke about the double ...
Read Full Post