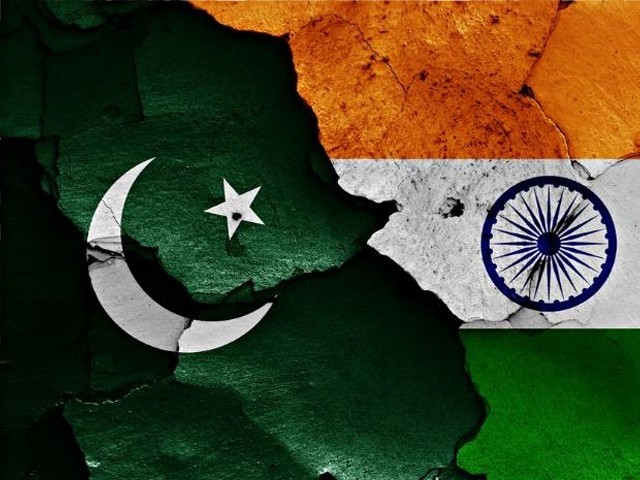 When Narendra Modi started his innings as India's prime minister four springs ago in 2014, he declared 'neighbourhood first' as the core of his foreign policy goal. He invited the heads of state of all the South Asian Association for Regional Cooperation (SAARC) countries to witness the inauguration of his regime, and the entire atmosphere spelled out some hope for a peaceful future in a tense region. This would not last long. Four years down the line, this policy remains a great non-starter – just more empty rhetoric from a politician who wants to win elections. New Delhi's relationship ...
Read Full Post
Pakistan had been eyeing a spot on the Shanghai Cooperation Organisation (SCO) bench ever since its inception. The SCO has always been touted as the Eurasian version of the North Atlantic Treaty Organisation (NATO) minus the allied army, intercontinental missile shields and funding. Still, a seat on the SCO council would mean getting into an agenda pushing position with two regional powers, China and Russia. After remaining an official observer for the past many years, Pakistan was recently officially inducted into the SCO as a full member. China made a major push for the inclusion of Pakistan despite some reservations of Pakistan's alleged ties to terrorism. The kicker has been that ...
Read Full Post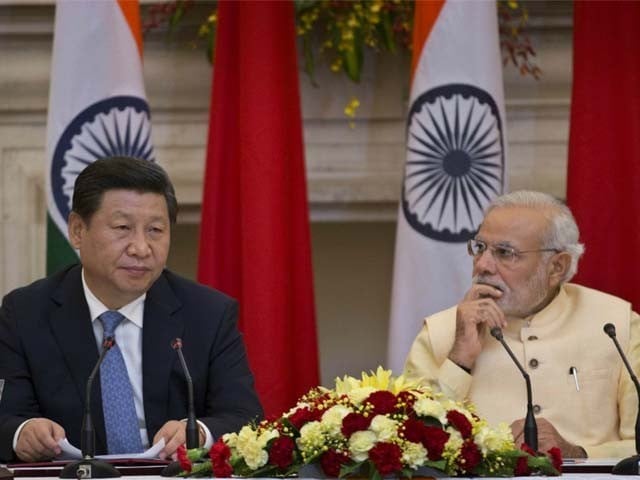 China hosted a massive two-day international event between May 14 and 15 in Beijing to formally launch its One Belt, One Road (OBOR) initiative, which plans to connect Asia, Middle East, Africa and Europe. More than 65 countries participated in the summit and nearly half of them were represented by their heads of state and government. World powers such as the US, the UK, France, Germany, Russia and even Japan too were in Beijing. Apart from Bhutan, which does not have any diplomatic ties with China, all other South Asian countries took part. However, the Narendra Modi-led Indian government decided to give it a miss in spite of China's repeated overtures. Nothing can explain this self-inflicted isolation of India except PM Modi's ...
Read Full Post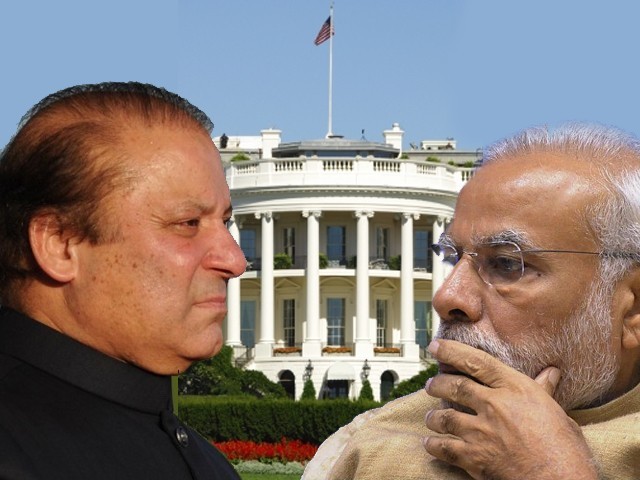 Last month, a US petition to designate Pakistan as a state sponsor of terrorism gained serious momentum. Having crossed the 100,000 signature threshold, the issue now awaits addressing by the Obama administration. The question then begs to be answered: is or has Pakistan been a state sponsor of terrorism in its checkered past? With all due respect and within all my patriotic sensibilities, I believe the answer to be possibly – nay, probably – yes. For as long as I can remember covering South Asian politics, Pakistan has been on the hook for spending nights in bed with the Americans with quickie afternoon siestas with home grown extremist groups. ...
Read Full Post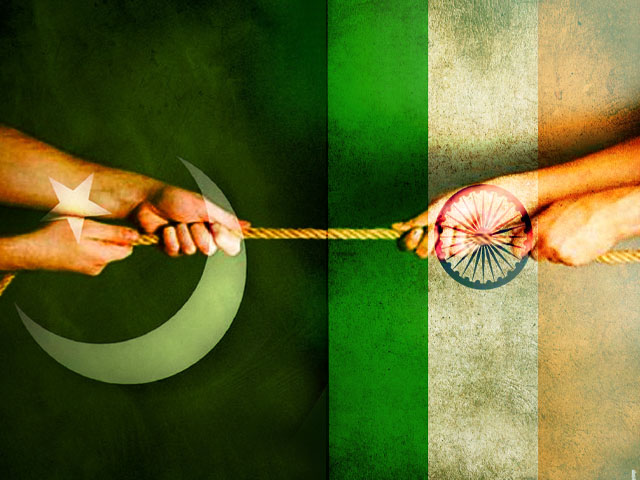 The pot and the kettle are calling each other black. The truth is that they're both black – and neither of them is willing to accept it; just like India and Pakistan. New Delhi holds Pakistan responsible for spreading terrorism in its territory and Islamabad claims vice versa. India is not willing to accept its faults in Jammu and Kashmir and alleges that the Islamic Republic is solely responsible for the trouble in the valley. Pakistan, on the other hand, says that the cry for freedom in Kashmir should not be equated with terrorism; the Islamic republic itself is a victim of terrorism and is as ...
Read Full Post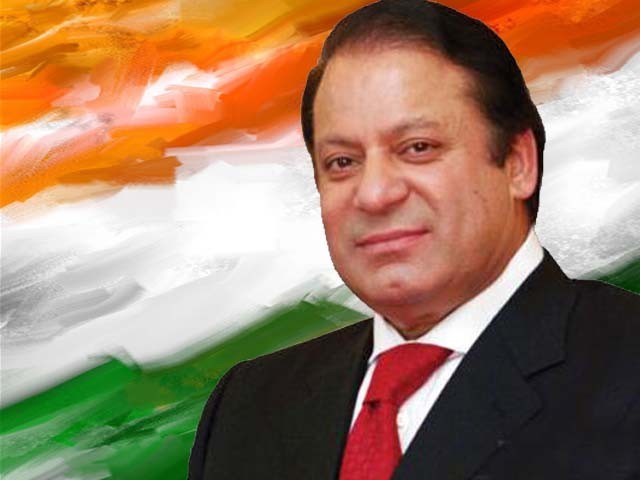 In a rare and candid admission, the Prime Minister of Pakistan, Nawaz Sharif, accepted complicity in the Kargil misadventure during a rally addressed by him at Muzzafarabad. It requires real courage and conviction for any leader to admit to their mistakes. Sharif also endorsed former Indian Prime Minister Atal Behari Vajpayee's assertion that the Kargil incident was 'a stab in the back'. His admission comes at a time when the Pathankot incident has derailed the peace process between both the countries. Following Partition and the three wars since then, both countries have adopted an ostrich like approach when it comes to engaging with one another. Strained India-Pakistan relations are ...
Read Full Post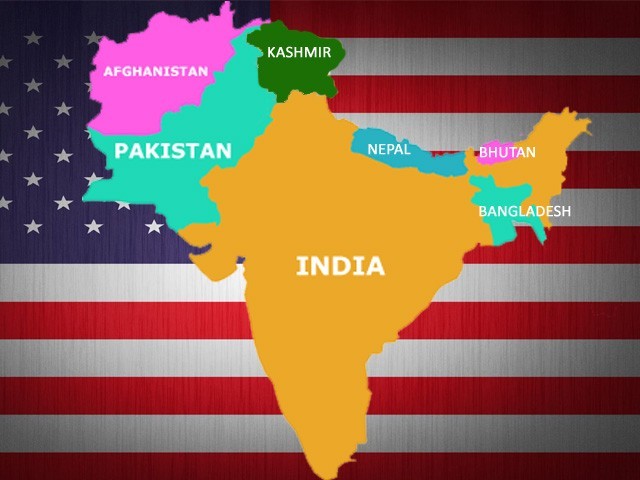 If there's one word that defines South Asia in 2014, it's transition. Elections are scheduled in three countries – Afghanistan, India and a controversial one already held in Bangladesh on January 5. Newly elected governments face their first full year in office in four others – Bhutan, Maldives, Nepal and Pakistan. And hovering over this all is the international troop withdrawal from Afghanistan. Amid this change and uncertainty, Washington's chief objective for South Asia will remain the same – attaining stability. It's an admittedly ambitious goal in a region cursed by interstate and intrastate tensions alike, and flushes with security threats that range from ...
Read Full Post
I tried to find the answer to a question at a South Asian Association Regional Cooperation (SAARC) conference recently held in Islamabad. After meeting representatives of Nepal, Sri Lanka, Bhutan, India, Bangladesh, Afghanistan and the Maldives, I can say that yes, SAARC can be an effective regional organisation. But its bright future depends upon good relations between the two nuclear neighbours – India and Pakistan. In my opinion, if Pakistan and India pursue good ties, keeping in view long-standing trade relations, then SAARC can turn into a mega platform for seeking solutions to regional problems. Being a representative of Pakistan at the SAARC ...
Read Full Post
When geography and history become prisoners to politics, it's destiny that becomes the real victim. A realisation is dawning on South Asian countries that by pandering to narrow political vision they have invited misery, backwardness and suffering for their own people. Their potentiality has become stilted at the altar of political bickering which stunts the economic growth of the region. How can these historical shortcomings be overcome? How can we rewrite a new history of economic integration? Representatives from all the South Asian countries gathered, in New Delhi recently, to mull over a new destiny for the region that shares ...
Read Full Post