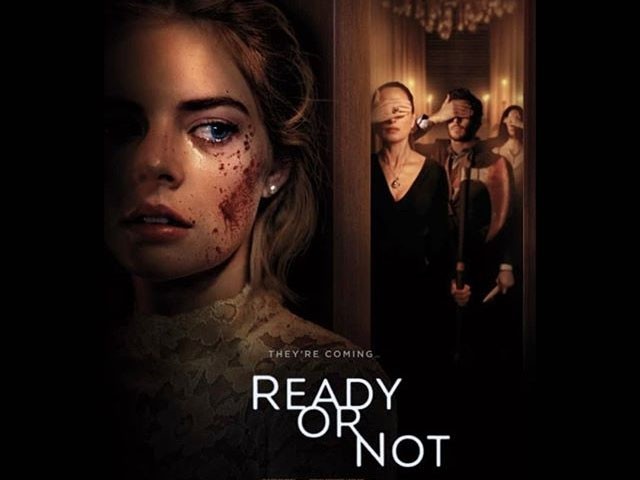 Summer season at the box office usually means a cascade of blockbusters ranging from superhero movies to big-budget action flicks with a few animated movies, and now live-action animated movies, thrown in for good measure. These are movies that, after nearly a year of aggressive marketing, aim to cash-in on what is considered to be the prime season for moviegoers. It is, therefore, a surprise when a film like Ready or Not comes out during the same time; a film that has neither the year-long anticipation nor the massive budget and cast of well-known actors. Its low budget can be illustrated by the fact ...
Read Full Post
Ryan Murphy was unusually forthcoming about the upcoming season of American Horror Story (AHS) during an appearance on Watch What Happens: Live in February, announcing that the theme of the new season will, in fact, be the most horrifying concept imaginable – the 2016 presidential election. Murphy said that he's pulling inspiration from the November 8, 2016 election that saw President Donald Trump pull off a surprise victory over democratic candidate Hillary Clinton. Yesterday, Murphy dropped his latest teaser on Instagram, revealing the new cast member Billie Lourd with the caption, "Winter is coming. Can't wait for everybody to see what the incredible Lourd does this season on AHS." Winter is coming. ...
Read Full Post
We all know everybody loves Gossip Girl, The Vampire Diaries, Glee, Big Bang Theory and the like. However, being the hipster that I am, I tend to avoid watching mainstream television shows. They're great productions but the problem is, I can't stand being a part of the cult. So I'm sorry if it disappoints any of you if I don't watch the shows you oh-so-dearly love. I noticed that when a show becomes a trend, people only watch that particular one, while ignoring many shows which are far better. Here I have compiled my list of the nine must-watch shows that people in ...
Read Full Post