Welcome back to Los Angeles (LA). The year is 2049 and LA is as grey, rainy and full of neon as it was some 30 years back. The whole landscape might have evolved, but there is no mistaking the fact that this is the same world that cinephiles fell in love with from the Blade Runner. The official trailer of Blade Runner 2049 has recently dropped and the moody and atmospheric world building is exceedingly reminiscent of its predecessor, the original 1982 Ridley Scott's cult classic which was based on Philip Kindred Dick's 1968 short story Do Androids Dream of Electric Sheep? It's not just the visuals; the plot ...
Read Full Post
La La Land is the critically acclaimed musical starring Emma Stone and Ryan Gosling. The film is directed by Damien Chazelle who also directed one of my favourite films of 2014, Whiplash. Now as you can see the connection, Chazelle loves to work with the thematic element of music. And I guess it was inevitable for him to finally make a musical. La La Land tells the story of Mia (Emma Stone), an aspiring actress, and Sebastian (Ryan Gosling), a dedicated jazz musician, struggling to make ends meet in a city known for crushing hopes and breaking hearts. Set in modern day Los Angeles, this original musical about everyday life ...
Read Full Post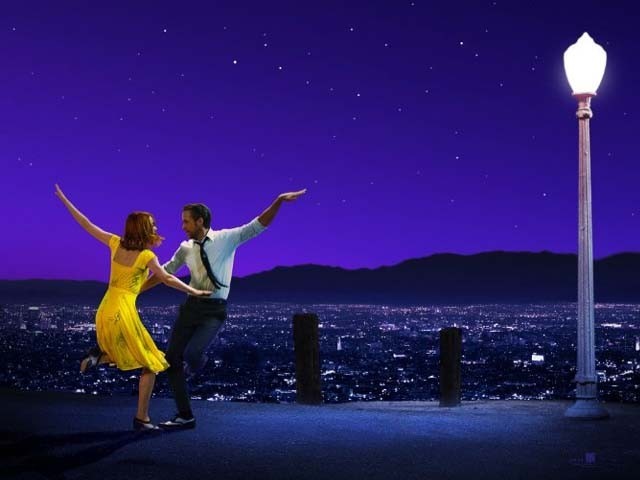 The winner of seven Golden Globes and receiver of 11 Bafta nominations, La La Land is an aesthetically created, romantic yet sentimental melodrama with catchy music and orchestrated dances – all expressed through the indelible characters of Mia and Sebastian.   Director and screenwriter Damien Chazelle's musical drama shines with affection, emotion, and ambition. Set in present-day Los Angeles, its fast-paced romantic plot revolves around friendship, love, dreams, and veracity. It reconnoitres the ecstasy and sorrow of pursuing one's dreams and tests the vigour of the duo's rapport. One thing that's striking about the story is the way it deals ...
Read Full Post
With Los Angeles 1977 as the movie's backdrop, two low-life private investigators (Healy and Holland) are hot on Misty Mountains' trail. They are trying to find out why Misty, a porn star, committed suicide. As the story follows through, they soon discover that a conspiracy hides behind this facade of deception and murder. The Nice Guys is the third film by acclaimed director of Kiss Kiss, Bang Bang and Iron Man 3, Shane Black. This delightful dark comedy/buddy cop film stars Russell Crowe, Ryan Gosling, Angourie Rice and Matt Bomer. Russell Crowe and Ryan GoslingPhoto: IMDb Ryan Gosling and Angourie RicePhoto: IMDb [caption id="" ...
Read Full Post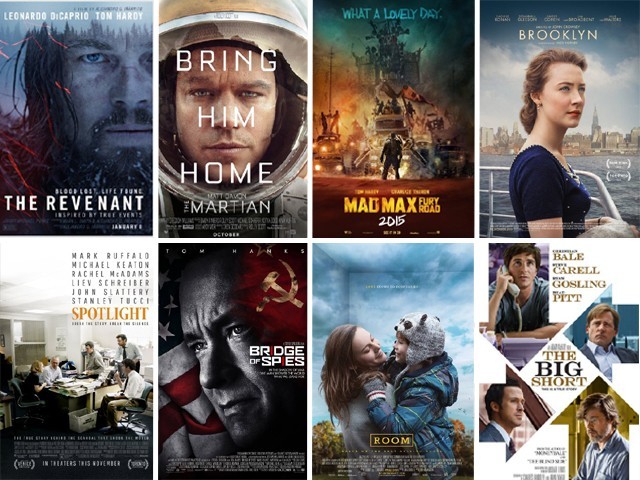 The 88th Academy Awards are nearly a month away. The nominations have been announced, the snubs have been snubbed and the finger-pointing hashtags have been tweeted. This can only mean that it's high time we get down to discussing who will and should win on Hollywood's biggest night. This year around all the nominations in the Best Picture category were decent in their own way, but a valid argument does arise; regardless of the movies not being mediocre, most of them weren't great enough to be part of the line-up. Here's my ranking of eight films vying for the Best Picture Oscar ...
Read Full Post
I recently heard about the honeytrap that was used to extract sensitive Intel from members of the Indian military. When I was finally able to stop laughing, I began to wonder why this hadn't been bigger news on this side of the border because all Google searches on the subject result in Indian sources. Okay so today I learnt about the 'ISI honeytrap' Been laughing for 3 hours straight — HereBeDragons (@rageandpencils) January 6, 2016 ISI Used Fake Facebook ID To Honeytrap IAF Airman & Got Confidential Information yeh toh lol hogya…. — Junaid Shah (@junaidshah492) January 2, 2016 No guns, violence, and pigeons needed ;) #ProudPakistaniMoments #ISI https://t.co/LX5iKktDPh — ...
Read Full Post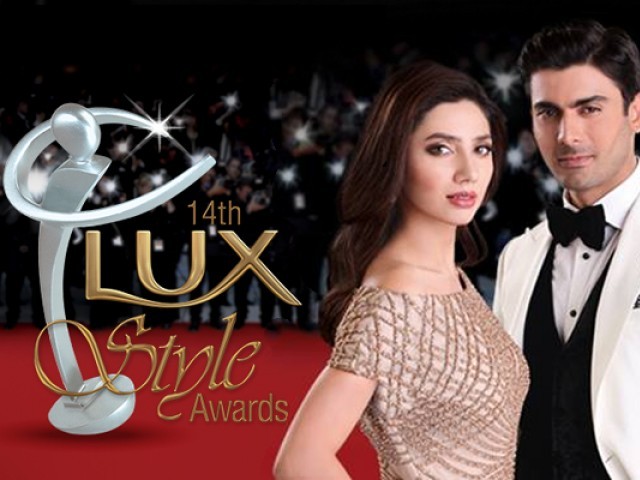 The year 2015 will be hosting its 14th Lux Style Awards (LSA) ceremony. LSA is almost a teenager now, but instead of turning out to be a rebellious punk with a killer sense of style, it's turned out to be a meek wallflower in dowdy dungarees. I say that because during the 14 years of its existence, I can't recall a single memorable dance performance or a tear-jerking speech by any Pakistani actor or actress. For that matter, no outfit on the red carpet left any impression either; no glamorous gown, sari or dress left me absolutely stunned. We pause our lives to watch the Oscars, write thesis-long posts about each of ...
Read Full Post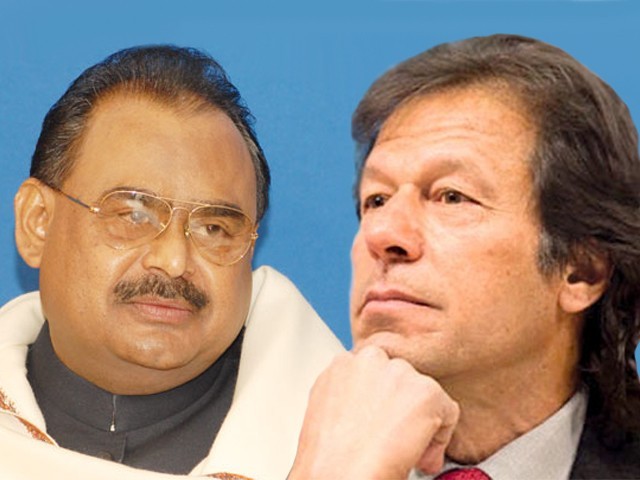 I fail to understand the hue and cry against the comparisons of the events of Islamabad to a mujra. If anything Altaf Hussain insulted Heera Mandi with the comparison. At least with Heera Mandi everyone knows how much everyone is getting paid, and who is getting screwed. All Altaf Bhai wants is permission to open a branch of Heera Mandi in Karachi, at least it would be cleaner than the Sabzi Mandi and fewer women would get sexually harassed there compared to the Sabzi Mandi. An event organised by politicians by spending a lot of money to awaken the naujawans is the very definition of ...
Read Full Post