I remember watching Robin Hood (2010), starring Russell Crowe and directed by Ridley Scott, with my cousin. We had specifically put on this particular movie because the bow and arrow clad Crowe on the DVD cover looked pretty menacing and we had faith in the actor-director duo which had given us Gladiator. Unfortunately, our expectations came crashing down as the movie progressed. It was a dull affair that dragged for too long. I am never getting those 140 minutes of my life back. This is the reason why I was quite sceptical about another iteration of Robin Hood being ...
Read Full Post
With Los Angeles 1977 as the movie's backdrop, two low-life private investigators (Healy and Holland) are hot on Misty Mountains' trail. They are trying to find out why Misty, a porn star, committed suicide. As the story follows through, they soon discover that a conspiracy hides behind this facade of deception and murder. The Nice Guys is the third film by acclaimed director of Kiss Kiss, Bang Bang and Iron Man 3, Shane Black. This delightful dark comedy/buddy cop film stars Russell Crowe, Ryan Gosling, Angourie Rice and Matt Bomer. Russell Crowe and Ryan GoslingPhoto: IMDb Ryan Gosling and Angourie RicePhoto: IMDb [caption id="" ...
Read Full Post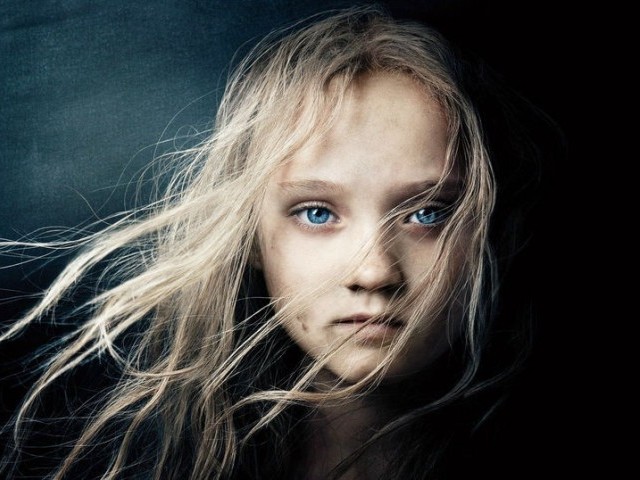 Revolution, songs, drama, compassion, mercy, crowds, human misery, dashed dreams, A-class actors. Dear readers, I am describing not another dharna or jalsa in Pakistan, but a movie that has so far swept the award shows. A movie with soaring soundtracks, heartfelt, brilliant performances, stunning sets and spectacular cinematography that will leave you blown away at the end, director Tom Hooper's musical masterpiece is one for the ages. Set in 19th century France, Les Miserables (pronounced as Lay Miz-er-ahb) is a musical film that revolves around Jean Valjean (played by Hugh Jackman) who is serving imprisonment for stealing a loaf of bread. He is set free on a strict parole by ...
Read Full Post