Last month, the rupee plunged to its lowest in nine years. A banker friend called me and said, "If you have dollars, don't sell them, if you don't have dollars, buy them. The market is plunging and by the evening you will need Rs120 to buy a dollar." This was very alarming since I am in the import business and would have to sustain big losses if the free fall continued. In the evening, the price of eggs had shot up by Rs10 to the dozen. Why? In response, the shopkeeper said, "Don't you know? The dollar has gone up sharply." Pressed further, he said, "I buy ...
Read Full Post
Last week I received a call from a friend in Karachi. "What is going on with the dollar?! Should I buy dollars? Why is it falling like this?"  My answer was simple. "The dollar isn't falling; it's the rupee that is rising." What's the difference? Difference is its implication. Hailing from a regime that had made promises of ending load shedding within 90 days of coming to power, the fact that Finance Minister Ishaq Dar made good on his December 2013 promise to bring the dollar down to Rs98 deserves an applause. While those who consider the currency exchange rate as something of a competitive sport where appreciation ...
Read Full Post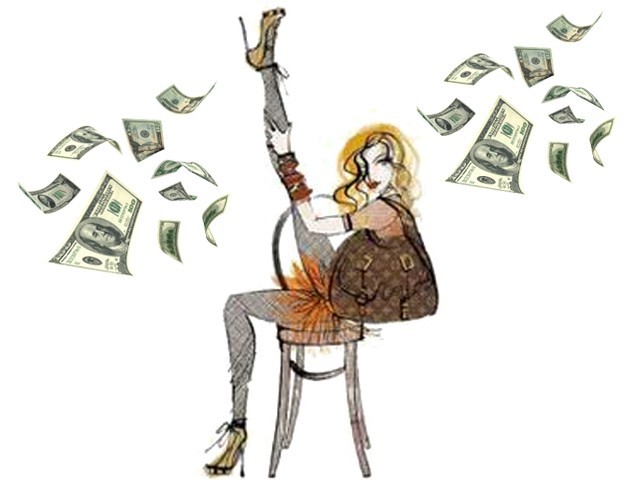 A couple of days ago I was confronted by an alarming fact. I was sitting with a group of housewives and was told that every month, 30% of those present, converted their pin money into US dollars every month. I was so surprised that I blurted, "But why do you do that?" One of the housewives replied very innocently, "Well, every year when we go on holiday, I buy myself a handbag. Recently, I realised that the value of the dollar is going up and I end up paying more PKR for a handbag each year. So now I just convert my savings into US dollars each month." What ...
Read Full Post