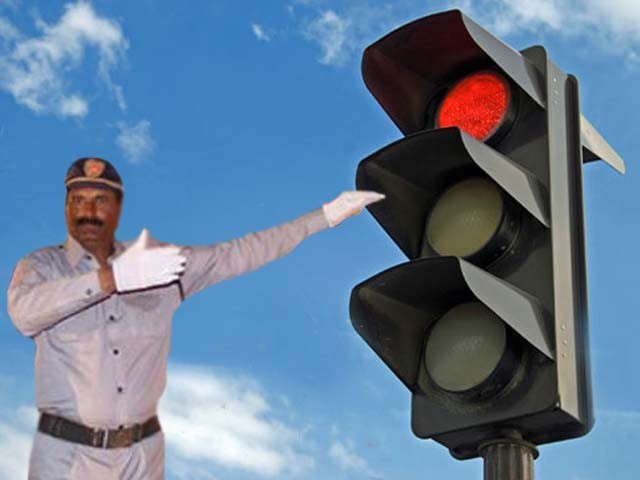 A few years back, I stopped at a red light and my car was hit in the rear by a taxi driver. A crowd soon gathered and a traffic policeman came over and blamed me for the accident. "You're not supposed to stop at traffic signals, even if the light is red," he said. "You should slow down, look left and right and go across without getting hit, or hitting another car." "But what about the traffic rules?" I protested. He laughed contemptuously. "Rules are made to be broken. If everyone followed the rules, the country would collapse." By this time, the crowd was baying for ...
Read Full Post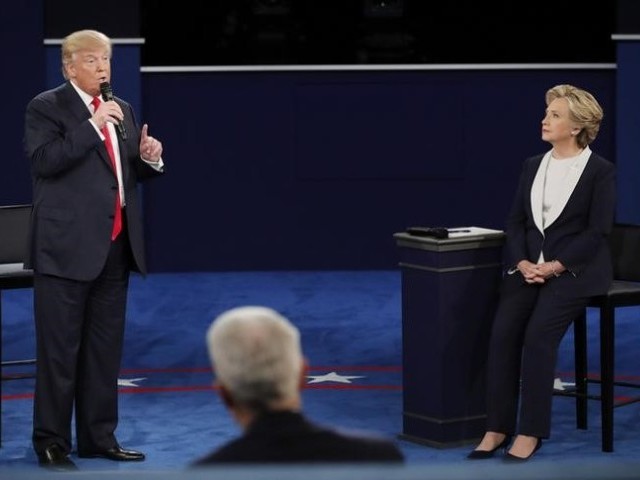 As a Pakistani growing up in Pakistan, I grew up watching undignified politicians. That was my norm. I trudged along my childhood, wonder years, idealistic teens and 20s, and jaded adulthood, along the lines accepting politicians to be lacking in persona, dignity and honesty. In essence, consenting to the tragedy of a deceitful and corrupt political system, where accusations and the actuality of rigged elections, killing, bullying and being a thug is a badge of honour – in and out of office.  This is unlike the United States (US), where truthiness is considered essential though political lies are rampant, and selective accountability with the appearance ...
Read Full Post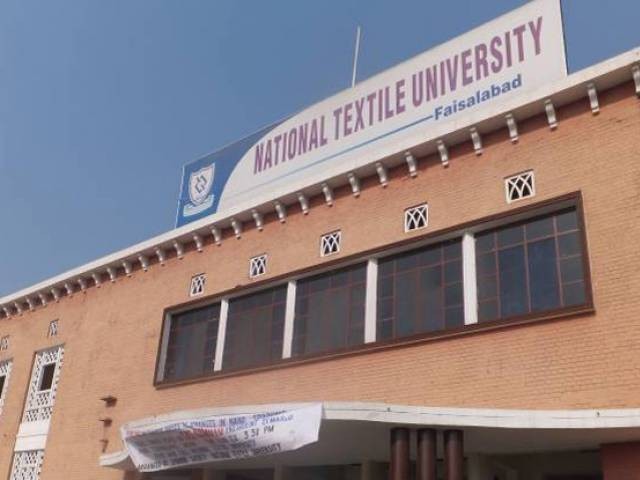 A university in Faisalabad has decided to impose a clothing restriction on its students and staff. Like always, the opinions on it have now been divided into the two most common categories: the beyghairat (shameless) liberals and the ghairat brigade (moral brigade). The beyghairat liberals argue that such a code is superfluous and ridiculous. They believe that enforcing such a code is unnecessary considering that the students are adults; they can decide for themselves what is right and wrong. They don't need a code like this to try enforcing such decisions. The ghairat brigade supports the implementation of a dress code, ...
Read Full Post
We, Pakistanis, are a bit slow in understanding and following the laws of our country. True, sometimes they are ridiculous but not most of the time. Obviously, there is a reason why our lives are defined by rules whether statutory or social in nature. All it takes for a pandemonium to ensue is the absence of logical and understandable set of laws, such as the one we experience when we are stuck on the roads of Karachi. Recently, Karachi Traffic Police announced imprisonment of six months to two years for breaching traffic regulations. This includes going the wrong way on a one-way road, breaking traffic ...
Read Full Post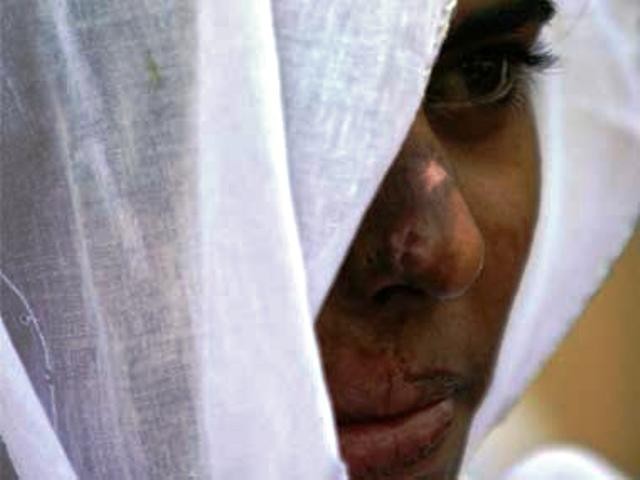 When speaking to a friend of mine on how to treat a lady, I was fairly shocked to find that he hadn't a clue, really.  There seems to be confusion – a dearth of clear ground rules. When it comes to women, here's what you should and shouldn't do. You should not stare as she walks past, or call her as a cat; Regardless of how she's dressed, or if she's thin or fat. Do not undress them with your eyes. Bite your cheap retorts. It's really no business of yours, if she's wearing shorts. "She should have worn more modest clothes to avoid catcalls." Instead, perhaps the men should ...
Read Full Post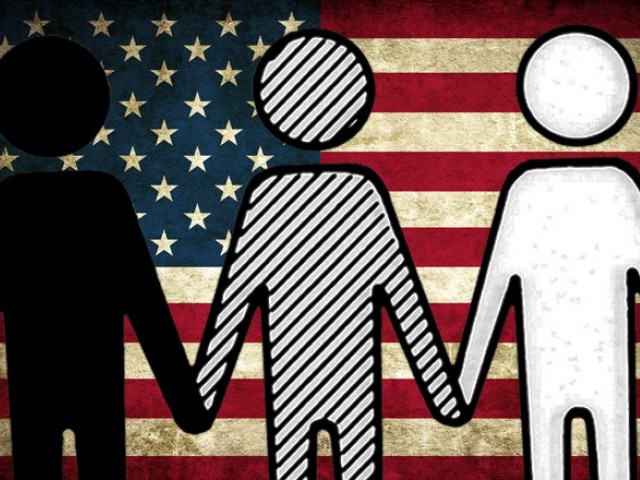 Migrating to a Western country has many perks. Considering Pakistan's current situation, it's quite natural for people to look for opportunities elsewhere, and migrating to a more developed country is usually one of the most sought-after solutions. Those who can avail it, almost always take the opportunity as soon as it presents itself. So, it is disheartening to see some of those very people crying wolf on the smallest of issues and basing it on the religion they belong to or the country they originate from. Here is an instance where I experienced such behaviour first-hand. One fine evening, I bumped into an acquaintance ...
Read Full Post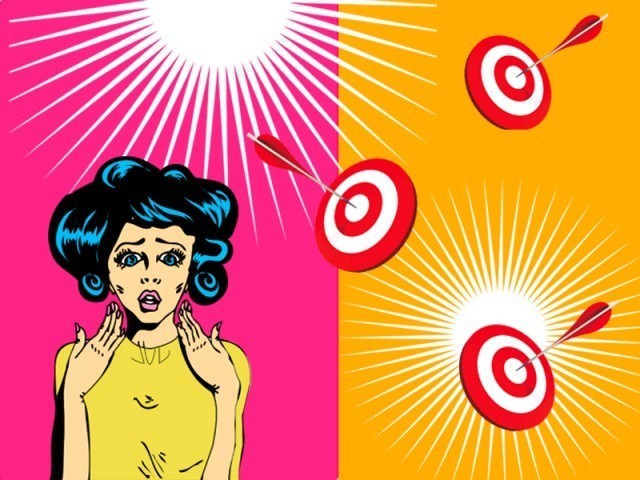 We all know for a fact that middle-aged aunties are on the lookout for prospective wives for their sons and nephews, during the wedding season. What is surprising though is that young ladies love being the centre of attention and enjoy all the looks of admiration showered on them. And let's be honest, what better place is there to plan the conception of your own wedding than the venue of someone else's wedding? However, there are rules that need to be taken into consideration if you wish to actively participate in the South-Asian game of 'match-making'. Even if you intend to avoid the game ...
Read Full Post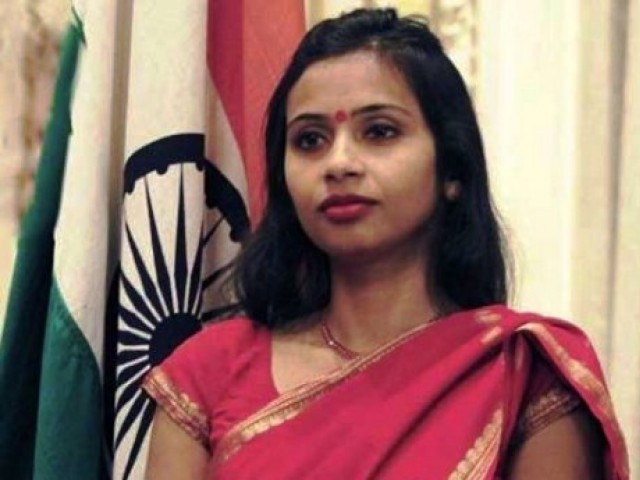 Paying a maid roughly 200 Indian Rupees (INR) an hour may seem overly generous in places like India and Pakistan where the job market is flooded with excess manpower. But can an Indian diplomat play by the same rules on American soil? Devyani Khobragade had relied on her diplomatic immunity to be able to import her own slice of cheap Indian labour to New York, but the US law intruded her haven nonetheless. She was arrested not only for paying the housekeeper less than half the minimum wage, but also for lying about it on her visa documents. There have been ...
Read Full Post
During present week the Punjab government remains occupied to provide red carpet reception and protocol to visiting Turkish guests and Lahorites had to face unprecedented traffic congestion, lack of civic facilities and travel hindrance. Although Istanbul Mayor Dr. Kadir Topbas was a distinguished guest in the city, the inconvenience faced by city folks because of the elaborate protocol accorded to him was above tolerance level. Topbas was offered a VVIP protocol with signal-free movement, high security apparatus and lavish banquets. The protocol was against the stipulation of the blue book, a document which decides the level of protocol to be ...
Read Full Post