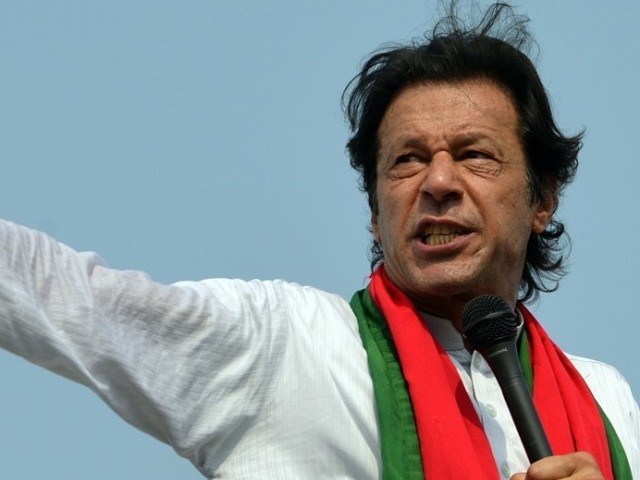 With Imran Khan turning many doubters into believers by the virtue of his unwavering, unfaltering and untiring show in Islamabad, I have no hesitation in admitting that his performance on the political ground is as bold as it used to be on the cricketing ground. His supporters have shown commendable commitment, as the sit-in at D-Chowk has crossed a golden jubilee mark thanks to street power in other cities – especially Karachi. As I listen to his speeches, quite frankly, I love the idea of Naya Pakistan more and more each day, but what really confuses me is the model he is portraying and ...
Read Full Post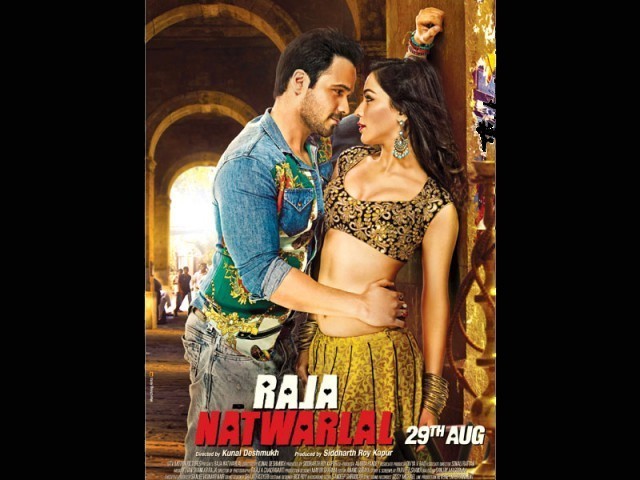 Yes, Emraan Hashmi is back in his 'serial kisser avatar' in Kunal Deshmukh's Raja Natwarlal. This time Emraan is blessed with both: his serial kissing traits and his power packed spontaneous performance. The movie created a lot of buzz pre and post release, as it casts Pakistani 'drama queen' and movie star, Humaima Malick, opposite Emraan. Although, Humaima made her début in the Pakistani film industry with 'Bol', back in 2011, in Bollywood this is her first release. There were a lot of expectations for the movie to be a success for everyone, including Emraan, Humaima, Kunal and Kay Kay Menon. So, what happened to ...
Read Full Post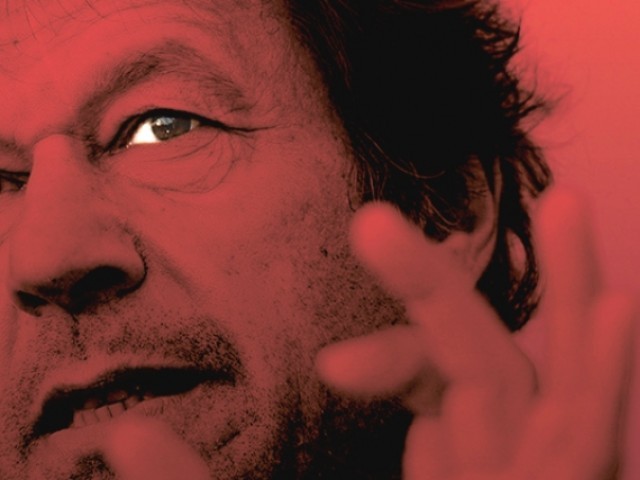 I believe we can all agree that Pakistan needs, above all else, strong state institutions and the rule of law. These are the only way in which a proper modern country can function. They are necessary to ensure the social stability necessary for a functioning democracy and a prosperous market economy. But when powerful individuals can sway the institutions of the state to serve themselves, when they can bend the rule of law and use the mechanisms of the state for private gain, then that can no longer be called a modern state. When there are individuals, business leaders or politicians ...
Read Full Post
Aitchison College has boasted its majestic red brick buildings and traditions for over 125 years now. As we all know, generation after generations have followed the footsteps of their fathers and matriculated from the college. Recently, the new rule approved by the Board of Governors (BoG) of Aitchison College states that kinship has been abolished, so that merit may be ensured during the admission process. In my opinion, abolishing kinship is completely absurd. I, as an old boy (a term we use for ourselves after passing out from the college) think that the college builds pedigrees. Aitchison is not just an academic ...
Read Full Post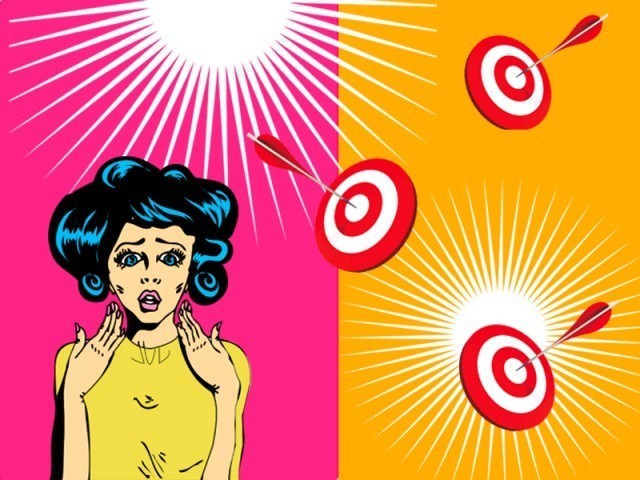 We all know for a fact that middle-aged aunties are on the lookout for prospective wives for their sons and nephews, during the wedding season. What is surprising though is that young ladies love being the centre of attention and enjoy all the looks of admiration showered on them. And let's be honest, what better place is there to plan the conception of your own wedding than the venue of someone else's wedding? However, there are rules that need to be taken into consideration if you wish to actively participate in the South-Asian game of 'match-making'. Even if you intend to avoid the game ...
Read Full Post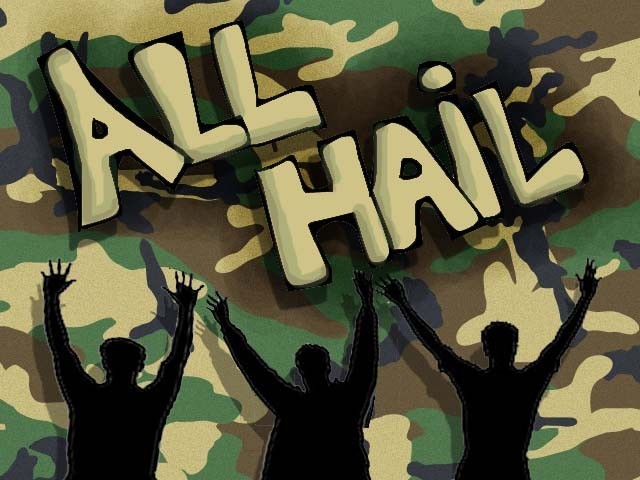 After a halting transition to democracy that was hailed around the globe, Egypt is once again under military rule. The generals claim to have intervened in the national interest, citing the massive crowds who filled the streets of Cairo to protest the Islamist rule of the democratically-elected president.  This coup, coming just a year after the Arab Spring, raises a fundamental question that applies not just to Egypt but also to Pakistan. How do armies legitimise their coups? Despite their differences, there are striking parallels between coups in Egypt and Pakistan. Take the case of Pakistan: The army's maiden coup in 1958 by general ...
Read Full Post
Pakistan's administrative setup was modeled after the British system: an elected legislative assembly was to give form to an executive government headed by the prime minister. The president was to hold a symbolic role while the judiciary was set to be independent. It remains a reality that despite the narrow scope in the electorate, Pakistan was a product of democracy, and will only thrive and succeed if it is democratic in structure and spirit. The continuous hampering course that Pakistan is passing through is not helping it become a truly democratic nation which can grow strong economically and deliver welfare to ...
Read Full Post
Footpath walkers or street corner loafers, pedestrians to the genteel public, these pavement grinders are a contemptible lot. One will not recourse to anathema or expletives here, for it is not the place, contenting oneself instead with whatever is uttered under the breath but one feels a sheer tyranny at the hands of these seemingly unassuming 'bystanders'. Do not of course mistake this for classicist spiel, for one's issue is not say of condescension but the mere pragmatism of these people and the jeopardy (what a reversal!) that they put motorists in. The impulse to cross a road, to ford it, is ...
Read Full Post
A four-way road-crossing magically functions in many Western cities, without a traffic policeman or a traffic signal. They call it the four-way 'Stop' sign; every car stops before the crossing, waits for other cars before it moves and then moves on its turn. Such discipline is a rare, if not impossible, sight when you live in a developing country. This unsupervised display of morally and socially correct actions speaks volumes about the citizens of any country. No concept of standing in line The concept of waiting in queue is missing in Pakistan. While it represents unruly, misguided and animal-like behaviour, it ...
Read Full Post