Batwoman is all set to join the CW superhero family with her own show later this year, and the whole thing has somehow become way more controversial than it should be. Australian actress Ruby Rose stars as the protagonist Kate Kane, Bruce Wayne's cousin, who takes over Batman's mantle to protect Gotham as a vigilante. A quest to save her kidnapped girlfriend spurs the street fighter to don Batman's very long cape (The Incredibles' Edna would clearly be disappointed) and fight for justice. Photo: IMDb Seemingly the show is as overly dramatic as everything else in the Arrowverse, ...
Read Full Post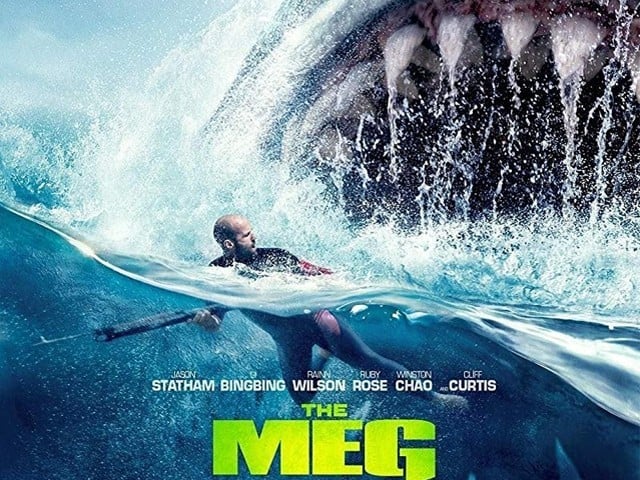 It was in late 2016 when I found out that Jason Statham was going to star in a movie where he will take on a 75-feet long shark, the Megalodan. After hearing such incredible news, how could you not start rejoicing? In real life, Statham, the man who is known for playing antiheros and "tough-guy" roles, is trained in kung fu, kickboxing and karate and was also selected by Britain's national diving team to compete in the 1990 Commonwealth Games. A guy like him battling Megalodon (big tooth), one of the most powerful and largest predators to have ever lived, would ...
Read Full Post
Meg: A Novel of Deep Terror, a science fiction horror novel penned by Steve Alten and published back in 1997, was a hit amongst avid sci-fi readers. A movie based on the novel has been in development hell since 1997, but the time has finally arrived for Meg to take over the big screen. The movie adaptation, titled The Meg, stars Jason Statham as Jonas Taylor, along with Li Bingbing (Resident Evil: Retribution), Rainn Wilson (The Office), and Ruby Rose (John Wick: Chapter 2). Meg is short for Megalodon, a prehistoric 75 feet long shark which is said to have ...
Read Full Post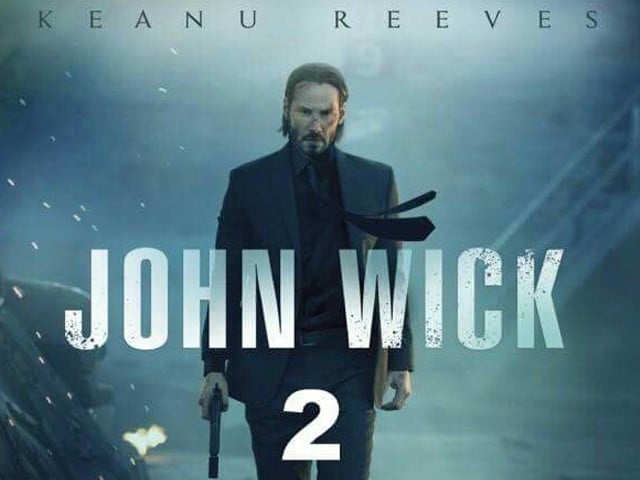 John Wick: Chapter 2 is the sequel to the 2014 hit action thriller with the same name. This second coming of the lead protagonist, played by Keanu Reeves, as a retired yet highly skilled assassin emulates the same neo-noir action scenes combined with highly stylised close quarters fighting and gun sequences. Unlike its predecessor, it lacks to exhibit the same grit and originality of the prequel but it is an entertaining chapter in the franchise nonetheless. This movie is directed by Chad Stahelski, who is also the co-director of the first part, along with David Leitch. John Wick: Chapter 2 is bolder and more brutal when it comes ...
Read Full Post
In the last two years, Orange Is the New Black has proven to be one of the most multi-faceted and diverse shows of this decade. It is a blend between a harsh reality, a cruel joke, and a fit of absolute hilarity. Around 80 per cent of the show is set at a Federal Women's prison in New York. The show, based on a book of the same title, highlights a crude and in-your-face sense what life for the female inmates is like. What makes it interesting is that for every character on the set, every one that we see, we are ...
Read Full Post