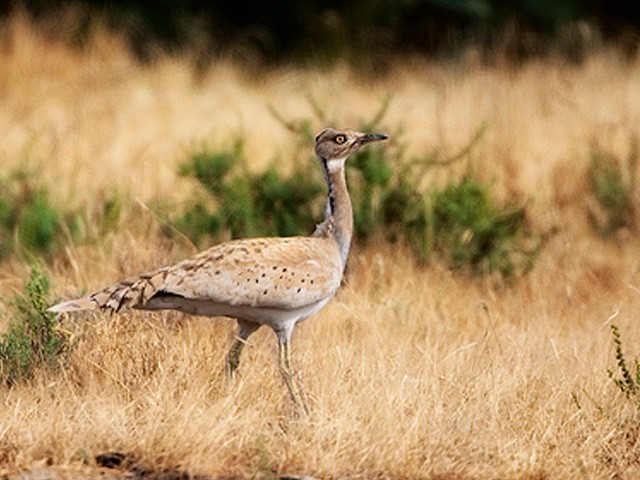 It is one thing to be a bystander to animal cruelty but it is an entirely different thing to stormily strike and wound a living creature and then have the nerve to back your sadism with a very exasperating false impression of royalty. A  Saudi prince comes to our homeland, gets a 'special permit' to kill a 100 protected houbara bustards, multiplies 100 by 21 and without any hesitation winds up by killing nearly 2100 birds instead. What's even more appalling is how easily this royal walks away from this heinous indulgence without being stopped or having to face any repercussion. Since ...
Read Full Post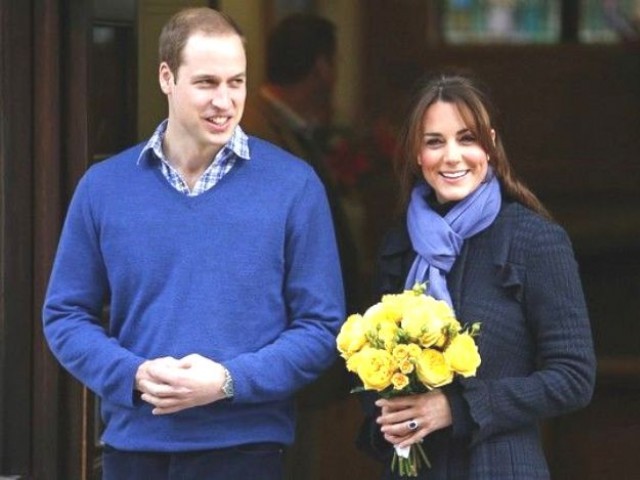 He's here. Don't pretend you don't know who I am talking about; the entire world is one baby fart close to wearing a romper and carrying a baby rattle themselves. Photo: AFP I appreciate and welcome new life into this world, however if you make me feel like we're literally standing at Pride Rock and waiting for a Simba, it makes me cringe. Here are my reasons for not losing my mind over the birth of a child: 361,481 babies: According to the United States Census Bureau, for 2010, 361,481 babies are born each day around the world. This means that ...
Read Full Post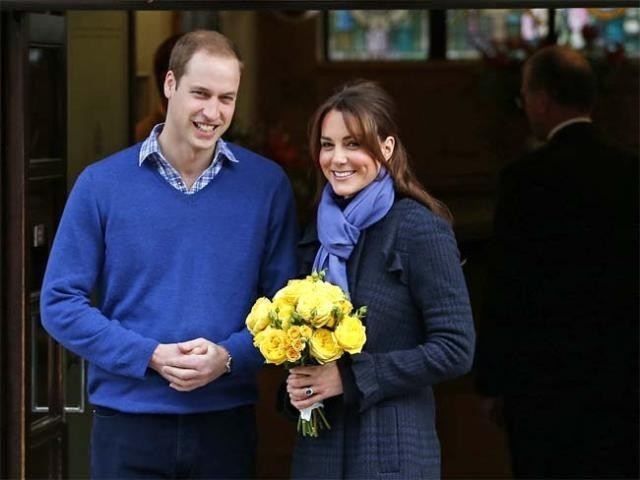 When the sun rose on December 5, three people on this planet did not have a clue that their lives were about to change drastically. You may not know them yet, but those three people were; Jacintha Saldanha, Mel Greig and Michael Christian. When the media frenzy began over Kate Middleton's pregnancy, it came across to the people working at Australia's 2DayFM radio station as the need for intense media scrutiny of the Royal House of Windsor and a prank call. And so it was decided, that radio DJs Mel Greig and Micheal Christian would take part in a prank call to the ...
Read Full Post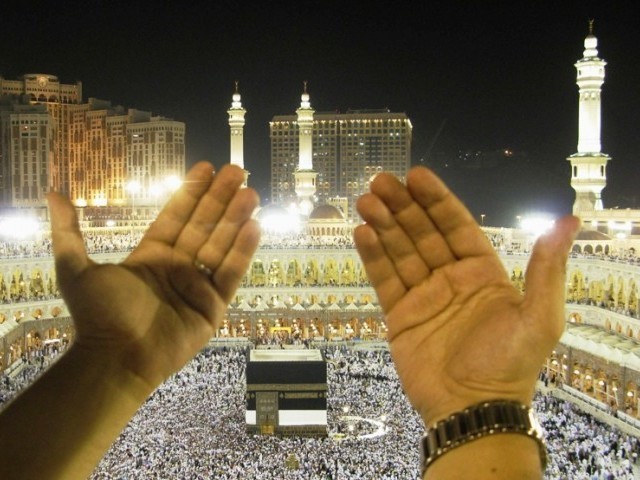 Dear readers, I would like to share my experience with all of you about my journey back from Jeddah, after performing Hajj, which transpired on our very own national carrier; Pakistan International Airline (PIA). Contrary to our journey there, the way back from the holy land was a bit different. It was different because due to some reason -better known to our tour operator – we were bumped up to the so called VIP flight carrying our royalty (parliamentarians and bureaucrats). The flight got delayed, like any other flight on PIA, but to my utmost relief and disbelief, the seat ...
Read Full Post
The federal government watches on as Khyber-Pakhtunkhwa's (K-P) encroachment upon Gilgit-Baltistan (G-B) territory, both in the Shandur and Diamer-Bhasha Dam case, is adding to the despondency of the G-B people. The Shandur case remains unsolved even though a committee has been constituted to look into the problem. The situation turned grave last year after the Gilgit polo team went against a seven-decade-old tradition and decided not to play with Chitral. Prime Minister Yousaf Raza Gilani has reportedly given Wapda a go-ahead signal regarding the Diamer Bhasha Dam, without first settling the issue. Opposition leader in G-B Assembly Bashir Ahmed, who hails from ...
Read Full Post
With headlines such as "Shahbaz Sharif calls for Karachi province" and "Twin attacks on Navy buses" doing the usual rounds on the front page of just about every major local newspaper, one can't help but use all the media spotlight surrounding the royal wedding as an escape. After all, it is a fairy-tale of an event and something that allows those who watch it to think about things that are decidedly better than the humdrum of their daily lives. Prince William, second in line to the British throne and elder son of the heir to the throne, Prince Charles and ...
Read Full Post
July 29, 1981: Diana weds Charles Here's a poignant early childhood memory: I was a chubby, short-haired girl, clutching my Lady Diana paper doll (a gift from my mother) in one hand and a milk bottle in the other, while rapturously watching Cinderella's wedding to her prince, live on television. That's who I thought Lady Di Spencer was back then, in her romantic, trailing ivory dress. I gazed at a gloriously beautiful Cinderella, her tiara glittering as she waved from a fairytale carriage, replete with white horses and liveried attendants, alongside a prince in full regalia. I half expected my fairytale ...
Read Full Post
Here are some interesting nuggets that much of the world press hasn't reported upon, and isn't likely to either, because they don't make for 'sexy' reading/content. The case of the missing cable The News – and Jang – of December 9 had a lead story which, quite unbelievably I must say, quoted a cable from the US embassy in Islamabad saying all the things that the establishment in Pakistan would want the world to think about: a) India b) India's army c) India's chauvinist Hindu parties and d) Hamid Karzai. The Express Tribune of December 9 also carried a similar story – by Online news agency  ...
Read Full Post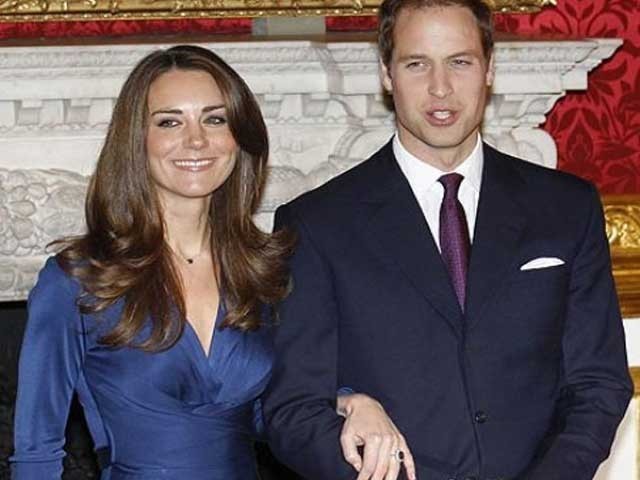 When she was 21, my sister went backpacking across Europe. As she was preparing to embark on her adventure, she asked me if I had any preferences for a present to bring back which she could fit within her backpack. A starry-eyed-fascinated-with-royalty-teenager, I asked her to bring me back something to do with Prince William. This was nearly 10 years ago – when His Royal Highness was still single and had most of his hair intact. Though the sexy black boots and the coloured rainbow socks were an added bonus, the Prince William fridge magnet she brought back for me remains ...
Read Full Post