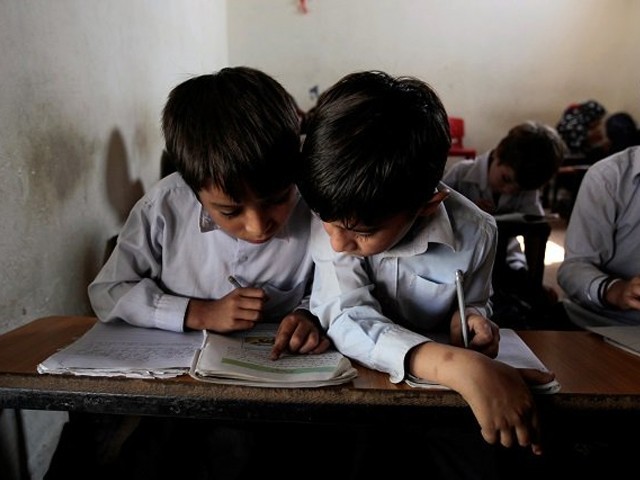 In a utopian setting, the quintessential scenario for Pakistan would be to educate every child, thus leading to countless benefits, not least in relation to important indicators such as employment, health, equality and so on. Receiving "free and compulsory" education is also a legal constitutional right for every Pakistani child aged five to 16 under Article 25A. However, let's face the harsh reality: Pakistan is unable to educate every single child. According to budget estimates, the government will only spend around a meagre 2.03% of its gross domestic product (GDP) on education in 2018. This is way below international requirements. Resources are ...
Read Full Post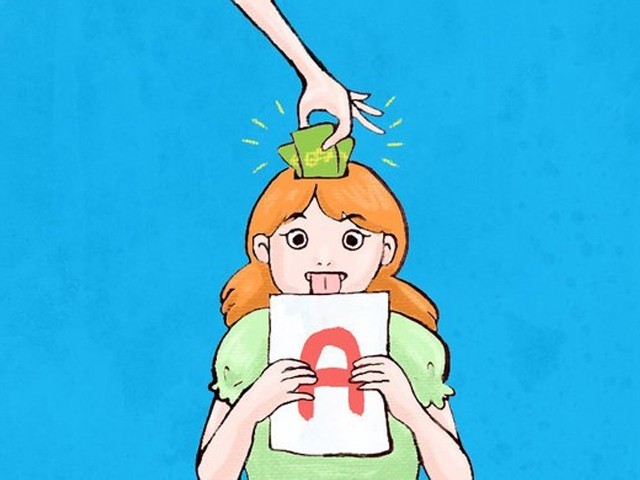 Over the past few years, the policy on education has taken centre stage in Pakistan. There is now debate over reforming the curriculum of madrassas, as they have failed millions of students who have, and continue to receive, their education in these religious seminaries. However, it is not just the madrassas that need reform, but also the 'elite' private school system. I have been teaching part-time in Karachi's private sector for almost a decade, and it is blatantly clear that the current system has failed miserably. Be it private universities or schools, few understand or are interested in the purpose of education itself. The ...
Read Full Post
His name was Abdul Basit and he just wanted to pass his exams. A student of Hamdard University (HU), Basit had been struggling for years according to the principal, Dr Furqan. As his mother tells it, he arrived late for his Bachelor of Dental Surgery (BDS) exams, because his vehicle had broken down – a frustrating situation any one of us can identify with. When he finally arrived, the exam, scheduled for 11 am to 1 pm had already ended. Here, Basit begged every official to allow him to take his test, as it was his final year. Dr Furqan told him ...
Read Full Post
As part of our national non-profit initiative, Learn Smart Pakistan conducted two teacher boot camps to help build skills in lesson planning and learning games among selected teachers in Pakistan. The boot camp included a bonus session on online mentoring for teachers participating in the digital challenge. Since 2014, we have been sponsoring a series of educational activities for ninth grade students and teachers under the banner of Learn Smart Pakistan (LSP). As a part of LSP 2015, we conducted, for free, two Teacher Boot Camps on June 15, 2015 at the Islamabad Club Pakistan. The boot camps enabled teachers to strengthen their capacity and ...
Read Full Post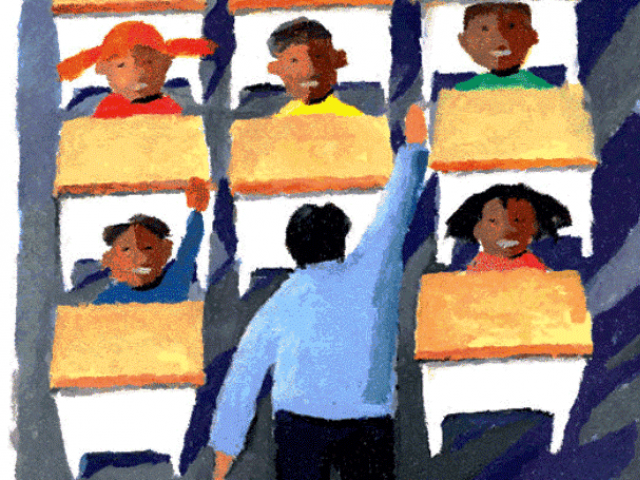 As part of a remembrance to Robin Williams, I arranged a showing of Good Will Hunting and invited some school friends over. After the movie ended, one of them remarked on the critical role the protagonist's teacher, Prof Gerald Lambeau (played by Stellan Skarsgård), a Fields Medal winner, and mentor  Sean Maguire (played by Robin Williams) had in his development. "We didn't have anyone as dedicated as them. Not even close." I had to disagree and thought back to an incident back in March 1991. The phone rang and my mother picked it up. "Hello, is this the home of Sibtain Naqvi?" a lady asked. My mother ...
Read Full Post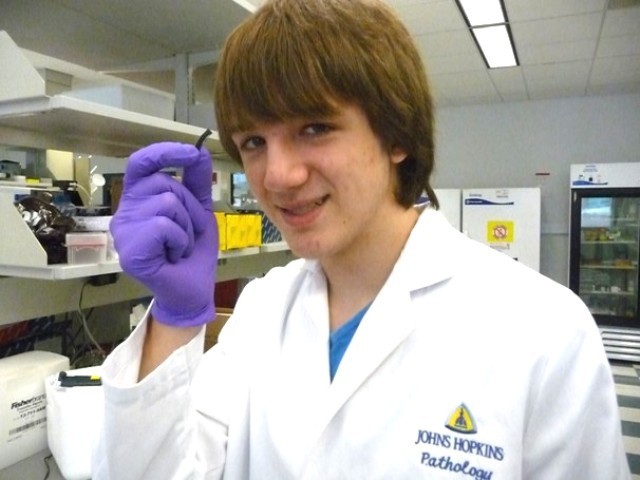 These first two weeks of February have been heavy on some really cool science news. A bionic eye that would help people with a rare sight disorder was approved by regulators, scientists found signs of life deep under a glacial lake in Antarctica, a meteor exploded over Russia's Ural mountains with an estimated power of around 30 atomic bombs and just around midnight on February 16 (Pakistan Standard Time), the DA14 asteroid passed within some 27,000 kilometres of Earth. (That is around 10 round trips between Karachi and Islamabad by road.) Phew! But perhaps, one of the most interesting science-related news I ...
Read Full Post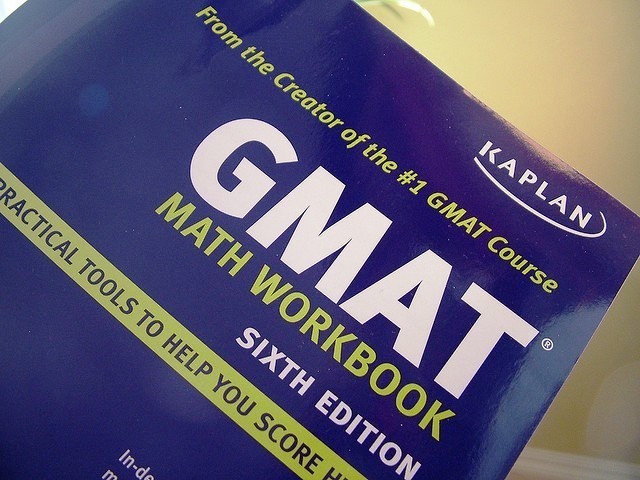 My university deserves credit for teaching me one great skill: passing an exam by studying just a couple of hours before the paper. However, two years after graduation, as I studied for another important exam I found that I did not have the same focus or zeal that I had in college. Unfortunately, the exam I was studying for was the GMAT. . The low down GMAT is not your run-of-the-mill exam. It cannot be attempted successfully by ratto-fying (or rote learning). If you have a good memory, you might be able to do well in one or two sections of the exam, ...
Read Full Post
Amid the flood coverage, it was interesting to see one of the national dailies pick on the corruption in our education system. The story discussed how the chairperson of the Federal Board of Intermediate and Secondary Education bypassed certain rules and regulations to ensure that her children got high grades in their SSC examination. No amount of reporting seems to change the behaviour of those in positions of responsibility for the better, but being a product of the Pakistani education system myself I can't help but wonder why the system is so rotten. We all know the flaws: rote learning, ...
Read Full Post