The fresh roses turn pinker, dwelling outside the garden of the lilies, The wrinkled skirts smelling of cheap perfume, stinking of midnight sillies, The footsteps in the empty corridors, the heel to their Achilles, The birthmark on the neck, the missing toothbrush in the can, The dust under the shoes, the unannounced dinner plans, The misplaced phone calls, the green pills on the nightstand, The children in the fields, playing until its dark, Watching them live in singularity, searching for answers like the lark, Faking a smile, the burnt cigarette leaving its mark, Wandering in the withered winds, writing a memoir, Tearing the sinned papers, watching the two from ...
Read Full Post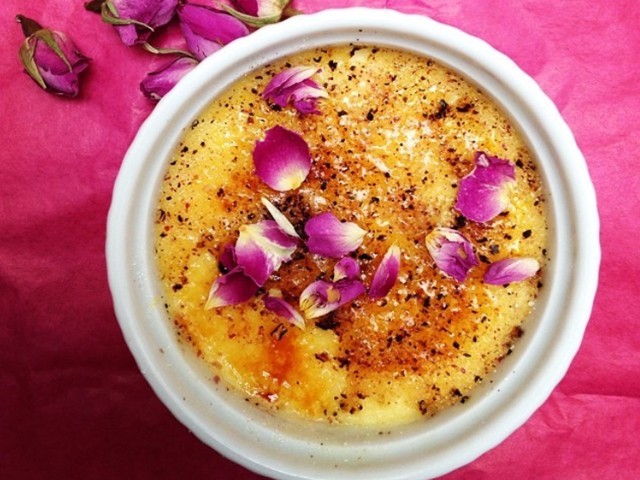 Roses remind me of summers in my grandmother's intoxicating garden. As the sun sets, the sultry Karachi air shifts to a humid cool sea breeze, bringing with it the scent of her lovingly tended blossoms of motia (jasmine), roses, hibiscus, petunia and bougainvillea. As I made my way from the connecting door between my home and hers, her garden beckoned with captivating floral scents. As I strolled through while picking a few blossoms, it was the wafts of cardamom, milk and rice pudding from her kitchen that would make me find my way to her doorstep. I have a soft spot for Pakistani desserts; their combination of sweet ...
Read Full Post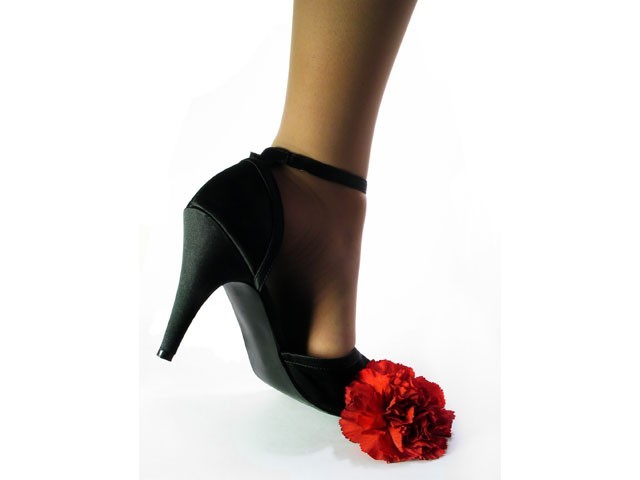 It's that dreaded day of the year again, unknown to none, prohibited by many and celebrated by most; Valentine's Day. Pagan rituals and worshipping "Christianized" idols are probably at their peak right now. A commercial excuse for public displays of affection and then the hateful price hike in the market on ultimate necessities like flowers and chocolates? I'm so glad there are groups on Facebook that addressed this rising concern like: Sorry, Valentines Day I am Muslim Let's boycott Valentine's Day and Jihad against Biddah. A post on Jihad against Biddah asks pertinent questions like: Will u b my valentine on d DAY OF JUDGEMENT ...
Read Full Post
A majority of us have experienced children on the streets of Karachi, pestering us to buy things from them. They seem to attack us in herds from the moment we step out of a shop or a restaurant. You say you are not interested, but they try their luck over and over again. My visit to Pakistan a few summers ago was an eye-opener. Instead of the usual 'Baji ek lay lo' approach, they were using English to target locals and foreigners. While shopping in Defence, I was approached by a boy who tried to sell me a rose. I tried ...
Read Full Post