Turning a theatrical drama into a full length movie is not an easy job and in most cases, it proves to be a challenge for the writers and directors. The endeavour becomes even more challenging if the theatrical drama in discussion is 'Titus Andronicus' written by William Shakespeare. Director Bornila Chatterjee must have experienced an overwhelming series of trials while working on her latest project, The Hungry. It is an Indian movie starring Naseeruddin Shah as Tathagat Ahuja and Tisca Chopra as Tulsi Joshi. The remaining cast includes Antonio Aakeel, Neeraj Kabi, Sayani Gupta, Arjun Gupta and Suraj Sharma. As per reports, The Hungry is scheduled to be screened at ...
Read Full Post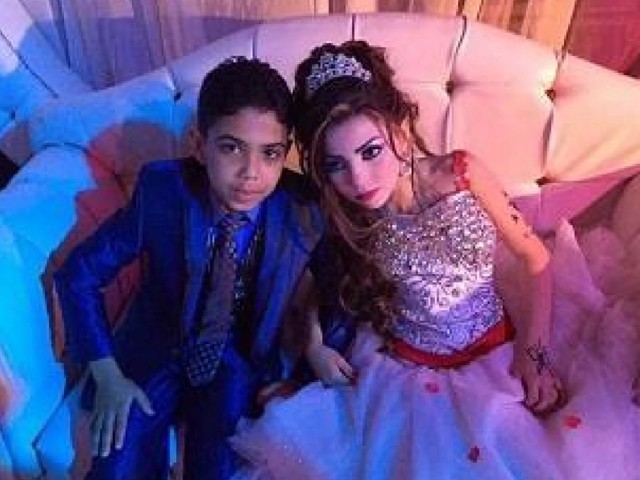 "And Prince Charming and Cinderella got married and they lived happily ever after"… She shut the book and jumped around with blissful glee. Cinderella was her favourite character and she had gotten married too. Mother had given her the news only yesterday. On her next birthday, she would be a bride, just like Cinderella. Cinderella's wedding dress was white and puffy with beautiful flowers sown on it. So would be hers. Cinderella's dainty shoes sparkled brightly. So will hers. Hundreds of people in fancy dresses attended Cinderella's wedding. Her own wedding was to be attended by almost the entire village ...
Read Full Post
Rome has existed as far back as the eighth century. The Roman Empire covered most of Europe, parts of North Africa, Asia and the Middle East. During its peak, this empire rivalled existing empires. Due to the expansion the Roman Empire, new cities evolved and flourished. The city of Ephesus was one of the major commerce centres that strengthened the Roman foothold in Asia. Ephesus existed since before the Bronze Age and had lived through the Greek, Hellenistic, Roman and Ottoman periods. But it was during the Roman period that this harbour city progressed, and ultimately became the second largest city ...
Read Full Post
The editor of an LGBT magazine in Bangladesh was hacked to death two days ago. This is not the first time that something of this nature has happened, and neither will it be the last. Tracing back as far as ancient Greece, up until Christianity became the official religion of the Roman Empire, same-sex unions have existed in some form or the other. The Church was obligated to be critical of non-procreative unions and this began to be seen as deviant behaviour. Soon after, same sex unions became socially and legally unacceptable. However, times have changed as well as our mentality. Scandinavian ...
Read Full Post