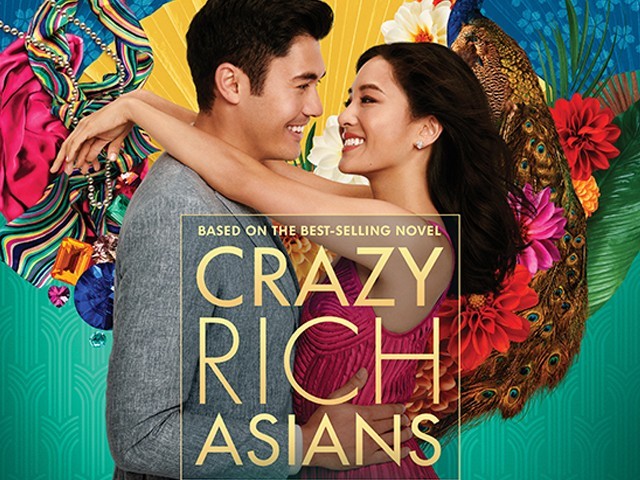 As I walked into a packed theatre in Birmingham, Michigan one evening, I was somewhat excited to see so many local 'white Americans' and 'African Americans' gathered to watch a film about 'Asian Americans' aka 'immigrants'. Our stories do matter, after all. Technically, I am also an Asian American; South Asian American to be specific. The movie Crazy Rich Asians is specified as a comedy, but according to my humble opinion, it is more of a comedic satire. A bold sarcasm on the handful of 'brand conscious', 'wealth managed' crazy rich people who are found not only in Singapore (where ...
Read Full Post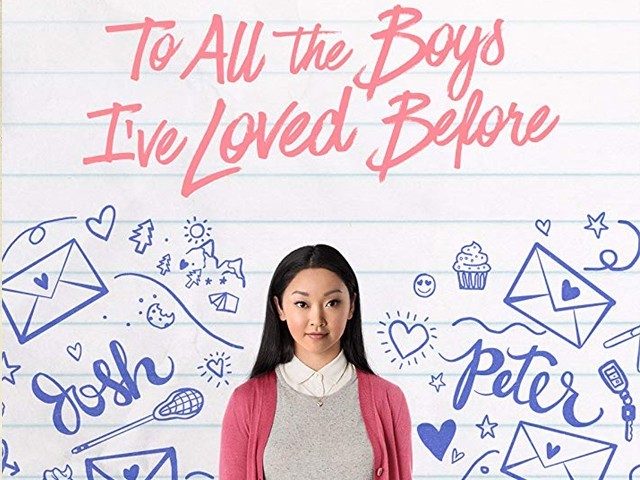 Over the last few years, Netflix has made an international impact as an online media service, thanks in large part to its impressive original content. Among the streaming platform's latest releases is the film To All the Boys I've Loved Before, a fairly basic teen romance that doesn't offer anything particularly new or innovative but still charms with its sweetness as well as its amicable cast. Based on the 2014 novel of the same name (the first instalment of the trilogy) by Korean-American young adult fiction author Jenny Han, the Susan Johnson-directed movie is a standard issue young romance with ...
Read Full Post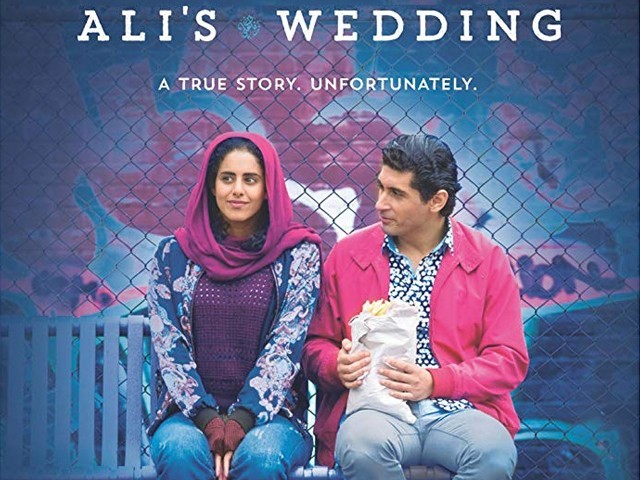 Based on the real-life experiences of its star and screenwriter Osamah Sami, Ali's Wedding follows the story of its neurotic titular character Ali (Sami), an Iraqi immigrant living with his family in a Muslim community in Melbourne, Australia, where his father Mahdi (Don Hany) also happens to be a cleric. Ali's life is burdened by many of the same expectations that people even in our society can relate to, particularly the young people: his parents want him to become a doctor. But after he fails the medical school entrance exam, he is caught in a web of lies regarding his grades. He ...
Read Full Post
Pakistani-American comedian Kumail Nanjiani began stand-up comedy in 2009 and quickly rose to fame as one of the funniest comedians in the business. His success with stand-up led to small roles at first, but soon enough he landed his own live-comedy show The Meltdown with comedian Jonah Ray on Comedy Central. It was quickly followed by a starring role on one of the most hilarious Home Box Office (HBO) comedy series, Silicon Valley. Zoe Kazan and Kumail Nanjiani in The Big Sick (2017). PHOTO: IMDb Nanjiani is perhaps still best known for his role as the Pakistani software-engineer, Dinesh Chughtai on Silicon Valley. That is most likely going to change with the release of ...
Read Full Post
Director cum producer, Wajahat Rauf, is back to entice moviegoers with another road film Lahore Se Aagey. The upcoming rom-com is a sequel to his directorial debut Karachi Se Lahore (2015). Although, Rauf's first film received mixed reviews, his new project has been a much anticipated movie this year with Yasir Hussain and Saba Qamar as the lead pair. The short teaser, and now the trailer, has received an overwhelmingly positive response. The audience is rather pleased as it promises the right balance of humour, romance, music, and dance. As per the trailer, the spinoff chiefly focuses on Karachi Se Lahore's character Moti, played ...
Read Full Post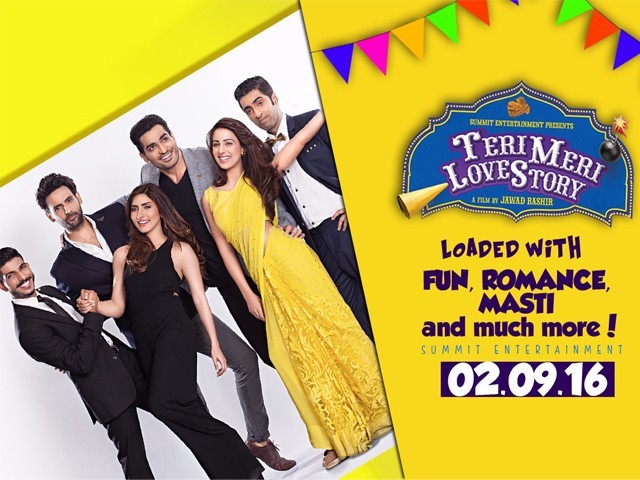 Jawad Bashir has a unique way of incorporating humour into his songs and acts, case in point: Teen Bata Teen from the mid-90s. It took Bashir quite a few years to embark on the route of film production. He made his debut with the horror flick, Maya (2015) and his latest venture is supposed to be an out and out comedy filled with an element of romance. That being said, Teri Meri Love Story is a rom-com featuring Mohib Mirza, Omar Shahzad, Ushna Shah, Uzma Khan, Mohsin Abbas Haider, Salman Shahid, Laila Zuberi and Ahmed Abdul Rehman in pivotal roles. Photo: Farah Fashion The movie starts off with Esha (Ushna Shah), who is head ...
Read Full Post
What's the formula for an entertaining movie? Whisk romance, comedy, drama, emotions and relatable characters together, and there you have it; an entertaining movie. Happy Bhaag Jayegi is a combination of all the aforementioned ingredients, plus another ingredient; a comical Indo-Pak angle. Happy Bhaag Jayegi is about Harpeet aka Happy (Diana Penty) who, on her wedding night, plans to ditch her groom, Bugga (Jimmy Shergill) and plans on eloping with her boyfriend Guddu (Ali Fazal). Thanks to a carelessly formulated runaway plan, things take a chaotic turn and Happy ends up jumping off her balcony, into the wrong truck, which takes her ...
Read Full Post