Mankind has seen numerous instances of sportsmen and their love affair for specifics – whether it be Jansher Khan and his riveting eight World Open titles, or be it Ayrton Senna's record-shattering six Formula One wins in the Principality of Monaco. However, the one highlight that stands out from these lists is the love affair of Rafael Nadal with Roland Garros. The 'King of Clay' has won the 'La Coupe des Mousquetaires' a mind-boggling 10 times and this year, he will be looking to sweep up a record-shattering 11th title in Paris. The question is can anyone dethrone the mighty ...
Read Full Post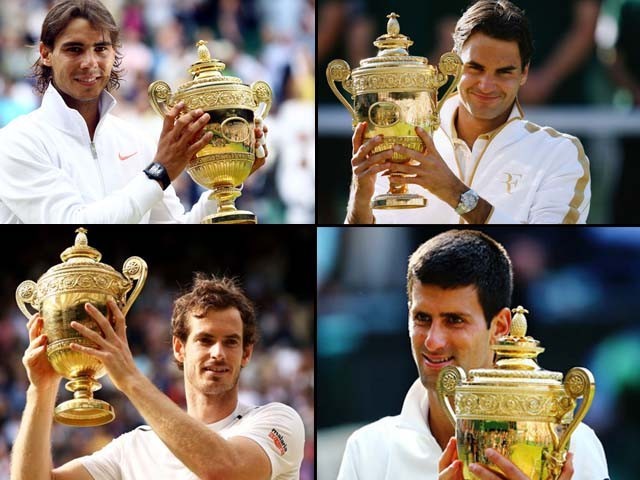 Aw yes. It's that time of the year again. It'll take a fortnight to initiate another year's waiting, but the memories of players dressed up in pristine whites, playing on the meticulously cut grass will remain etched till that time. One year of intense drama, ups and downs, stories of decline and two fables of renaissance all boil down to this. When 128 players kick off the 131st Championships at the All England Tennis Club at Wimbledon on Monday, for the next two weeks, we will see tennis the way it was meant to be seen. The original grass courts will be open ...
Read Full Post
When a young, youthful and long-haired Rafael Nadal debuted at Roland Garros (French Open) in 2005, Carlos Moyá, former world number one and currently Nadal's coach, predicted that this kid would be a tennis prodigy. Younger days: Nadal kisses the trophy after his first French Open triumph at the age of 19 in 2005. Photo: AFP Fast-forward 12 years into 2017, this physically gifted kid from Mallorca has managed to do something that has never been done in tennis before – he just won his 10th Roland Garros Championship, defeating the third seed Stan Wawrinka 6-2, 6-3, 6-1 in the final. Yes, you ...
Read Full Post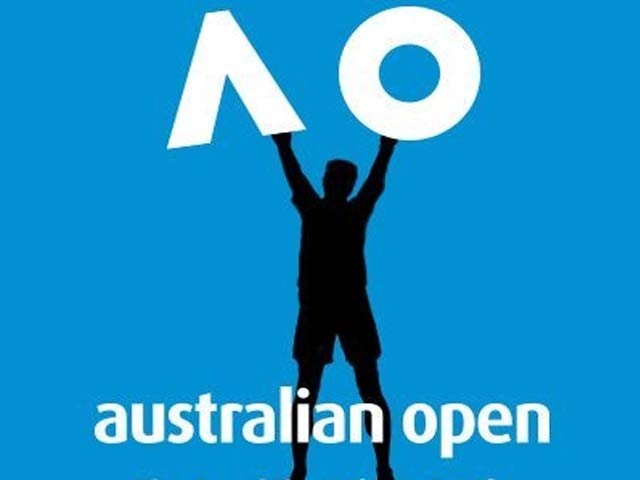 After a good little off-season followed by a couple of preparatory tournaments, top tennis players from around the world boarded their flights to Melbourne, Australia for the first grand slam of the year. The 105th edition of the Australian Open is currently underway. As far as the men's competition is concerned, we are standing in a very interesting time. There's hardly much separating the top two, while Federer and Nadal have had their battles with injuries, they are out for another one. And then there are the likes of Nishikori, Raonic, Wawrinka and Dimitrov, who are capable of going ...
Read Full Post
The dysfunctional air-conditioner in my dorm TV lounge accentuated the Sharjah heat as I uncomfortably shifted on the leather couch, watching Roger Federer play Juan Martin Del Potro in the 2009 US Open final. It was past midnight and having to wake up early for a mandatory early class, I was in the mood for a quick resolution to the match in favour of the Swiss. Thankfully, Federer swooped through the first set 6-3 and went up a break in the second. The game was as breezy as the reclaimed air of regality that seemed to have permanently deserted him ...
Read Full Post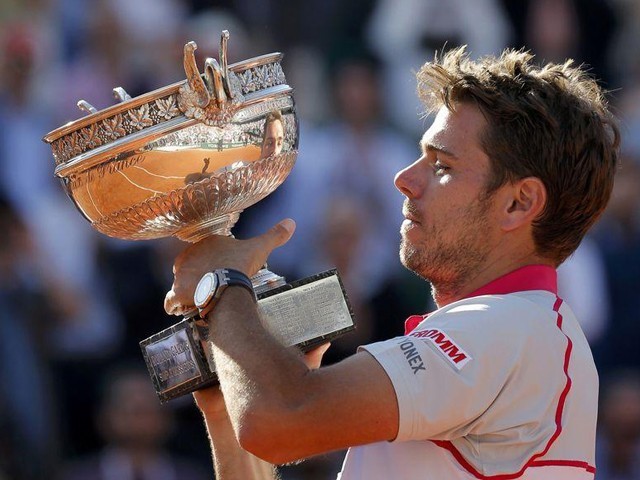 On a windy afternoon at the Roland Garros, when large shadows loomed over Court Philippe Chatrier, the world's number one Novak Djokovic stared in the distant horizon with pursed lips, perhaps still reflecting on what had hit him so hard. A few hours earlier, it was all about him claiming the coveted career slam as only the eighth player in history. After all, he had emerged rightfully as the heir to the throne, having brutally put to sword in previous rounds, The King of Clay. Few doubted the outcome to be otherwise, considering his only remaining hurdle was a Swiss not called Roger Federer. The first casualty of a war is ...
Read Full Post
Nine days ago, in my French Open preview blog, I wrote that Simona Halep and Maria Sharapova will be the main contenders for this year's French open. As predicted, the decision of this year's ladies championship will be finalised, at court Philippe Chatrier, when Halep and Sharapova will battle it out for the 2014 French open crown with prize money of 1.65 million Euros and 2000 ranking points at stake. This year's French Open saw elite players crumble and the rise of a whole new generation of tennis players. For the ladies final, both Sharapova and Halep have played some ...
Read Full Post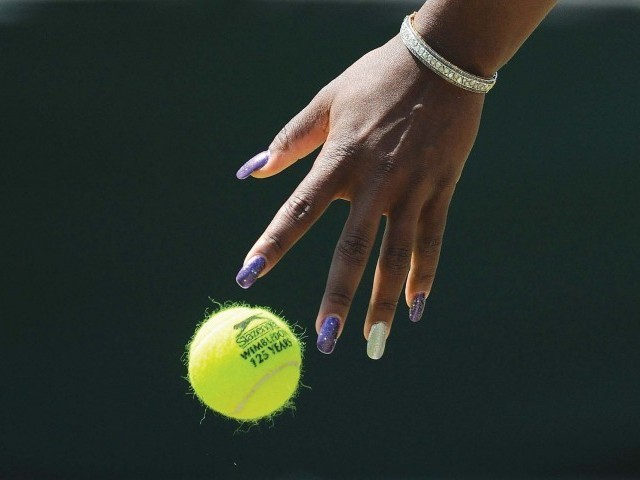 American tennis is a shadow of its former greatness. At Roland Garros in Paris, no American woman was seeded anywhere. The top seeded American man was Mardy Fish. And nothing against Fish, but I doubt anyone is betting that he will win a Grand Slam anytime soon, or even in his entire career. The last man from the US to win a Grand Slam, Andy Roddick is fading, and has just exited Wimbledon. In fact, for a very brief period albeit, but earlier this year, for the first time in the 38-year history of the world tennis rankings, no US man or ...
Read Full Post