Loosely based on the Telugu film Temper, the cop action saga Simmba is directed by Rohit Shetty, produced by Dharma Productions and Rohit Shetty Picturez, and stars an ensemble cast of Ranveer Singh, Sonu Sood and Sara Ali Khan. The film is about Sangram 'Simmba' Bhalerao, a poor orphan who aspires to become an unscrupulous police inspector. As an officer of the law, he unapologetically indulges in corrupt practices to have his pockets lined, as he believes that corruption and dishonesty are indispensable to live a perfect life. The film starts on a comic note and is mostly about fun, tricks and games, ...
Read Full Post
The trailer release of Simmba has fans incredibly excited, and it seems that this Rohit Shetty-Ranveer Singh collaboration will end the year for Bollywood on a high note. Simmba, starring Singh, Sonu Sood and Sara Ali Khan, has been directed by Shetty, who has given us films like Chennai Express and Dilwale.  The trailer begins with Bajirao Singham (Ajay Devgn) narrating the story of an orphan, Simmba (Singh), who aspires to one day become a corrupt and dishonest police officer. Simmba is later shown as a bribe-hungry hoodlum who believes that in order to live an ideal life, corruption is indispensable. ...
Read Full Post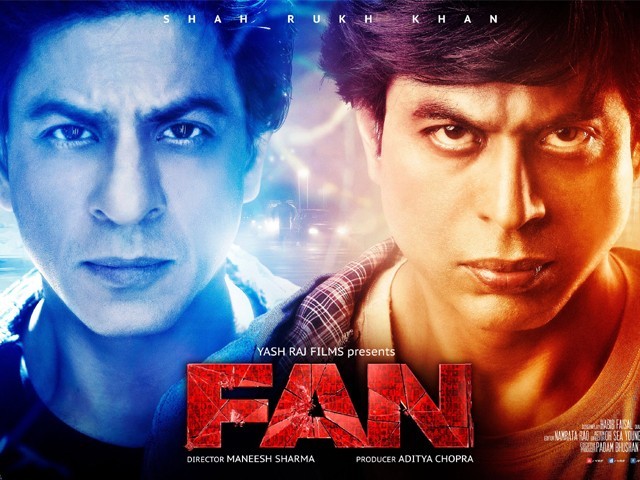 A disclaimer of sorts before I begin this piece; I have never been a huge Shah Rukh Khan (SRK) fan (no pun intended).  Au contraire, even back in the day when everyone and their dog was drooling over his excessively exaggerated psychotic characters in Darr (1993), Baazigar (1993), Anjaam (1994) and Ram Jaane (1995), I found Shah Rukh Khan's quirkiness more exasperating than endearing. I mean, okay I get it – you pulled off a deranged anti-hero successfully once, but why in God's name would you don the same eccentric avatar over and over again that is bound to be milked dry in no time? Fortunately ...
Read Full Post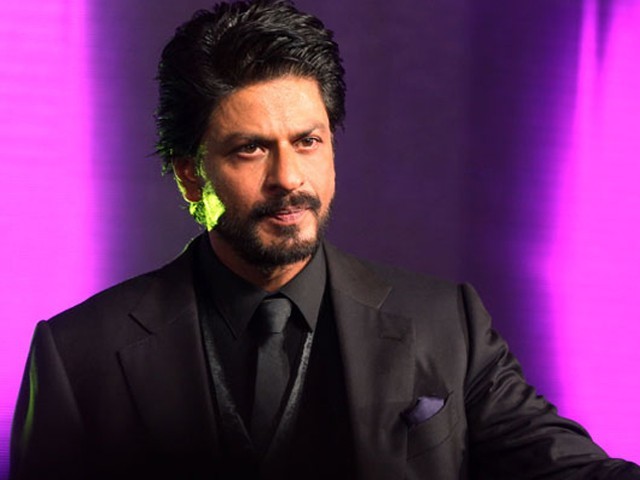 The longer you keep wine, the better it ages, becoming premium in value. However, when you age beer for too long, it goes bad. You don't have to be a genius to figure out which direction Bollywood badshaah Shah Rukh Khan is heading. From 1992-2007, SRK had absolutely everything. He gave Bollywood one blockbuster after another. The evergreen Dilwale Dulhania Le Jayenge (DDLJ) ran for a record 1,000 weeks as SRK emerged as the undisputed 'King of Romance'. He was every director's delight. From 1993 to present date, the father-son duo of the late Yash Chopra and current Yash Raj chief Aditya Chopra have only directed SRK. From 1986 to ...
Read Full Post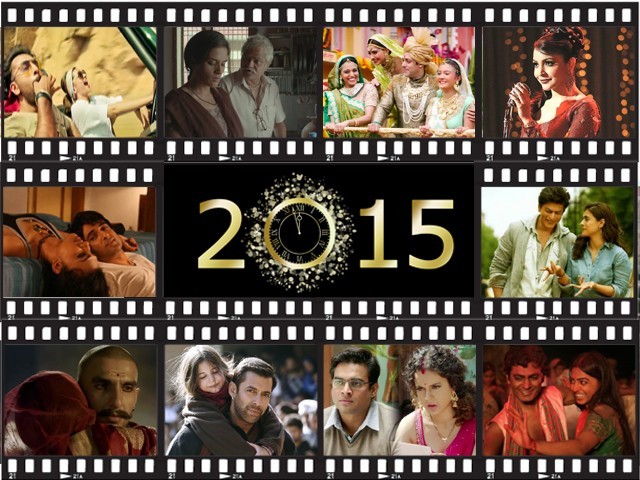 2015 was a mixed bag of a year for Bollywood. On one hand, we saw a lot of new-age filmmakers come up with some really off-beat stuff, while on the other, we were subjected to some same old, regressive, masala films. The classic confusion that every movie critic faces in picking the top films of the year is whether to go with flicks that have Box Office tills ringing or go with movies that set one's own heart fluttering. I have simply avoided the whole dilemma by including both. So without any further ado, here are the top five popular movies ...
Read Full Post
Rohit Shetty is known for his star studded cast, comedy capers which are stuffed with silly jokes, senseless scripts, unbelievable coincidences and over-the-top blasts that fling vehicles in the air. Whenever Shahrukh Khan and Kajol have appeared together on screen, the audience has burst with love. The new box office records are a testament to that.  The duo's popularity is reminiscent to that of Amitabh Bachan and Rekha. No other on-screen couples  have been adored by fans as strongly as these two. The young and multi-talented heartthrob Varun Dhawan is considered the next big "entertainer" in B-town. Photo: ...
Read Full Post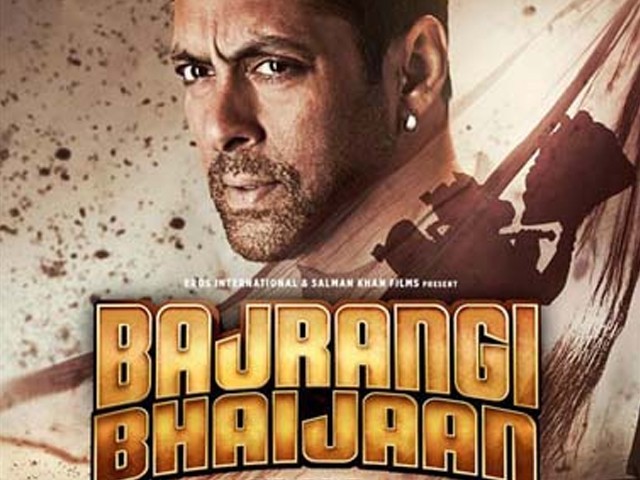 I have to admit, I went to watch Bajrangi Bhaijaan (BB) with a lot of prejudice. I am not a big fan of Kabir Khan and have not liked Kareena Kapoor's acting in any other movie than Jab We Met. I am not a Salman Khan fan either and despite that, I watch all his Eid releases on the first day. I had four hypotheses before going to the theatre and I had made an outline of the review I was going to write. Generally it's a set template for a Kabir and Salman film. Nonetheless, my predetermined conclusion of BB ...
Read Full Post