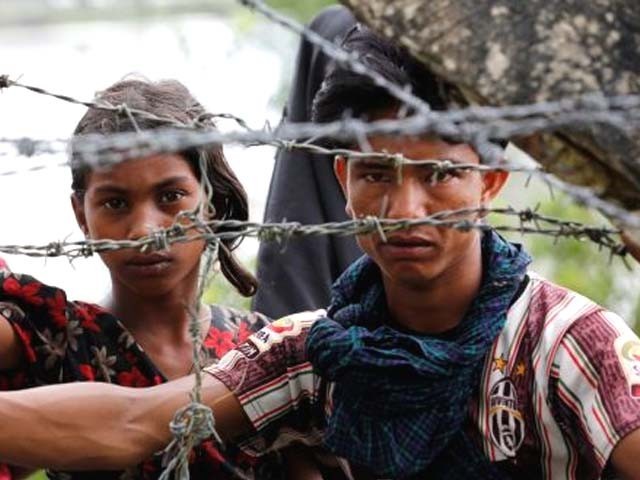 Many individuals have been crying hoarse over how the Pakistan Army should be sent to Myanmar to help out the Rohingya Muslims that are being brutally massacred. I would like to ask the said individuals to reconsider their stance. Yes, we are truly upset and shocked at what is happening in Myanmar, but we already have enough going on in our own country and we have to protect our people first. Our soldiers are constantly on their feet on the Line of Control (LoC) as well as the Durrand Line, especially given the recent skirmishes. Moreover, our soldiers are valiantly fighting against militants in North ...
Read Full Post
One wonders what is more appalling – Myanmar's systematic genocide of its Muslim minority, or the inexplicable manner in which the world stayed numb while a small country, wielding hardly any politico-economic clout in international affairs, went about openly violating all norms of international law. Let us forget about the world for a second, what exactly has the "Muslim Ummah" done to stop the killings of our Rohingya brethren? It is because of the inaction of Muslim governments in times like these that the Organisation of Islamic Countries (OIC) is often referred to as "Oh, I see". If Muslim countries had ...
Read Full Post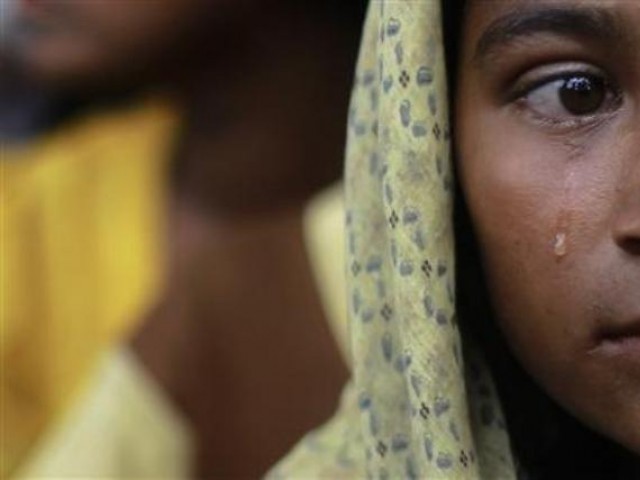 I saw some godly men, In trance they lined and took their turn. Rose ye all from slumber when, They'd left in haste, ye houses burned. Now curse thee men that left this trail, And woe, in silence, we let it be. Sans shame we push the coffins nailed, Sought shade beneath a lifeless tree. Whose child was it that embraced the seas? Thy lament seems spent in certain vain. Some alive in midst of cries and pleas, Most lay stone cold, turned free of ...
Read Full Post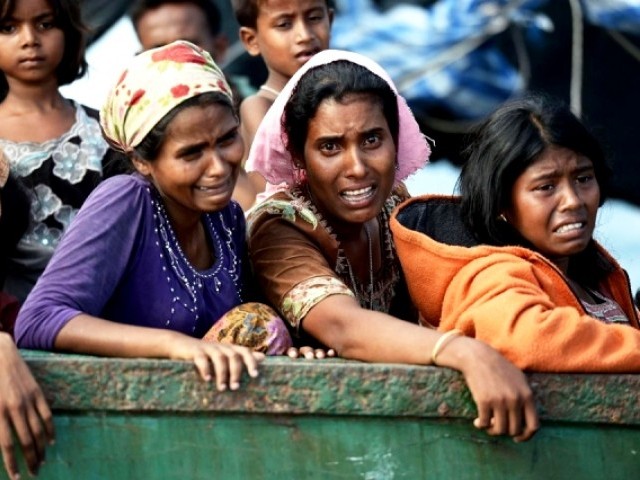 This is possibly one of the least highlighted human rights violations that has and continues to take place in the day and age when communication and cyber systems dominate our lives and nothing seems to escape an ordinary person's attention. This is probably the most dragging, prolonged episode of persecution and genocide in modern history, the worst of its kind since the holocaust even. I'm talking about the Rohingya catastrophe – a story of blatant hatred, spite and animosity. Regrettably, I never dug deep enough into the origin of the Rohingyas. I did, however, come across an article called The Muslim Rohingya ...
Read Full Post