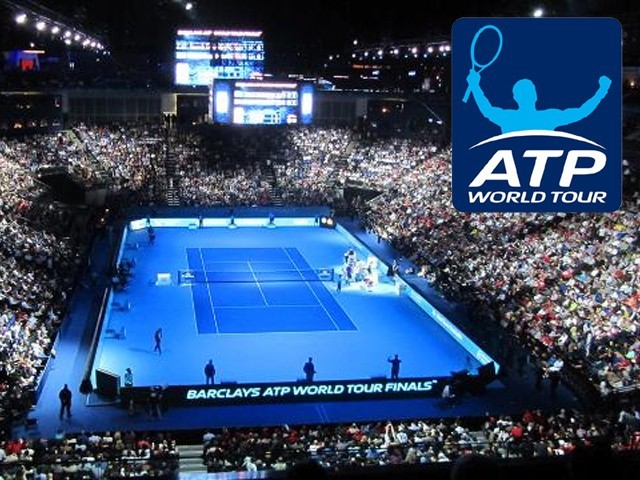 After the French Open, the tennis giants move on to the grass courts. There are only five grass court events on the ATP World Tour calendar. The conversion from clay to grass is tough and the short time span between the French Open and Wimbledon makes it tougher. Players hardly get a couple of weeks in between these two grand slams. Before Wimbledon, the four tournaments that help players establish their feet on clay are the Gerry Weber Open, Aegon Championships London, Aegon Championships Eastbourne and the Topshelf Open. All the aforementioned tournaments are ATP 250 tournaments which are comparatively smaller to the ...
Read Full Post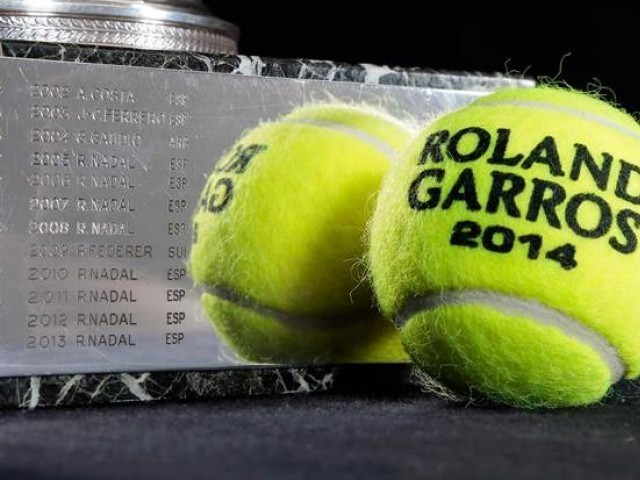 Under the shadow of the Eiffel Tower, the world's best tennis players are battling it out for the second grand slam of the year. The 2014 tournament is the 113th edition which will be held at Stade, Roland Garros. Both men and women have been competing at the French open since 1897 with mixed double added in 1907. Last year, the 'King of Clay', Rafael Nadal defeated country man David Ferrer in straight sets to claim his eighth French Open title while Serena Williams defeated Maria Sharapova to claim the women's title. This year's French Open, however, ended up disappointing tennis fans when Serena ...
Read Full Post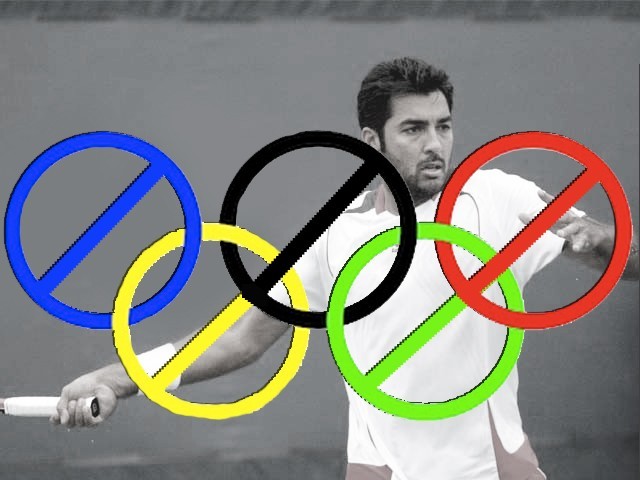 "It's great Pakistani sprinters and swimmers are going to the Olympics. I wish Aisam could have made it too," a friend had lamented about Aisamul Haq Qureshi's miss on the tennis wild card entry. It's true; while sprinters, swimmers, shooters and our glory-faded hockey team still get a chance to perform at the Olympics, for Aisam, probably the most successful Pakistani athlete in individual sport this year, maybe the saying "hard work always pays" doesn't hold true. I've spoken to Aisam regularly regarding different tournaments in his quest to book a place in London. Having seen firsthand the effort he put in, ...
Read Full Post