Despite being an avid music lover, I've stopped following contemporary Pakistani music for quite a while now. It would not be incorrect to claim that things took a wrong turn ever since Rohail Hyatt left Coke Studio. However, the recently concluded Pepsi Battle of the Bands has changed that. And it really is down to one band alone – the eventual winners, Kashmir. I was mildly surprised when they won the competition even though I was rooting for them myself. Badnaam, the runner up, had been impeccable throughout the competition, managed to stay out of the danger zone every time and ...
Read Full Post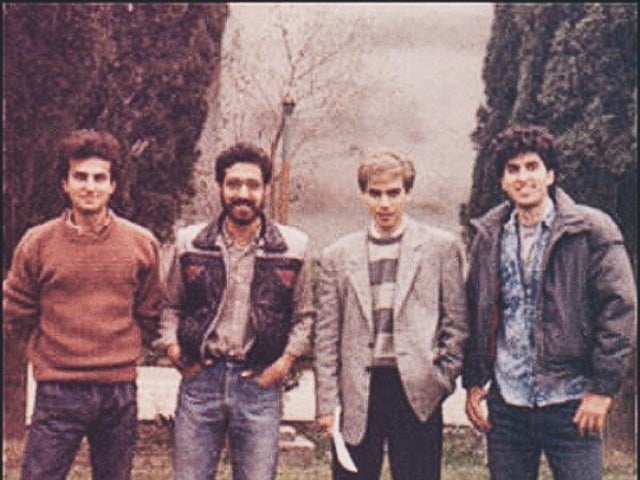 In June 1987, an obscure Pakistani pop band, the Vital Signs were contacted by the then 36-year-old TV producer, Shoaib Mansoor. Mansoor had already made a name for himself for conceiving and producing a social satire 'skit show' for the state-owned Pakistan Television (PTV), Fifty Fifty. He had launched it in 1978 and it was an immediate hit with the viewers, running for eight seasons till Mansoor shut it down in 1984. Mansoor was teaching at the PTV Academy when one of his students, Rana Kanwal, drew his attention towards a pop band that had been playing at 'college functions' (mainly in the Rawalpindi-Islamabad area). They ...
Read Full Post
You cannot make everyone happy. And nowhere does this apply more fittingly than to every offering of Pakistan's musical opus: Coke Studio. The show, a success story like no other, has put Pakistan on the global culture map, but continues to divide opinions roaringly, more so of late. If the show plays it safe with covers, it's unoriginal; if it delves into too much innovation, it becomes another Nescafe Basement. Navigating through the public complaints doesn't always seem smooth for this show that has single-handedly rejuvenated Pakistan's musical scene. With the line-up for the latest season having just been released, the furore is already upon us. For ...
Read Full Post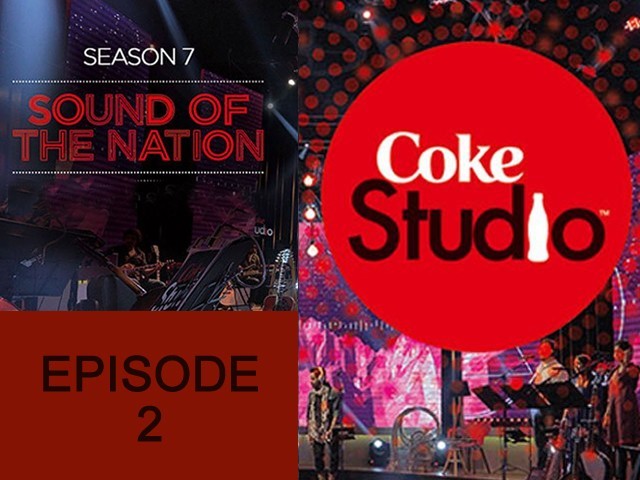 Coke Studio gives us another episode filled with people who are worthy of being called 'musicians'. However, there were some stumbles and bigger fumbles by the producers when it came to handling big names and their songs. Akhtar Chanal, Komal Rizvi and Momin Durrani: Washmallay So how does a Balochi song get hijacked from under the nose of a Balochi folk artist himself, relegating him to a dancing performer of sorts while non-singers like Komal Rizvi and Momin Durrani take top credits for a song when they only contributed to its ruin? Does mere chutzpah maketh a song? Or do we just randomly line up female singers who think of ...
Read Full Post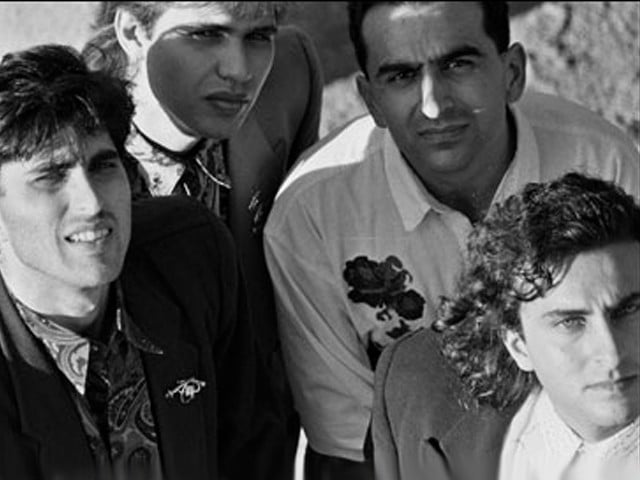 The generation that grew up listening to Atif has always associated Salman Ahmad with Junoon, completely oblivious to the fact that he was a part of Vital Signs first and had it not been for a bust up with Rohail Hyatt, Junoon might never have come into existence. As pseudo-underground bands cover redundant black and death metal covers in the name of underground music, what most of these bands, and even a large chunk of our biggest musicians remain unaware of is the fact this year marks the 25th anniversary of one of the greatest pop albums released by a ...
Read Full Post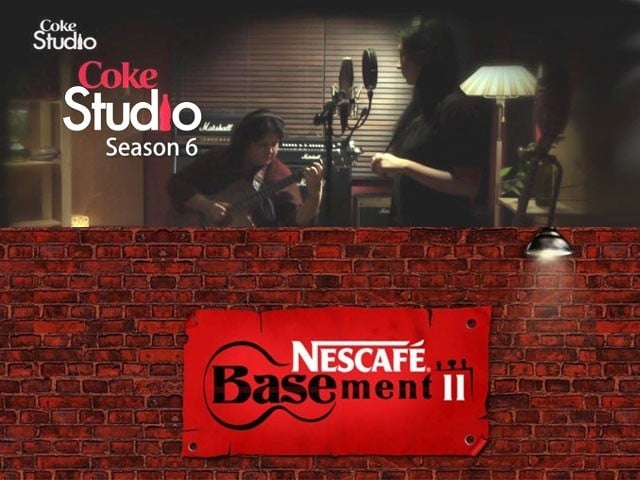 Finally, the most awaited season of Coke Studio is on air. However, like last year, it seems like Coke Studio has not been able to ignite the same interest in people like it did in the first two seasons. Having said that, with just one episode on air, it is probably too early to determine the success of this season. What is different this time however, is that Coke Studio seems to have competition – and that too, young and fresh competition – in the form of Nescafe Basement. This show has been produced by Zulfiqar Jabbar Khan, better known as Zulfi, who used to be a part of Entity Paradigm (EP) and is currently in the band Call. ...
Read Full Post
There are a few things a Pakistani can be proud of and music tops the list. From the eternal Nusrat Fateh Ali Khan to the evergreen Noor Jehan; from the refreshing Nazia Hasan to the quirky Hadiqa Kiani; from the cheery Alamgir to the likes of Ali Azmat, Ali Zafar et al; from the soulful Alan Fakir to the ear soothing Mekaal Hasan Band and Fuzon, we've got it all! In fact, anyone would give their Led Zeppelin guitars for the talent Pakistan has. The newest and the most successful (probably after Nusrat Fateh Ali Khan) addition to the list ...
Read Full Post
With the scorching heat and indefinite amounts of loadshedding hours, summer is not exactly the best of seasons here in Pakistan.  However, there is always a silver lining and in spite of such gruesome circumstances, there are always reasons to shun away the cynicism that the three hours of loadshedding might bring. Here are just a few of them. The musical treats by "Coke Studio" No matter what the naysayers might say, "Coke Studio" is and will remain one of the best things to have ever happened to the Pakistani music industry. Never in the history of Pakistani music have people followed folk and ...
Read Full Post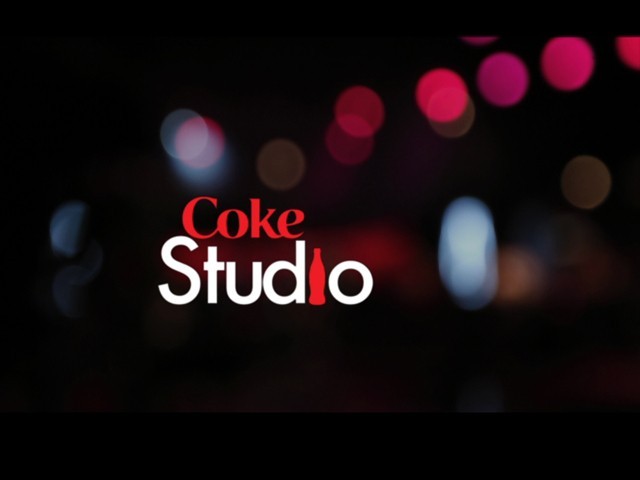 For our music industry, "Coke Studio" is like a gemstone that is emitting rays of hope for music lovers all over Pakistan. Overall, it would be completely fair to suggest that "Coke Studio" is innovative music to everyone's ears.  However, season five has received a lot of criticism; according to listeners and viewers, this time "Coke Studio" has failed to cater to their music appetite and this outcome might well be considered a musical faux pas. Let us go through the comments and reviews of our music experts and fans regarding a recent episode of "Coke Studio" to decide whether this statement holds any truth ...
Read Full Post