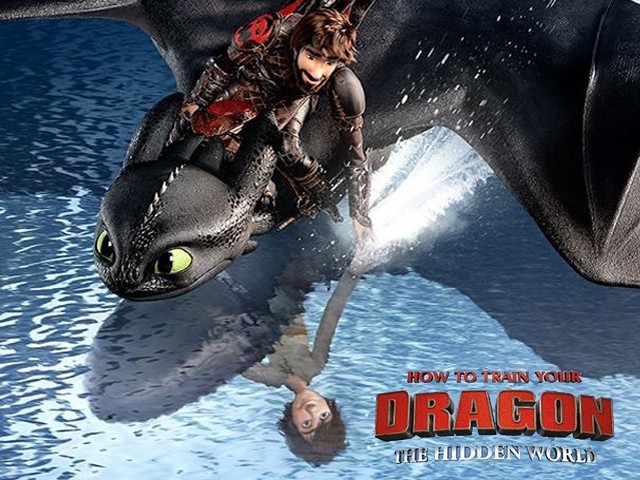 "You are the reason to go on living. I need to try this and be on my own. We'll always be friends but keep our distance. We'll be together from afar, forever." The final part of the How To Train Your Dragon trilogy is not only about the affectionate anecdote of Hiccup and Toothless but also a moving hasta la vista to the deeply expressive three-quel of homo sapiens and fire-breathers living in a utopian realm. How To Train Your Dragon: The Hidden World is a warm, lively, coming of age tale that illustrates the whole story as passionately and creatively as its predecessors did. ...
Read Full Post
Being a sequel is such a sad state of existence. You are doomed being stuck between a rock and a hard place. Where critical analysis of a follow-up's cinematic merit is the proverbial stone and the intense comparison with the original work is the unyieldingly rigid wall that they are constantly pushed against. But some sequels have it worse than the rest. Case in point: when you are up against one of the best director-cinematographer duo in current times. And Sicario: Day of the Soldado just happens to be one from the unfortunate bunch. The original movie was a product ...
Read Full Post
Welcome back to Los Angeles (LA). The year is 2049 and LA is as grey, rainy and full of neon as it was some 30 years back. The whole landscape might have evolved, but there is no mistaking the fact that this is the same world that cinephiles fell in love with from the Blade Runner. The official trailer of Blade Runner 2049 has recently dropped and the moody and atmospheric world building is exceedingly reminiscent of its predecessor, the original 1982 Ridley Scott's cult classic which was based on Philip Kindred Dick's 1968 short story Do Androids Dream of Electric Sheep? It's not just the visuals; the plot ...
Read Full Post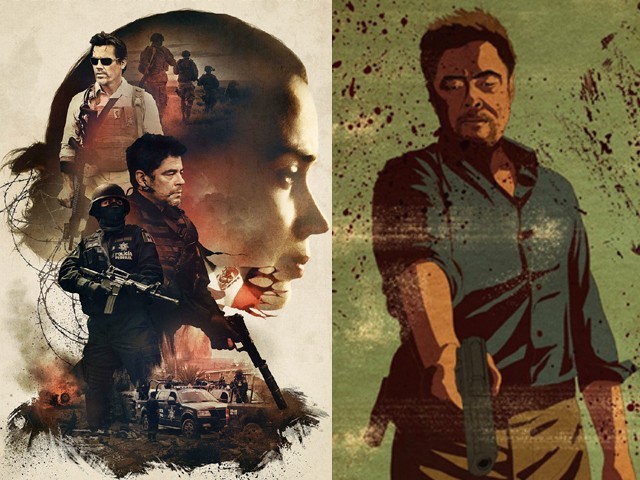 Set against the vapid and treacherous backdrop of the US-Mexican border, Sicario takes us into the dangerous world of drug trafficking, as seen through the lives of covert ops who aim to put an end to it or at least deescalate it. FBI agent Kate Macer (Emily Blunt) is assigned to a special government task force spearheaded by a shady government agent, Matt (Josh Brolin), to help bring down the ever escalating war on drugs. However, when Kate finds out that there's much more to the mission, and her mysterious team member Alejandro (Benicio Del Toro) compared to what she ...
Read Full Post
After the success of their big budget western True Grit in 2010 and the pseudo-biblical dark comedy A Serious Man in 2009, the Coen Brothers have now released a surprisingly low-key film. In fact, the likes of Inside Llewyn Davis are something that we have not seen from them since Fargo, released almost 20 years ago in 1996. Why did the Coen Brothers feel the need to go back to the basics of storytelling and small-scale production? Whatever their reason was, they have managed to produce a marvellous rendition of the 60s American country music scene when every folk musician was trying to make his mark during the early years of country music ...
Read Full Post