The Philippines and Pakistan are two large developing countries that have each seen many of their people travel abroad for material opportunities. Whilst the attitude of some leaders in such countries is "good riddance," such an attitude is not only deeply crude but it is deeply unpatriotic. When people from countries like the Philippines or Pakistan go abroad, they do not do so because they want to turn their backs on their counties; they do so because they seek what all people seek – the best possible opportunities to advance their worldly condition and that of their families. Unlike some ...
Read Full Post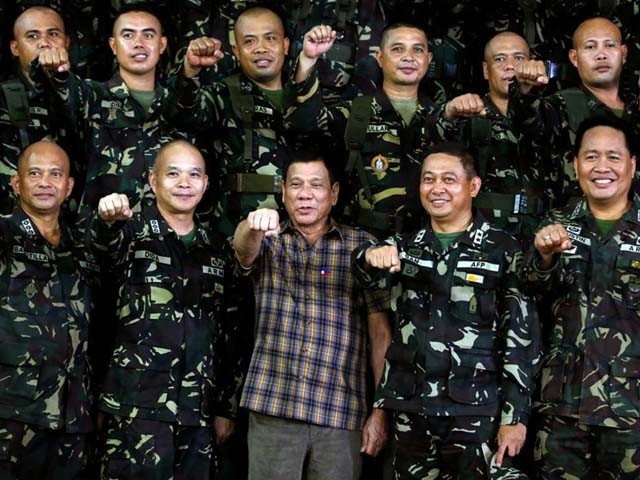 The world works in strange ways and the more things change, the more they stay the same. After decades, nay centuries of conflict, it seems the world had finally turned the corner in the 90s. Yes, there was a lot still to be done, but we seemed to be moving in the right direction. The cold war had ended, the European Union (EU) took concrete shape, and globalisation was taking root all over. Free trade and the communication revolution were turning the world into a global village. Perhaps for the first time in human history, democracy and human rights were regarded as supreme and inviolable in ...
Read Full Post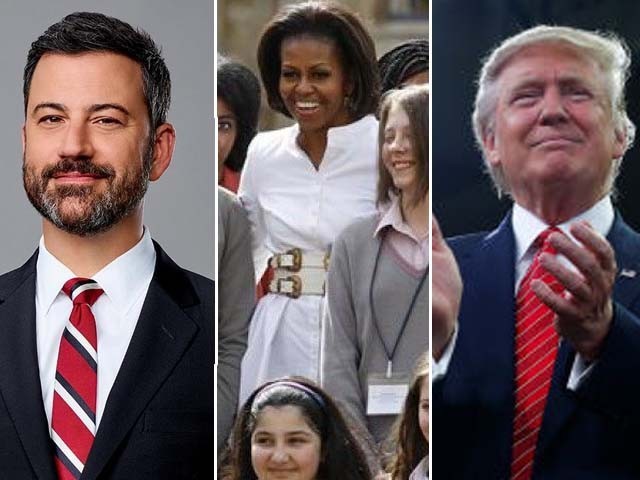 In an era of revenge politics where reprisal and retribution rule the roost, it comes as no surprise that the racist bigot who runs the United States now will go after each piece of legislation or any steps conducive to human well-being that were taken by the previous president who also happened to be a man of colour. Unpredictable Donald Trump, aka Agent Orange with his raccoon eyes and fake tan, is out to undo any and everything in true letter and spirit that his predecessor's administration carefully put together to take care of the greater interests of the American people. For instance, to Trump and the Republicans, healthcare is not a human ...
Read Full Post
The new millennium has hardly started, and already we are witnessing unsettling tectonic shifts in politics all over the world. One such example is the emergence of a covert, scheming approach towards attaining power, embodied by certain group of people, who under different circumstances, ended up occupying the highest seats of power in their respective countries. We will pivot our discussion around five such individuals: Nawaz Sharif, Narendra Modi, Rodrigo Duterte, Recep Tayyip Erdogan and Donald Trump. Though each of them was elected to office democratically, ask any unbiased political analyst or academic, and they will invariably conclude that these five leaders have all the makings ...
Read Full Post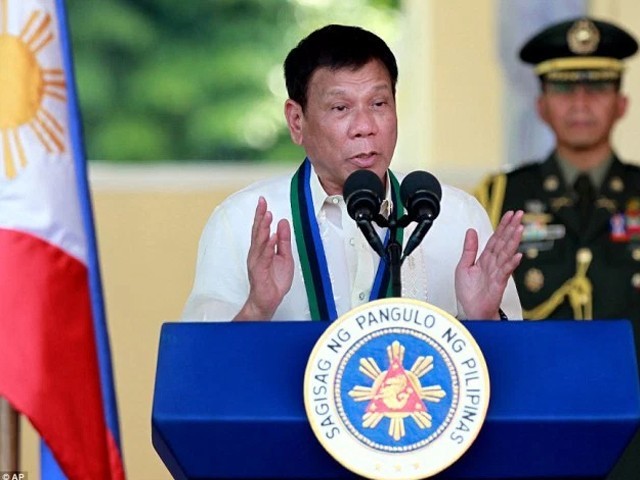 Philippine's President Rodrigo Duterte has been in the news for all the wrong reasons.  First, he has been accused of large scale human rights violation, where tens and thousands of people have lost their lives due to extra judicial killings, drug trafficking, rape, murder, arson and other related criminal activities. The second incident relates to an interview he had given, where, when asked how he would react if Barack Obama were to criticise him for extra judicial killings of over 1,000 persons involved in drug trafficking and other acts of crime, he responded with cuss words against the president. Although Duterte realised his faux pas and expressed regret over his ...
Read Full Post