When I sat down to talk to Khumariyaan, one of the most happening bands currently on the local music circuit, one thing was obvious: the quartet possessed energy that was four times higher than what you'd expect. Although they've been around for a while, since 2008 to be precise, it was their gig on Coke Studio and their Lux Style Award winning track, Ya Qurban that garnered quite a lot of attention. Khumariyaan, literally meaning 'people in a state of intoxication', started like most other bands — some friends from Peshawar were just hanging out, jamming and having fun. Aamer Shafiq, Farhan Bogra and Shiraz Khan ...
Read Full Post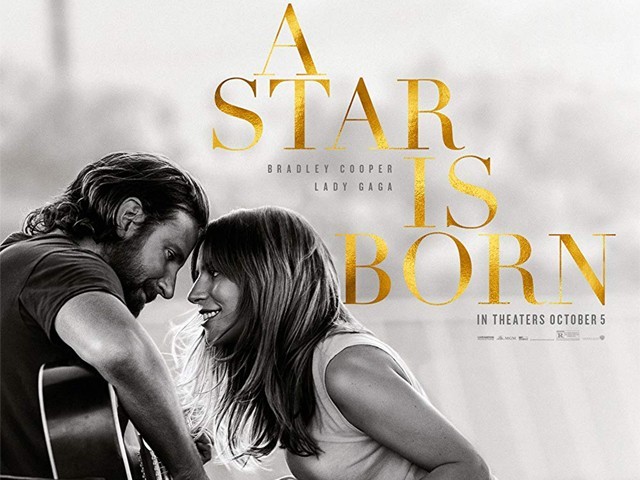 There are so many names engraved on the sidewalk of Hollywood Boulevard, stars that are widely recognised and acknowledged for their exceptional talents. However, the rise to stardom is the tricky part. Many work extremely hard to get to that point, for some it happens rather suddenly or quite unexpectedly. Hollywood's new release, A Star Is Born, narrates a similar heartwarming story of two musicians; a regular girl who rises to stardom and a celebrity in agony due to his diminishing stardom. Bradley Cooper's directorial masterpiece and Lady Gaga's eloquent performances have delivered a lovely story of compassion and solicitude. A Star Is Born ...
Read Full Post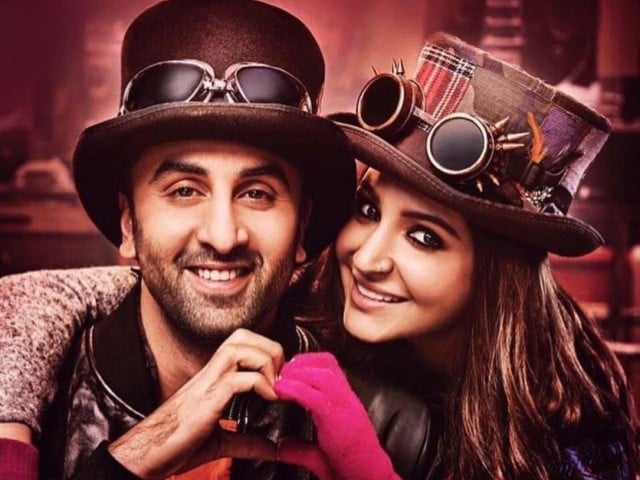 Ae Dil Hai Mushkil (ADHM); where do I start? First of all, there is disappointment. Not so much with the movie, because I expected very little from it, but with the four star ratings given by NDTV and The Times of India (TOI). Secondly, disappointment regarding the fact that, in this day and age, such immature and ham handed execution of a film is not just being accepted, but is getting lapped up eagerly in this country. The movie itself is pretentious, artificial and inauthentic. It's trying too hard to be edgy and sophisticated, but is actually just a pathetic rehash of key elements from recent ...
Read Full Post
Watching the promo of Tamasha, I felt more than a little disappointed. Although I love Ranbir Kapoor and Deepika Padukone, the promo was a little too much like Yeh Jawani Hai Dewaani or any other Bollywood chick flick. After a mind-boggling and goose bump-triggering film like Highway, a chick flick is not what I would expect from Imtiaz Ali, hence the disappointment. As a self-proclaimed writer myself, I have always looked up to Imtiaz Ali for his ability to write a simple story and turn it into something phenomenal on screen. Highway, I felt, was his magnum opus. So I decided not to judge Tamasha by its preview and give the movie a ...
Read Full Post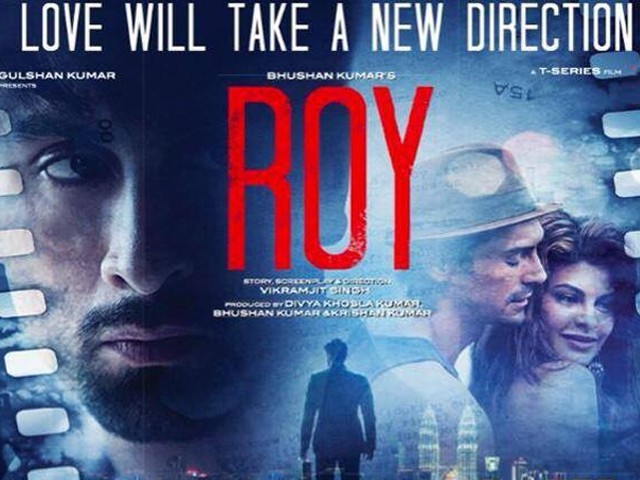 Sometimes a movie is advertised and marketed with a promise to deliver an all-in-one production – but in reality, it is nothing more than amateur work at best. Roy is one such movie. What do you expect when you have a cast which includes a pure entertainer like Ranbir Kapoor, a dependable actor like Arjun Rampal and a gorgeous beauty like Jacqueline Fernandez? A blockbuster movie. Yet, Roy is nothing more than one big enigma. Audiences everywhere were anxiously looking forward to watching the two talented hunks share screen presence, but sadly, that too couldn't save the boat from sinking. ...
Read Full Post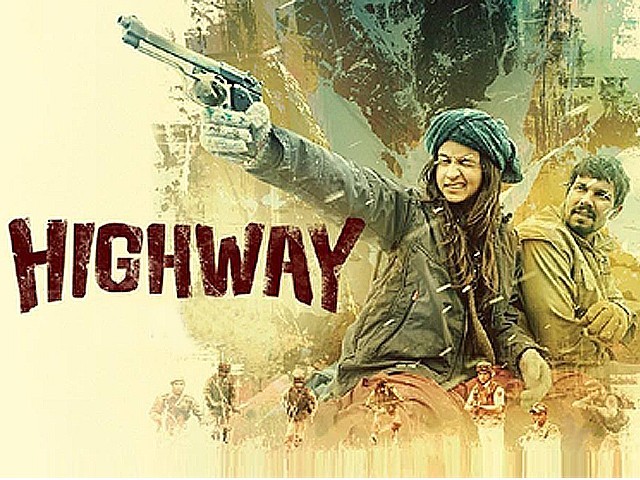 I have the tendency to overanalyse an Imtiaz Ali film. I kept looking for Heer Ranjha in Rockstar and derived multiple interpretations from the coffee mugs of Love Aaj Kal. And then came Highway – an invitation card to find layer upon layer of symbols. Although a film that sounds like just another love story based on Stockholm Syndrome from a distance, Highway has a lot more to offer when you come closer; a lot more substance, a lot more feel. And definitely something a lot more important than a mere love story. The question is, is it even a love story in the first ...
Read Full Post
My accounting teacher back in O-level (Grade 11) gave us an example of how conservative and hypocritical our Pakistani society can be. She said there are certain tribal areas in Pakistan that are against the education of women and would oppose it on every front. But when one of the girls from their area would end up becoming a successful doctor they would proudly exclaim, "Ye dekho, humara larki doctor ban gaya hai!" (Look at that, our daughter has become a doctor!) I have realised this attitude is not just restricted to the tribal areas. Pakistanis do not recognise or appreciate good things while they are ...
Read Full Post
The movie Mere Brother ki Dulhan is full of twists and turns. In fact, it is so twisty that I am tempted to use the old chestnut that appears in about ninety-eight percent movie reviews in our papers: 'a rollercoaster ride' — except, this movie is really a donkey cart where the donkey routinely mistakes his own backside for his face. In the movie Katrina Kaif plays Dimple. But she's not just any Dimple, she's Dimple urf D, which means she's free-spirited and spontaneous too. Someone who was born in London and bred there for 18 years before showing up ...
Read Full Post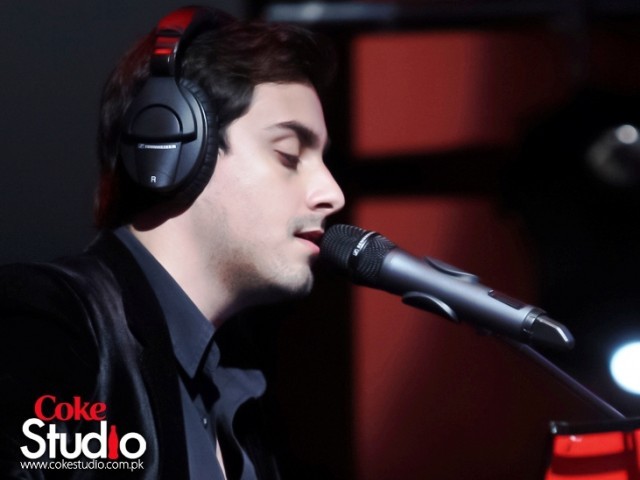 4:00am: Sheraton Hotel, Karachi. I walked out of the hotel lobby with my guitar case and suitcase in hand. I was thinking about the past and an image (comic above) came to mind. In 2008, I was a moody, disillusioned LUMS student who was spending an unhealthy amount of time indoors mostly penning comics and writing song lyrics just as moody and disillusioned as me. Now I was in a hotel bus going towards the airport where I'd catch a flight back to Lahore. I stare out at the dark, empty Karachi roads barely registering the sounds emanating from my headphones. I ...
Read Full Post