If you were a kid growing up in the 90s, chances are you saw Jumanji and loved it. Following the story of a sinister board game whose gameplay affects real life, the film was one of the benchmark children films of the 90s and for many people, one of their first introductions to the late and great Robin Williams. Now some 22 years later, it makes a return in the form of a sequel but there's a twist. Instead of a board game, this one is about a Jumanji videogame which when played, consequently sucks its players into its world and transforms them into the characters of ...
Read Full Post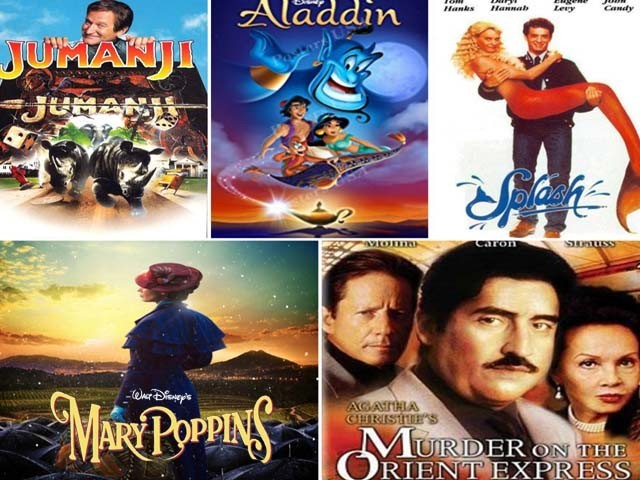 Hollywood is a big fan of the remake phenomenon. There are some movies whose legacy we feel is better served left untouched but studio executives have other ideas. So whether we agree or not, movie reboots will always be a staple in commercial cinema. Regardless of our feelings for these remakes, how about we look at some of these films that have dared to be as good if not better than the originals. 1. Aladdin (1992) Following the rip-roaring successes of live-action versions of Beauty and the Beast, Cinderella and The Jungle Book, it's no surprise that Disney would further exploit this particular trend. But what is actually pleasantly surprising ...
Read Full Post
Louie is a TV show based on the semi-autobiographical life of  famous stand-up comedian, Louis CK. From the awkwardness to the heartfeltedness, Louie is a show that tries to understand the meaning of life. The show stars Louis CK, living his life as a stand-up comedian along with his two daughters in New York City. Similar to the early Seinfeld (1989-1998) episodes, Louie switches often from his stand-up routine to his mundane everyday life drama. Shot with a low budget and minimum crew, Louie stands tall in its creativity and storytelling. The show has had many famous guest stars including Jerry Seinfeld, ...
Read Full Post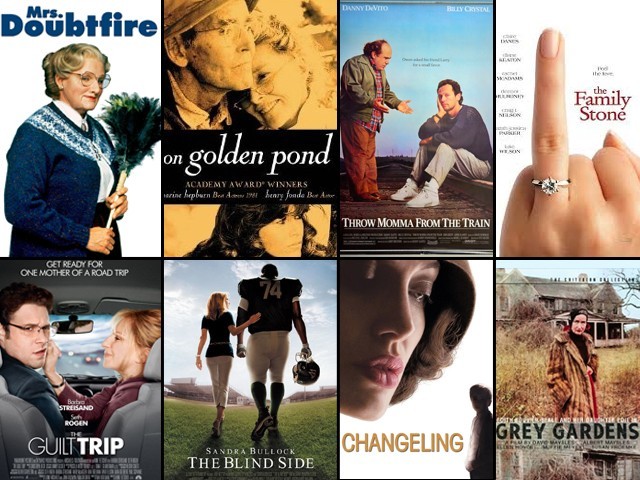 As the saying goes, "A mother is a person who seeing there are only four pieces of pie for five people, promptly announces she never did care for pie" – Tenneva Jordan Such sacrifice and affection is the nature of a mother. She always endeavours to give every single thing to her children with heedful apprehension for them, albeit she herself endures a lot suffering. The unconditional affection and patience of a mother works more unswervingly and warmly with her children. For them, she is a teacher, mentor, friend and a psychotherapist who observes all, absorbs all, feels all as well as heals all. She ...
Read Full Post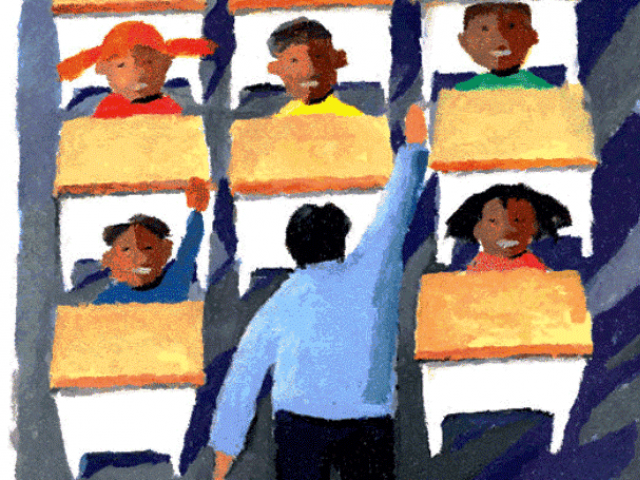 As part of a remembrance to Robin Williams, I arranged a showing of Good Will Hunting and invited some school friends over. After the movie ended, one of them remarked on the critical role the protagonist's teacher, Prof Gerald Lambeau (played by Stellan Skarsgård), a Fields Medal winner, and mentor  Sean Maguire (played by Robin Williams) had in his development. "We didn't have anyone as dedicated as them. Not even close." I had to disagree and thought back to an incident back in March 1991. The phone rang and my mother picked it up. "Hello, is this the home of Sibtain Naqvi?" a lady asked. My mother ...
Read Full Post
Comedian Saad Haroon has been making people laugh for over 10 years now, and he now stands on the cusp of achieving something truly great. Saad is representing Pakistan in the finals of the inaugural 'Funniest Person in the World' competition and this weekend saw him perform in front of legendary comedians at Los Angeles' 'Laugh Factory' – a venue that has hosted top performers such as Richard Pryor, Chris Rock and Robin Williams. It was wonderful to see Saad don a sherwani for his semi-final performance and to entertain an American audience with quips about biryani and the hospitality of Asian parents. Ahead ...
Read Full Post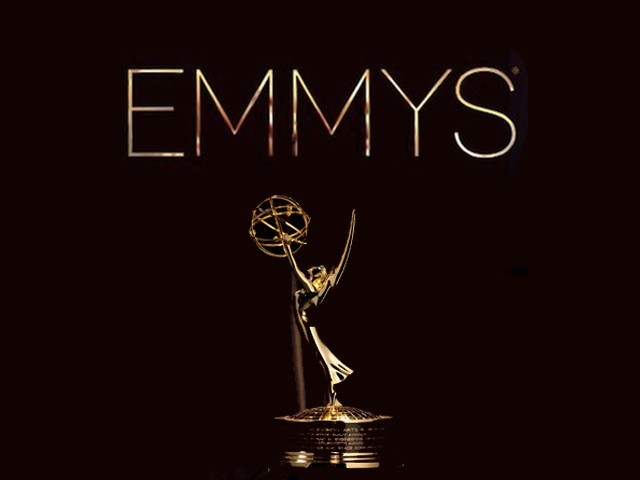 I may not be a brilliant student, an exceptional debater or a God-gifted artist but the one thing I know I am is an avid television enthusiast and major celebrity gossiper. And I wear these badges with pride, might I add. Be it the Oscars, the Golden Globes or the Emmys, my mother and I get up at 5:30am every year and watch these magical ceremonies live. It's like religion. I, for one, love watching the Emmys more because it congratulates and justifies all the hours I put into these television shows and the trivia I'm willing to solve. This might seem childish ...
Read Full Post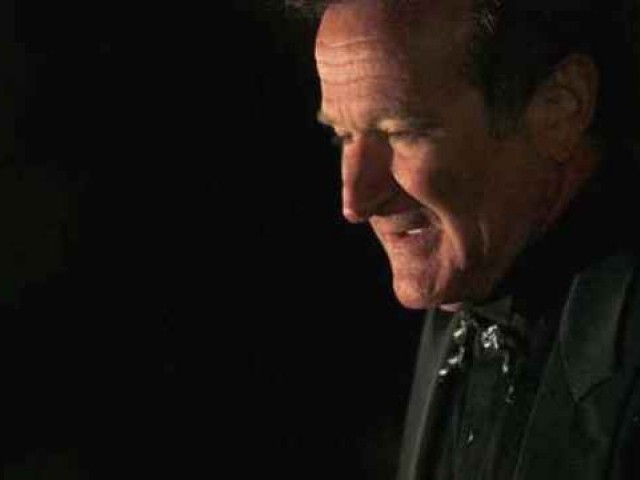 'An unemployed man, tired of the financial crises, hangs himself to death.' 'A woman takes her own life before killing her children due to conflicts and problems at home'. 'A jilted lover shoots himself in front of the girl he wants to marry.' The lack of awareness about mood disturbances, including depression, are obvious by the kind of media coverage of the incidents of suicide, which often broadly and superficially look at the obvious external stressors and fail to highlight it as a mental health issue that can affect even those who apparently may not have any external social or/and financial stressors. The recent ...
Read Full Post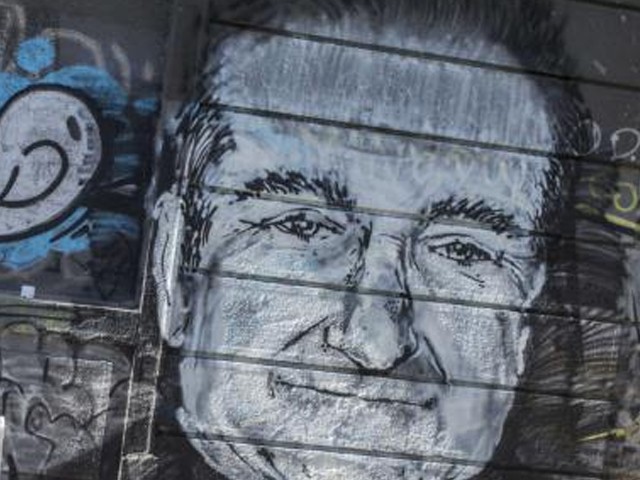 Robin Williams in Dead Poets Society changed my life forever. Before the movie, I had no idea what I wanted do with my life. Some days I wanted to be a doctor, on others I'd aspire for whichever career was my elder sister's favourite at the time. But as the credits rolled in at the end of the film; I knew I wanted to be 'Mr Keating' and connect with people the way Williams' character had. I wanted to teach and perhaps be able to influence my students' lives the way Williams had done in the movie. Without realising it, across oceans and ...
Read Full Post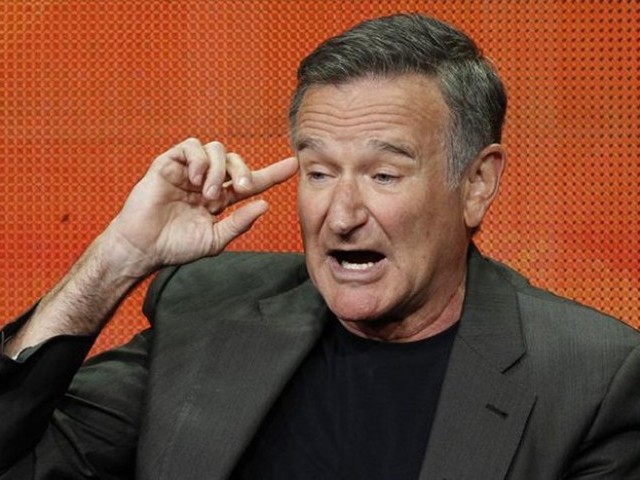 Robin Williams- when I hear that name I think of my childhood. Watching Robin portray amazing characters like in the film Jack, a young soul trapped in an old man's body or being stuck in a board game in the movie Jumanji. When you watched him on the screen, it did not feel like you were watching a comedy legend, it felt like you were watching a kid, just like yourself, going through these extraordinary obstacles. He was never an old man trying to act young in a family comedy film, like most of the actors you see nowadays. He owned every ...
Read Full Post