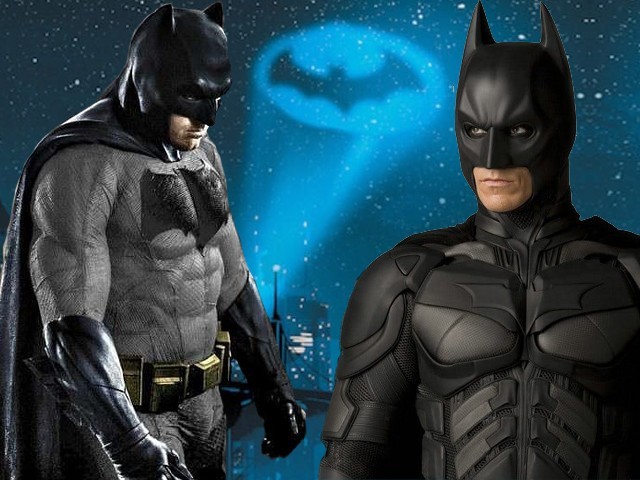 Hollywood is currently on a superhero high, and has been on one for quite some time now. More and more production houses are trying to get a piece of the superhero pie, and while some are getting a major chunk of it, the rest are settling for leftovers. We have already seen so many superheroes on the big screen, and yet there remain more to come in the coming years. It is thus common in this era of superheroes to be asked, "Who is your favourite?" While that is a subjective question and depends on the individual, if the question asked who ...
Read Full Post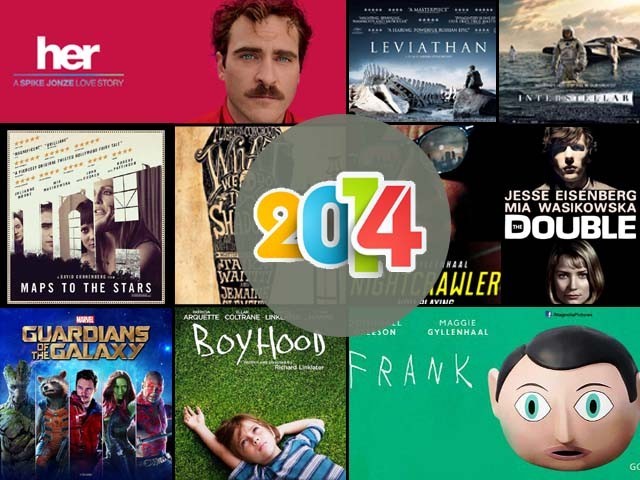 It's been a great year for films all round, from original yet nostalgic blockbusters to widely appealing independent movies. Here are my top ten releases of 2014: 1. Boyhood Throughout movie history, several filmmakers have voiced a desire to film actors in real time but none have accomplished this extraordinary feat until now. Master filmmaker Richard Linklater is renowned for having a knack for contemplating big philosophical questions in natural, performance-driven films and Boyhood is arguably the pinnacle of his career so far. Replete with flawless acting and hopefully drawing enough buzz to get an Oscar nod for Patricia Arquette, the film, though ...
Read Full Post
THAT'S WHAT SHE SAID! Let's forgive Kristen Stewart, shall we? Cheating is not my favourite subject. Like many women, I've been cheated on— not once, but twice. I absolutely despise cheating. More than anything else, I loathe the cheater; that emotionally vapid, cowardly and incredibly stupid rat! How dare he assume that I won't find out?! I may drive a stake through my future boyfriend's heart if he so much as makes eye contact with a member of the opposite sex. But in the wake Kristen Stewart's infidelity, I can't help but find myself empathising with the cheater. Before you judge me ...
Read Full Post
After I finished reading the Twilight Saga I swore to myself that never again would I indulge in another vampire romance story. My oath remained unbroken for the next few months, until that one memorable day when my friend and I were on the way home from school. "Oh guess what!" she said excitedly. "I started watching Vampire Diaries and, oh my God, the guys are so hot. You have to watch it." The next thing I knew I was sitting in front of the computer, about to click play on the first ...
Read Full Post