Few filmmakers have a left a mark on cinema quite like Martin Scorsese. Whether it's through his early classics like Taxi Driver and Raging Bull or his later hits like The Wolf of Wall Street and Shutter Island (and pretty much everything in between), Scorsese's enduring popularity across generations is undeniable. Despite having quite a varied filmography, the genre that Scorsese has always felt most at home with has been the gangster genre. He has shaped how most moviegoers view gangsters through films like Mean Streets, Casino, The Departed and his magnum opus Goodfellas. Gif: Giphy [caption ...
Read Full Post
Superheroes are the talk of the town and have been so for nearly a decade now. Every year, Hollywood churns out a handful of superhero flicks for the audience to feast on. There are many popular superheroes out there. Batman, Superman, Iron Man, Wolverine, Wonder Woman, Spider-man and probably a million more with a huge fan base. While it's easy to be a good guy and develop a fan base, doing so as a villain is where things get really hard. Unlike superheroes, not every villain is able to break out and become a sensation. The only villain that ...
Read Full Post
Words matter and have consequences, especially when they come from the mouths of those at the helm of affairs, who rule our destinies. What the president of the United States says therefore matters, and if it were to take a more civil tone, it would indeed make a difference. To many, Donald Trump has no shame. While people's lives are being threatened because of his ridiculously divisive rhetoric, he instead remarks that most of the anger prevalent in society is caused by press reports that he feels are "false and inaccurate". A very big part of the Anger we see today ...
Read Full Post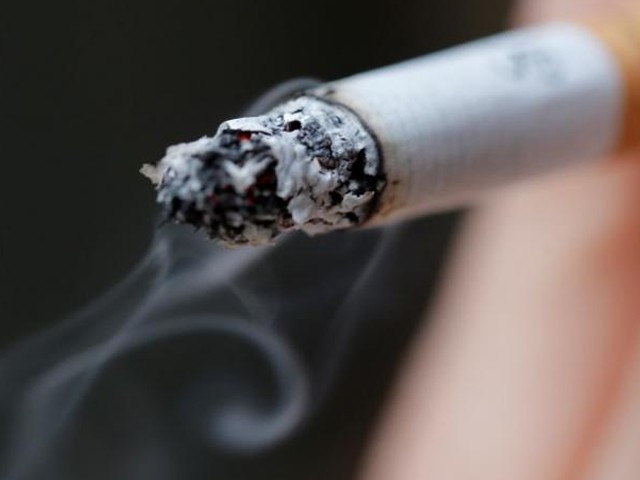 Picture this: Brad Pitt puts a cigarette between his lips; he takes a puff and blows smoke out of his mouth. Tom Cruise takes out a pack of cigarettes, lights one up and for a moment, his face stands illuminated behind the flame of his lighter. Heartbroken Shah Rukh Khan smokes a cigarette one after the other, the ashtray on his side full of cigarette butts as he sits thinking about his beloved. Or better yet, Robert De Niro throws a cigarette butt on the floor and crushes it aggressively. How appealing does that sound? Now imagine this: a skeleton lying on a death bed, frail and ferociously coughing, ...
Read Full Post
With less than ten days on the calendar, get ready to lap up a potboiler in the name of the SRK brand once again. Following a delay of almost a year, Shahrukh Khan is back from taking a break from his romantic image with Raees. Shahrukh Khan and Mahira Khan in Raees (2017).Photo: IMDb Set in 1980s Gujarat, Raees tells the story of Liquor Baron Raees Alam (Shahrukh Khan), whose business is challenged by a police officer ACP Majmudar (Nawazuddin Siddiqui). How the two go head-to-head forms the crux of the narrative. First things first, the movie is ...
Read Full Post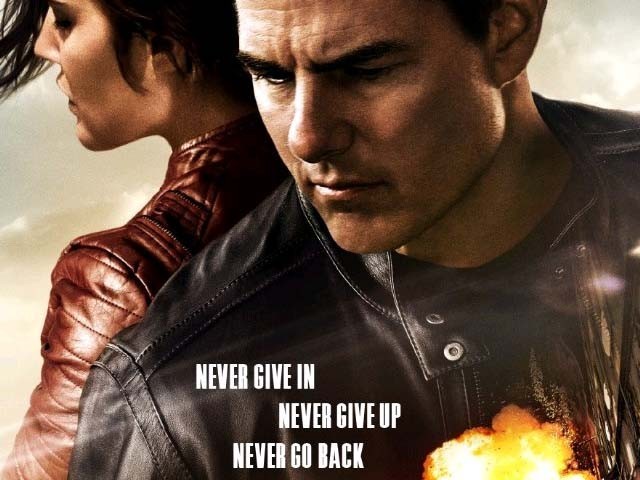 During the 90's, a sure shot way to figure out a wannabe was to ask a simple question involving the identity of their favorite Hollywood actor. The acid test usually yielded a cringe worthy Tom Cruise or a Brad Pitt. Every now and then you also get a wise-ass girl pseudo-retorting with an, 'Apnay aap ko Tom Cruise samajhtay ho kya?' (Do you think you're Tom Cruise?) type of lousy comeback line. Even then I would be all 'heck no!  I'd rather frikkin be a Bobby De Niro than the overrated Cruise'. Tom Cruise in Jack ...
Read Full Post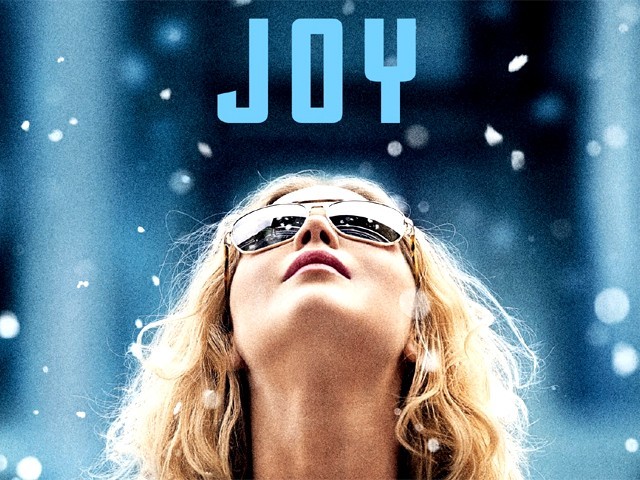 Let me get this straight right from the outset, some amongst us will always find a tale compelling where an underdog succeeds in the end despite the numerous odds , no matter how ineptly it's told. And then there are others like myself who some will find a supposedly inspirational story about the manufacture of a mop dull if it is badly told, no matter how popular the lead cast is. For a movie that is supposed be uplifting and inspiring, Joy ironically is pretty joyless. This is a sort of film where you will have to decide for yourself. ...
Read Full Post
Director cum screenwriter Nancy Meyers, who previously directed female-oriented movies and comfy comedies such as Private Benjamin (1980), Baby Boom (1987), What Women Want (2000), Something's Gotta Give (2003), and It's Complicated (2009), is once again back with a combination of sturdy themes – a story with dramatic issues in a buoyant mood. This year, she brings us a thoughtful subject with an unorthodox chemistry in a unique placid movie – The Intern. The plot is a true portrayal of Meyers's directorial style with essential parts. For instance, accomplished woman's struggle in the high-tech world and the stresses it puts on ...
Read Full Post