For anyone who doesn't know who Kumail Nanjiani is, he's a Pakistani-American comedian, writer and actor. Nanjiani was born and raised in Karachi, graduating from Karachi Grammar School before moving to the United States to attend college. If you're still reading this, you're probably wondering, so what? Why do I care? What has he done for Pakistan? Well, he's doing the impossible – he's representing Pakistan, in a positive light, in Hollywood. Wondering how? Well, keep reading! 1. A Pakistani hosting Saturday Night Live (SNL)… wait, what?! Your host for the evening: @kumailn! ✨ #SNL pic.twitter.com/5P0RzSiEmn — Saturday Night Live (@nbcsnl) October 14, 2017 For anyone familiar with American ...
Read Full Post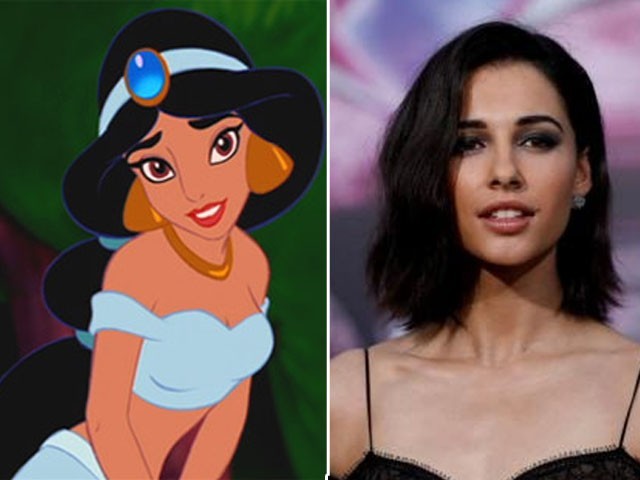 Disney recently announced their selections for the cast of the new live-action remake of the 1992 animated movie, Aladdin. The announcement, however, was met with widespread outrage. British actress Naomi Scott of Indian heritage was selected to play Jasmine, and people were furious at Disney's failure to give the opportunity to someone who is actually Arab. Prior to this announcement, Disney had disclosed that they had been having difficulty selecting Middle Eastern actors for the part. "It can't be easy to cast a Middle Eastern actor as a terrorist but difficult to cast the same people in a leading role," the journalist Rawan Eewshah wrote for Allure on ...
Read Full Post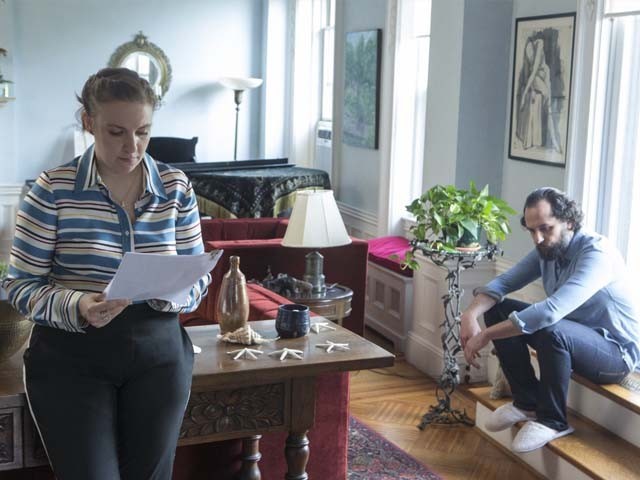 The first thing that struck me about season six of Girls was how it wasn't about the girls anymore. The show was no longer about the undeniable bond between four girls that stood unwavering through time. In the very first episode, Hannah (Lena Dunham) says to Paul-Louis (Riz Ahmed) – having him in the episode was enough for me to like it – that she only knew her friends by what they didn't like. How odd is it to not know what your friends like? How odd is it to relish in that fact? She smirks as she says this and man, ...
Read Full Post
Rogue One: A Star Wars Story rests perfectly within the confines of the larger Star Wars universe genre and its related mythos. Directed by Gareth Edwards of the Godzilla (2014) fame, the movie includes a strong female protagonist, Jyn Erso (Felicity Jones), in the lead role, a first for the Star Wars franchise as well. Also, a first among a series of upcoming stand-alone movies from the Star Wars universe, Rogue One in its own capacity is an enjoyable movie and hits all the right notes when it comes to paying homage to its pedigree and lineage amongst other things. Set amongst the backdrop of the original Star Wars movie that started it all, Episode IV: A New ...
Read Full Post
HBO's The Night Of  proved to be the most important summer show on television. The very transformation of the co-lead Riz Ahmed's Nasir Khan as a clean-cut kid turned drug mule is a perfect example of why everything needs a little push. Oh, and also when two of Hollywood's most likable ladies, Jessica Chastain and Elizabeth Banks, are raving about something on TV, we should take notice. This is where the whole 'wrong guy at the wrong time in the wrong place' worked so well in the show. Imagine the chaos we've seen in 2016 in Pakistan. After some terror attacks and the murders of Amjad Sabri, Qandeel Baloch amongst others, one would ...
Read Full Post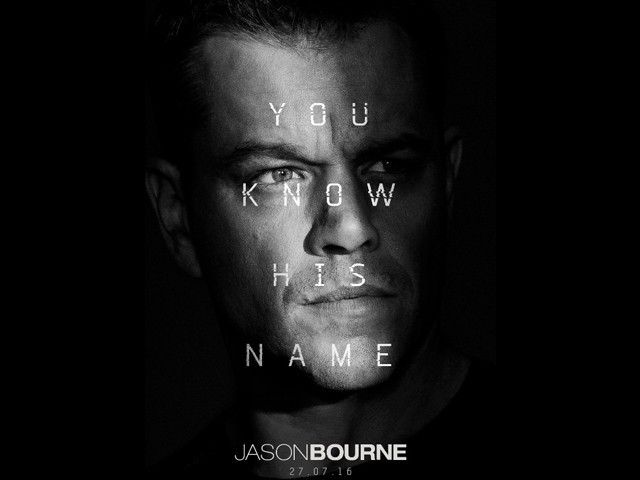 Jason Bourne (2016) is the fifth instalment in the Bourne film franchise and also the direct sequel to the much acclaimed The Bourne Ultimatum (2007). It is based on the popular novel of the same name written by Robert Ludlum and is directed by Paul Greengrass, who has directed several other Bourne films in the past. Matt Damon returns in the titular role as Jason Bourne, who is a former black-ops CIA operative cum assassin on the run. He is also suffering from amnesia and long term memory loss. Matt DamonPhoto: IMDb Jason Bourne is a modern thriller movie, ...
Read Full Post
Nightcrawler follows one man's quest to claw his way up the career ladder, from a life of petty crime to the world of 'nightcrawling', a blood sport where stringers capture footage of graphic crime scenes, their motto – "if it bleeds, it leads" – to sell on to news channels. It is in this insalubrious world, bolstered by the media's thirst for ratings, Louis Bloom (Jake Gyllenhaal) excels, scheming his way to success. Positioned from the start in an unorthodox situation with this anti-hero, it is precisely because we are seeing the story unfold from Bloom's eyes that we can suspend ...
Read Full Post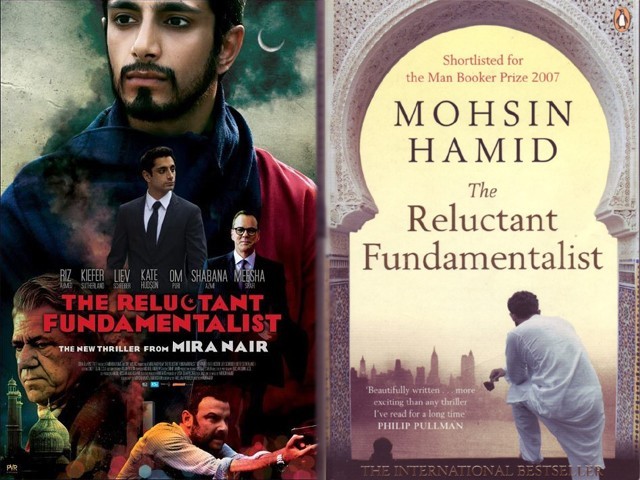 So last night I watched The Reluctant Fundamentalist at the cinema in Karachi (yes! we have cinemas!). I'd been looking forward to watching this for some time; the first feature film based on a contemporary Pakistani novel certainly deserved a viewing, to see how Mira Nair brought the whole story to life. What would she include, what would she leave out? I'd heard that the movie differed from the book in significant ways, adding a thriller twist that wasn't in the novel. This could make the movie or ruin it. For me as a writer, it was exciting to see ...
Read Full Post