If there's one thing Pakistan is passionate about aside from chai, the Panama leaks and commenting on someone's weight, it is rishtas. The rishta aunty is probably Pakistan's third most popular profession – after doctors and engineers, of course – who are incidentally prime candidates for the rishta hunter. So if you're looking for a rishta, please read the extremely serious plan below which clearly highlights how your life will transition from behuda (indecent) to shaadi shuda (married). The Eidul Filter photo: Eid is a great time to bond with family, collect eidi, and appreciate the joy brought on by sheer korma, right? Wrong. If ...
Read Full Post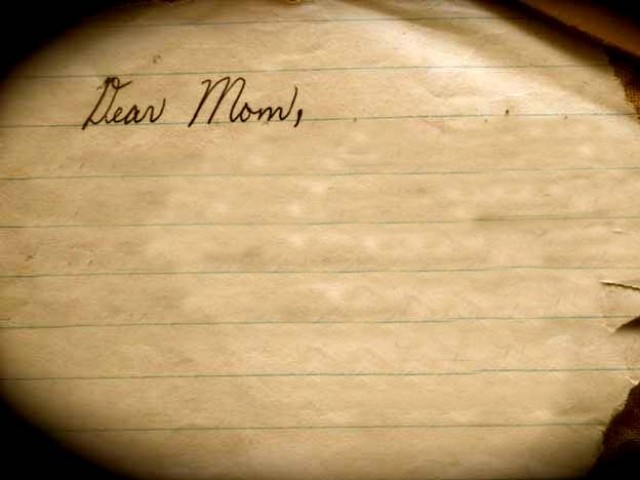 Dear Mom, You are an inspirational woman and someday I wish I could even be a fraction of who you are. But there's one thing I don't want to adopt from you and that is your approach towards marriage. I know you and your sisters got married in your teens because that was the correct thing to do back then and still is for most people. But you brought me up different, you made me believe education is something I should value and you encouraged me to be more confident and outspoken. I grew up with you constantly saying, "If you receive a 'good' proposal, ...
Read Full Post
I recently got into an argument over class, status and ranks – the superficial boundaries that divide our society. And the greatest regret coming from it was the fact that even the most educated minds are still so deeply woven into these concepts that it provokes the irrationale amidst me. I grew up with four kids who did not belong to my class; they were children of my 'maid' who I lovingly call my second mom. When I was growing up, the word 'maid' and 'nokar' was prohibited in my household. She was known as 'Baji', who helped us around ...
Read Full Post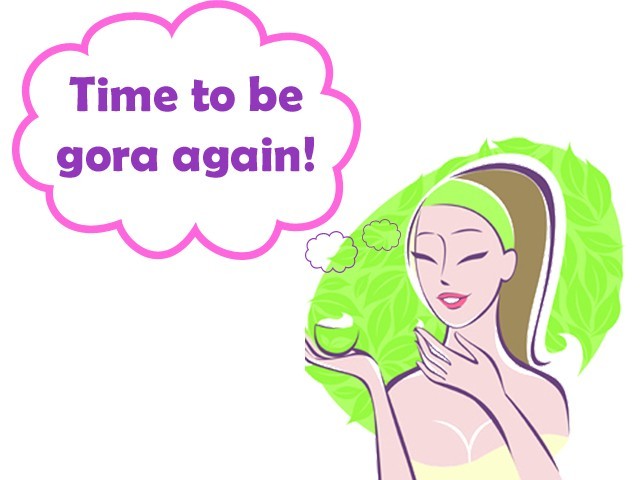 It starts with a dark-skinned girl (of course painted with black foundation or something). The girl is depressed and feels hopeless because she can't achieve anything. Why? Because she has a dark complexion. Then, out of nowhere, this extremely beautiful fair-skinned girl shows up and offers her the magic formula that will transform her life. She applies the magic formula and voila! She turns into a beautiful girl with snow white skin and suddenly achieves everything in life; she becomes successful, gets a dream job and boys suddenly seem interested in her too! In a nutshell, the message that you get ...
Read Full Post
They say that 'relationships are made in heaven'. But finding that 'assigned better half' on this earth is quite a daunting task. This chore becomes even more overwhelming when mothers of daughters approaching their twenties become apprehensive at being unable to find a good spouse for their daughters. And sometimes in their desperation, they eventually seek the help of matchmakers. Matchmaking in Pakistan is gradually gaining ground and turning into a money-making business. Getting their daughters married into a decent family is undeniably a glad tiding for any family. But the plethora of events and proceedings that precede the event are quite ...
Read Full Post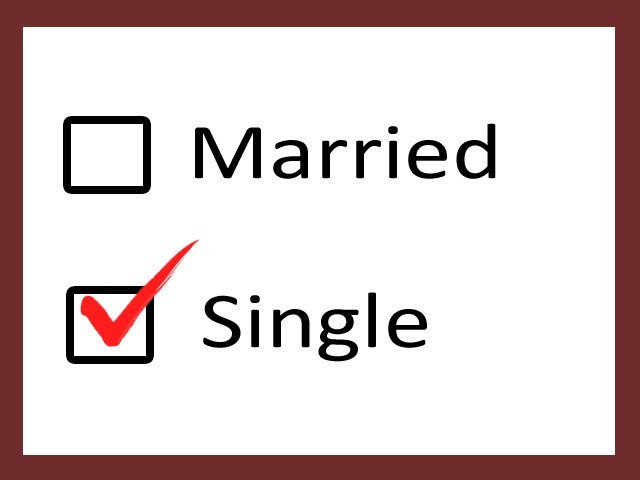 Sometime back, I was reading an article written by a woman about how she finally learnt to be single and 'happy' at the same time. What interested me more, though, was a comment under the article that read, "Why do single women constantly need to declare that they are happy that way?" To which someone else had replied, "Because, whether directly or indirectly, everyone feels the need to remind them that they are single and assume that they are unhappy." I couldn't have agreed more. On a personal front Most single girls my age will tell you, the words they dread the most coming out of anyone's mouth are, "Why aren't ...
Read Full Post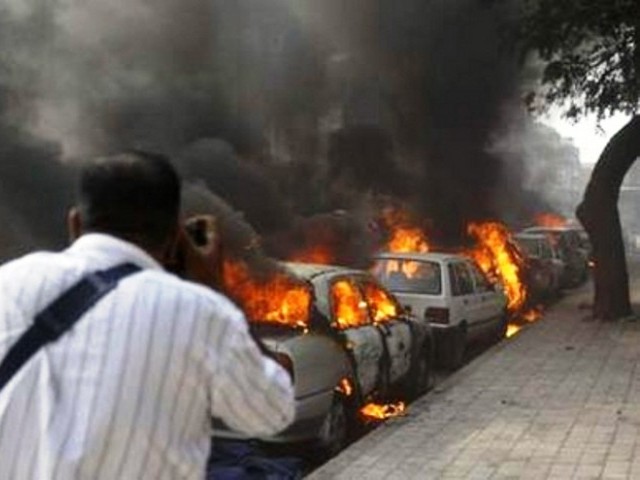 Journalism as a whole needs courage, and more often than not, a journalist has to face pressure from the field for rendering his professional duties. But sometimes, a reporter comes across a situation which he never expects to be in. You may think attack, threatening phone calls or encountering indecent attitude from people are unusual but, in fact, they are routine for a journalist in this country. However, I want to share an unusual experience, which had an everlasting effect on me. It was October 2012, when my family and I went to my would-be in-laws with a proposal of marriage. ...
Read Full Post
The absurdity of the dowry norm, commonly known as jahaiz, prevalent in our society has long been debated. I did not realise the gravity of the issue until recently when my father's cousin had to sell off his shop — the sole source of income for his family — to arrange the jahaiz for his daughter. The girl is now happily married to a financially stable guy but her family back home is finding it hard to survive. Her mother, who started sewing clothes to earn a living, has developed an eye illness that cannot be treated due to the treatment's high ...
Read Full Post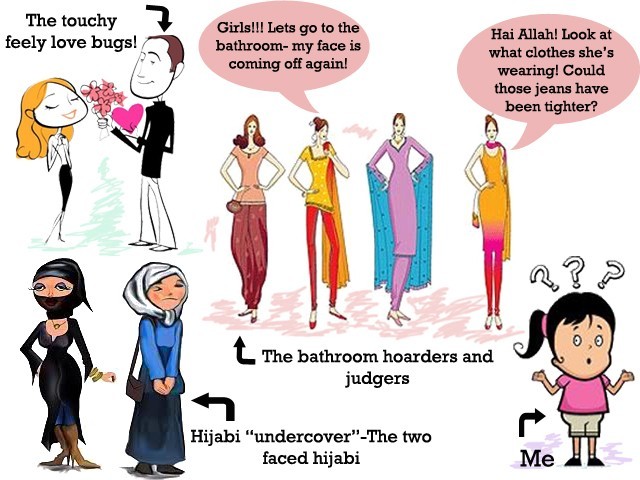 They were right when they said that university can teach one some of best lessons in life.  In this place called a 'university', I have met people that I didn't even think could possibly exist! Although I am still in my first semester and it might be too early to draw conclusions, I am completely bewildered by the people I have been fortunate enough to have met. Having been swept off my feet, I would like to talk about a few of them: The bathroom hogger The original concept of using the toilet has pretty much diminished. The bathroom is now considered a convenient ...
Read Full Post
At forty, Faiza Abbas has been married for 15 years. The pitiful looks she receives started a couple of years after her first wedding anniversary. Initially, they were accompanied with encouraging and humble words like:  Oh, it's only been three years, you'll have kids soon enough, I'm sure. Don't worry, there's still time, you're still young. About these remarks, Faiza states with a laugh: I used to think these aunties were more worried about my childless situation than I was! I didn't really care for children, personally. At the beginning of my marriage, my career was just starting to take off and I didn't want ...
Read Full Post