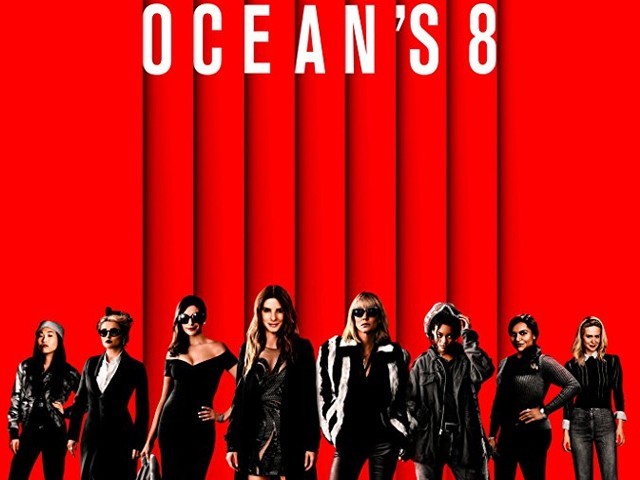 While Hollywood has always been very fond of remakes and spinoffs, it has more recently developed a fascination with female-centred continuations of beloved cinematic adventures and established franchises. From the 2016 Ghostbusters reboot to the upcoming The Expendabelles, The Hustle and The Rocketeers, several female-led reimagining are bringing old tales back to the big screen with a new twist. An example of this phenomenon currently in cinemas is, of course, the much-talked-about Ocean's 8, the all-female spin-off from Steven Soderbergh's Ocean's trilogy. The action-comedy is centred on the character of Debbie Ocean (Sandra Bullock) – the younger sister of the (probably) late Danny Ocean – who is trying to pull off ...
Read Full Post
Sixteen years ago, Steven Soderbergh's Ocean's 11 wowed audiences by offering a slick, stylish and entertaining new take on the crime-caper/heist genre. The movie had a star-studded cast led by George Clooney as the smooth-talking Danny Ocean, while also featuring the likes of Brad Pitt, Matt Damon, Julia Roberts and Andy Garcia, among others. The film went on to spawn two sequels (Ocean's 12 and Ocean's 13) and received both critical and commercial acclaim with the trilogy itself grossing over a billion dollars worldwide. Sixteen years later, Ocean's 8 attempts to do something similar but with a strictly feminine twist, with some of the biggest female actresses ...
Read Full Post
According to a World Health Organisation (WHO) report released this week, physical and sexual violence now affects a third of women worldwide. The consequences of this includes a myriad of health problems including broken bones, bruises, pregnancy complications and depression coupled with the harsh reality that many of these women may possibly spend their lifetime in such a relationship.  In the last year, a host of high-profile rape cases in India have helped shed the spotlight on the pandemic of sexual violence against women. Though we have a long way to go and much responsibility to bear, as a society, the immediate result ...
Read Full Post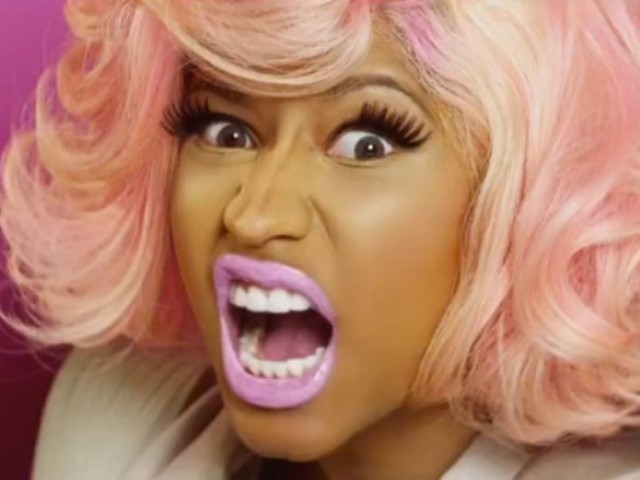 I've always loved music. The sweet tunes of Sufi artists; the purity of Africa's tribal beats; the melodies of Arabia, and the especially popular Western sounds of the modern world have all impacted me in more ways than I can probably comprehend. The poetic lyrics have left me, on more than one occasion, in complete awe. However, the more I listen to today's mainstream music – the likes of Kesha, Rihanna, Nicki Minaj and Lady Gaga – the more disappointed I am left. The lyricists seem hollow, egotistic and vain. I get it cracking like a bad back, b**** talking she ...
Read Full Post