I remember watching Robin Hood (2010), starring Russell Crowe and directed by Ridley Scott, with my cousin. We had specifically put on this particular movie because the bow and arrow clad Crowe on the DVD cover looked pretty menacing and we had faith in the actor-director duo which had given us Gladiator. Unfortunately, our expectations came crashing down as the movie progressed. It was a dull affair that dragged for too long. I am never getting those 140 minutes of my life back. This is the reason why I was quite sceptical about another iteration of Robin Hood being ...
Read Full Post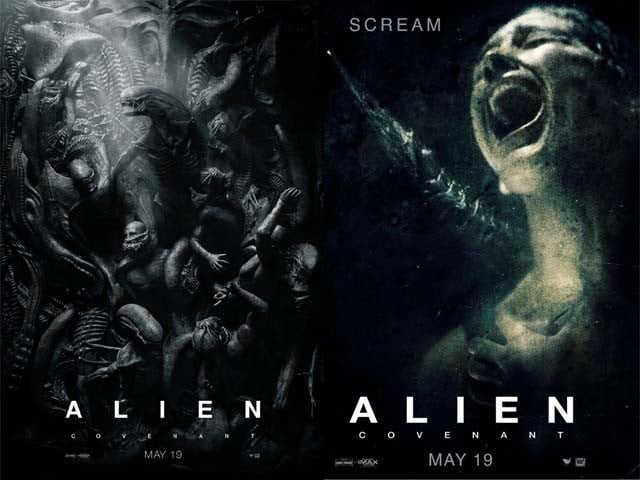 The 70's decade is about to come to an end and everyone along with their dogs is in awe of Star Wars. With this admiration, came the love for all things extra-terrestrial but then Alien happened and suddenly people were reminded that the outer space isn't as fascinating they first thought. Ridley Scott managed to create a sci-fi/horror classic that conjured up a frighteningly chilling picture of the alien form that might be waiting for us out there in the void and the audience lapped it up like crazy. The 'largely hit and lately miss' franchise has since gone through a number of variations with various directors but Alien: Covenant is, if ...
Read Full Post
I have always found Ridley Scott to be an infuriatingly hit-and-miss filmmaker. On one hand, we have got cinematic masterpieces including Blade Runner, Gladiator and Black Hawk Down, while on the other, we have got celluloid monstrosities like G.I. Jane, Robin Hood and Exodus: Gods and Kings, where you are forced to wonder what the hell the Knighted Englishman is smoking. Ridley Scott and Jussie Smollett in Alien: Covenant (2017).Photo: IMDb Every single time a Ridley Scott movie is on the radar, you tend to anticipate its arrival with a bizarre mixture of cautious excitement, and Alien: ...
Read Full Post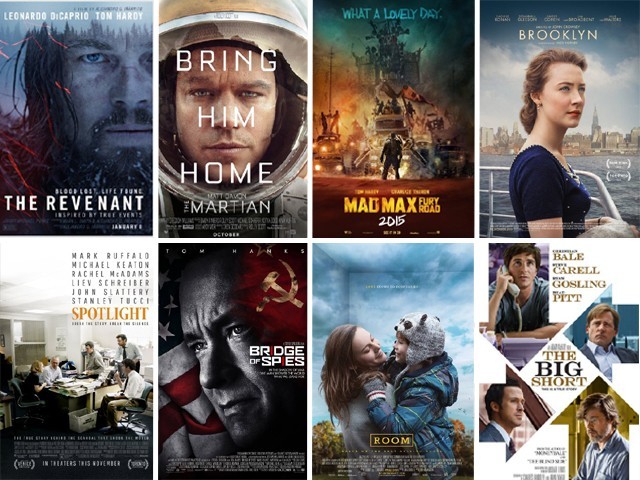 The 88th Academy Awards are nearly a month away. The nominations have been announced, the snubs have been snubbed and the finger-pointing hashtags have been tweeted. This can only mean that it's high time we get down to discussing who will and should win on Hollywood's biggest night. This year around all the nominations in the Best Picture category were decent in their own way, but a valid argument does arise; regardless of the movies not being mediocre, most of them weren't great enough to be part of the line-up. Here's my ranking of eight films vying for the Best Picture Oscar ...
Read Full Post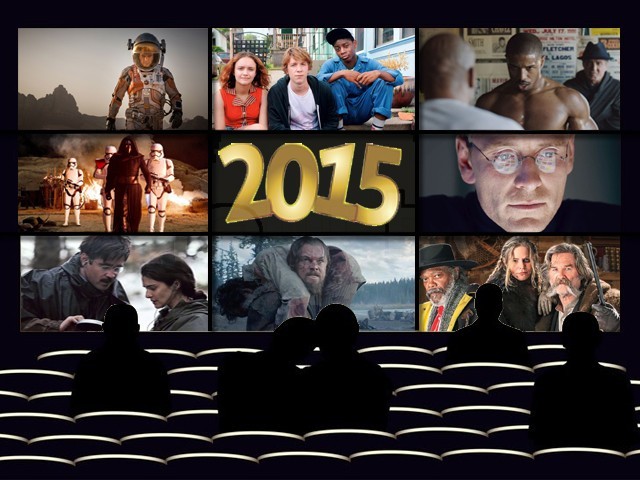 2015 has been a great year for Hollywood films. I personally can't think of the last time there was as much anticipation for the movie calendar as there was this year. We saw the return of beloved 70's and 80's icons like Rocky Balboa, Han Solo, Max Rockatansky, The Terminator (for better or worse), a 70-year-old director, George Miller redefine the action genre and the most beloved movie franchises – Star Wars and Rocky – got rejuvenated. So naturally with the year coming to an end it's only fair that we talk about the films that we loved the ...
Read Full Post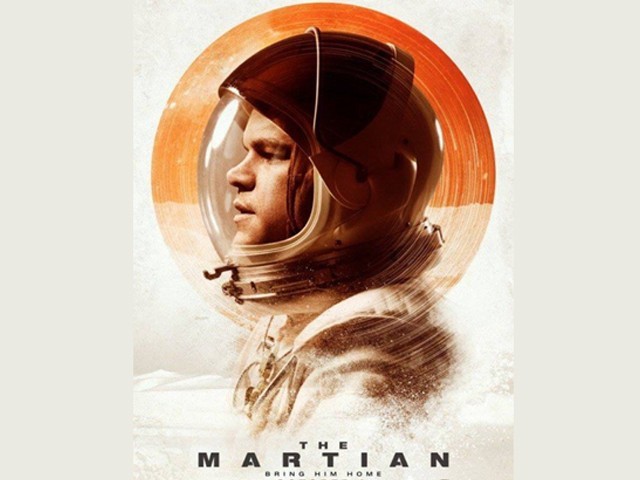 The Martian is a larger-than-life interplanetary fable of survival, filled with full throttle performances and spine-tingling realism. It has been infused with intellectual and poignant arguments, asking gargantuan questions about man versus nature on Mars. Director and producer Ridley Scott's most striking work yet – nominated for three Academy Awards, two Golden Globe, two BAFTA Awards and best known for his extremely intense visual style creations such as the sci-fi Blade Runner (1982), Gladiator (2000) and Black Hawk Down (2001) – is evidently influenced by Cast Away (2000) and Apollo 13 (1995). It has some of the most awe-inspiring outer-space landscapes, ...
Read Full Post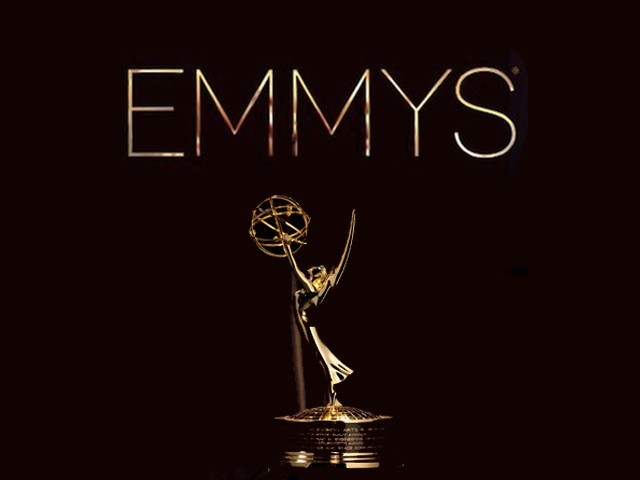 I may not be a brilliant student, an exceptional debater or a God-gifted artist but the one thing I know I am is an avid television enthusiast and major celebrity gossiper. And I wear these badges with pride, might I add. Be it the Oscars, the Golden Globes or the Emmys, my mother and I get up at 5:30am every year and watch these magical ceremonies live. It's like religion. I, for one, love watching the Emmys more because it congratulates and justifies all the hours I put into these television shows and the trivia I'm willing to solve. This might seem childish ...
Read Full Post