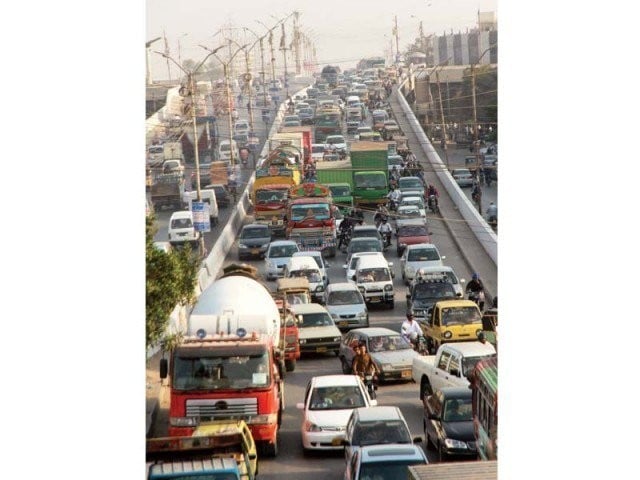 Like every year, a proud tradition has come about again; one where government officials and army generals hold highly sophisticated weapons in their hands and pretend to target invisible enemies – so the foreign dignitaries they are trying to entertain are impressed enough to purchase the firearm in question for big bucks – because, well, these steel toys do not come cheap. The place is flocked by bureaucrats, generals and a whole lot of politicians in one place having a good time and appreciating the deadliest weapons produced by a third world country. Although this is seen every year under the name of International Defence Exhibition ...
Read Full Post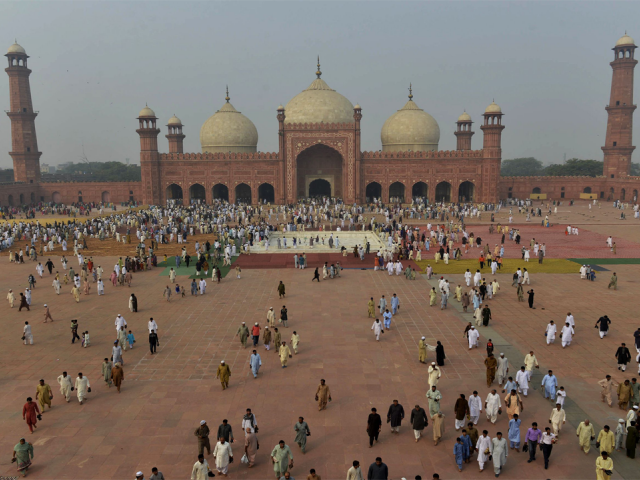 I was in Lahore last November. If I close my eyes to relive some of the city's glory, I would not know where to start. What do I remember? What do I smell? What do I taste? What do I miss? For me, as an immigrant, that is probably the single most difficult question. "What do you miss the most back home?" How do you answer that? Do you dig up memories only you can make sense of, or do you cough up the obvious? "Oh, I miss my friends and family." Of course you miss the important human connections in your life. But what else do you miss? I ...
Read Full Post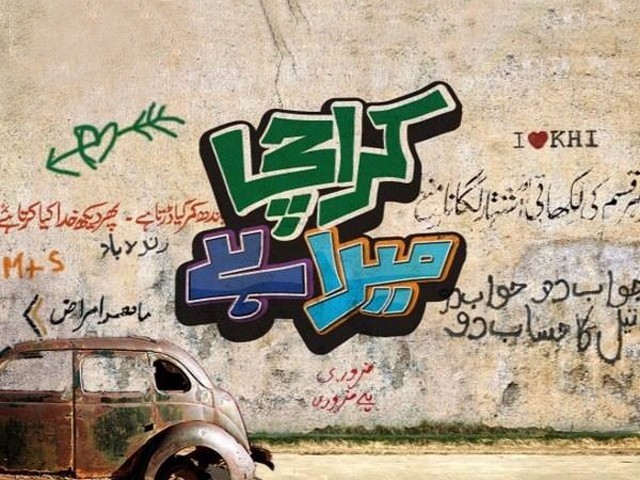 I started this year with a blast, quite literally, and to date, this city has taken more lives than you and I could have expected. Being an average student trying to live an average life, I have been told to reach home 'foran' (immediately) innumerable times and have seen my siblings dance over missing school or exams due to unforeseen circumstances. This city has become no less than a war zone and those who just thought 'yeh kya bakwas hai' (what is this crap) to themselves are seriously delusional. In these past few months, I saw a leader being arrested, witnessed an acquaintance get ...
Read Full Post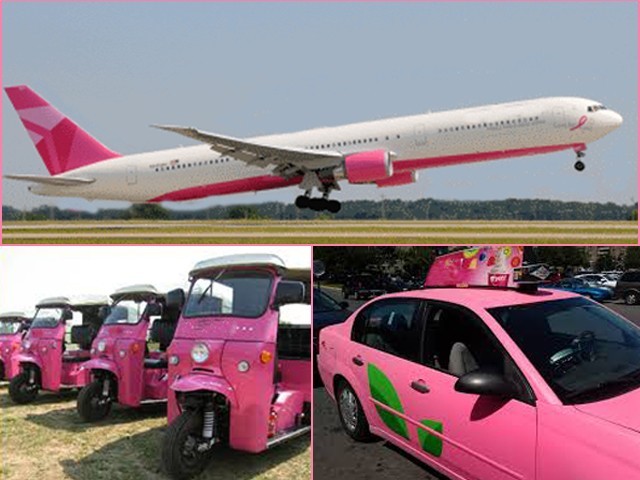 So, we now have a women-only bus service. That makes sense. Given the piddling issues of mass unemployment, insecurity, a weak economy and the energy crisis, one can understand the government's obsession with its favourite pastime – separation of the sexes. I can even imagine the conversation that must have transpired. Imagine this – a huge room dripping with opulence and accompanied with the usual smell of flop sweat that hangs in bureaucratic offices. Seated around the teak wood table are leading strategists, clad in crisp white shalwar kameez and shining pates. On the throne-like chair sits the head honcho, marked by the starchiest ...
Read Full Post
While walking in Lahore, I stepped onto the footpath like any other pedestrian. I had only walked for five minutes when I realised that being a pedestrian in Pakistan is the saddest thing that can happen to a person. Apart from the government, that waves away the concerns of pedestrians quite often, car owners also make sure that things are not easy for those walking on the road. This wasn't the first time I had walked down the street. In fact, I have been a pedestrian for eight years now. I have always been an outdoor person and hence, I enjoy walking and ...
Read Full Post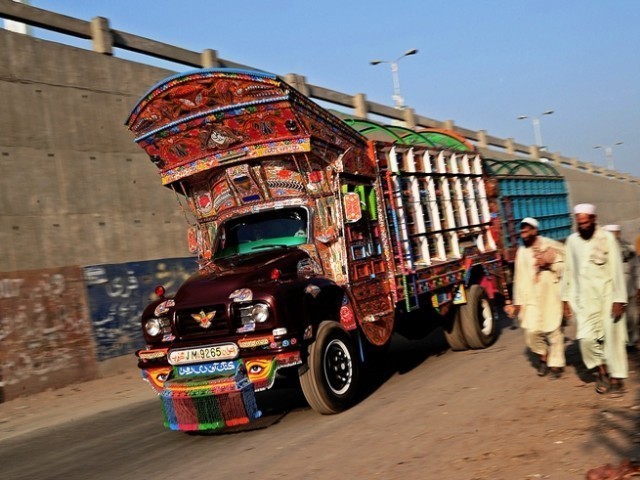 Have you ever considered whether or not the trucks that ply on Pakistan's roads and highways day in and day out, that run from Karachi to Kabul on one hand and the Gilgit and Neelum Valleys on the other, carry just the goods? I, for one, had never thought about it but when Granta, the literary magazine, recently brought out a number on Pakistani literature, a truck adorned the title. This caused a fair amount of debate. Peeved, a writer remarked that the editors seemed to have been unable to find a better representative for Pakistani literature. Now that Oxford University ...
Read Full Post