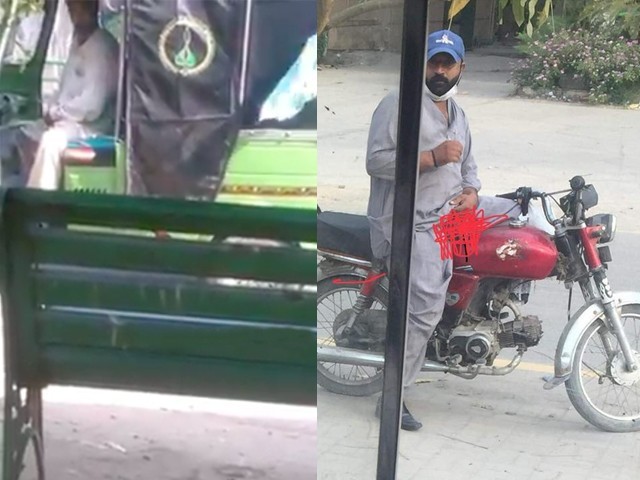 I came across a Facebook post recently which made me question the way this society thinks and functions, and raises multiple red flags about the way we live. A man in Lahore can masturbate openly in the streets while looking at a school bus full of teenage girls, and there is no mention of it anywhere. However, when a Facebook post in response to it tries to highlight the problem at hand, the fragile male egos of Pakistani men are immediately threatened. FLASHING, SEXUAL HARASSMENT incident: Today a friend in lahore was in her university van. The van had stopped ...
Read Full Post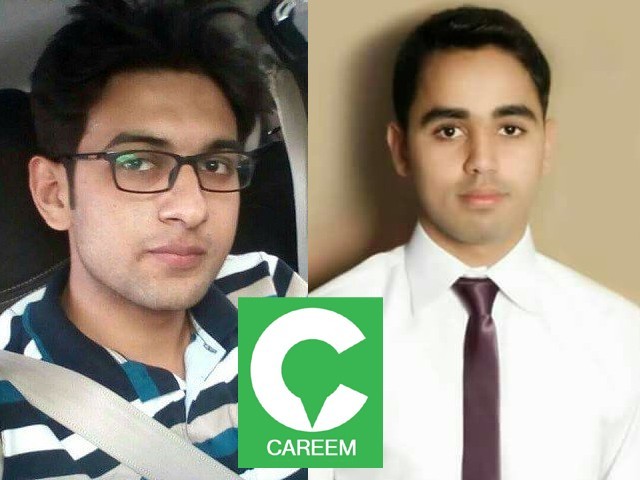 Like any 20-something girl who doesn't know how to drive, my best friends, and the most reliable services, are Careem and Uber. Both cab-hailing services have, to date, taken me everywhere I wanted to go and back, and the ride is always on my terms. The AC-filled car with the radio cranked up is truly a blessing, compared to the rickshaw ride I'd be jolting up and down in otherwise. More often than not, I'd order a Careem, only to have the riders call me back to confirm where I'd be going, always with a hint of worry. "Just here in Defence," I'd say, irritated at ...
Read Full Post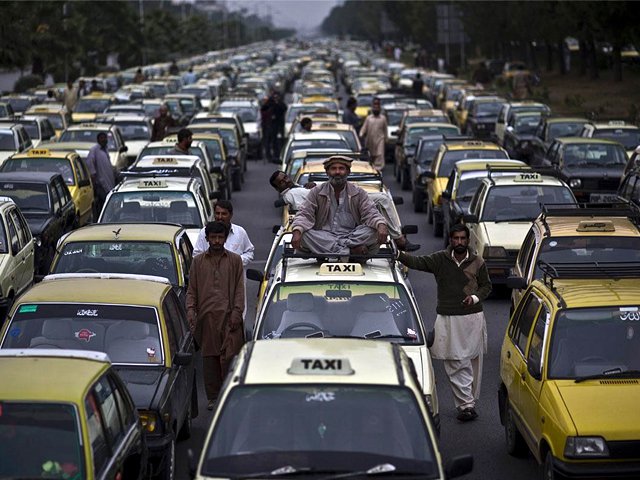 A few years ago, my old Nissan was at the workshop again and I needed to use public transportation but was dreading opting for a rickshaw or a taxi. After returning to Pakistan several years back, I had relied on them to get around for a year or so until I could afford my own vehicle, and it had been a distinctly unpleasant experience. Many of drivers I had ridden with were rude, dishonest, broke traffic rules and carried the sort of body odour you'd expect from someone driving in the sweltering heat for half a day. Save for one, ...
Read Full Post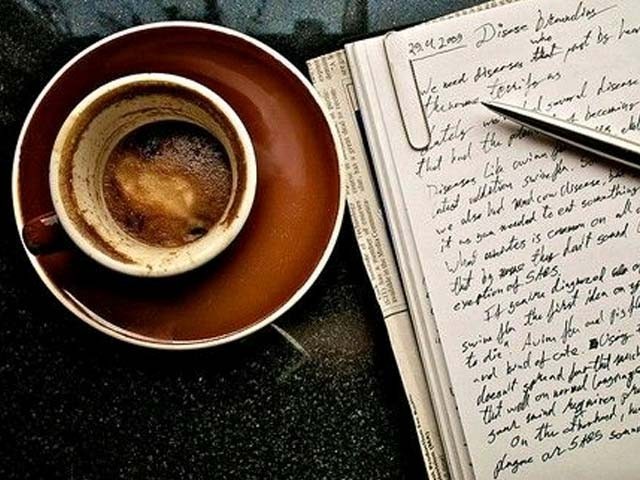 Present day The old man sat down on his chair and flipped opened the diary he had found in the storage room. It was dusty. He focused his gaze on the first page and started to read. January 3, 2000 Dear Diary, I woke up at 6:30 this morning, as I had planned. It was a little early, but this way I could leave for school while Abu was asleep. My new cricket kit is beautiful, although I do think I might have paid too much for it. It's also pretty hard to disguise it from Ami's CCTV eyes when I am leaving ...
Read Full Post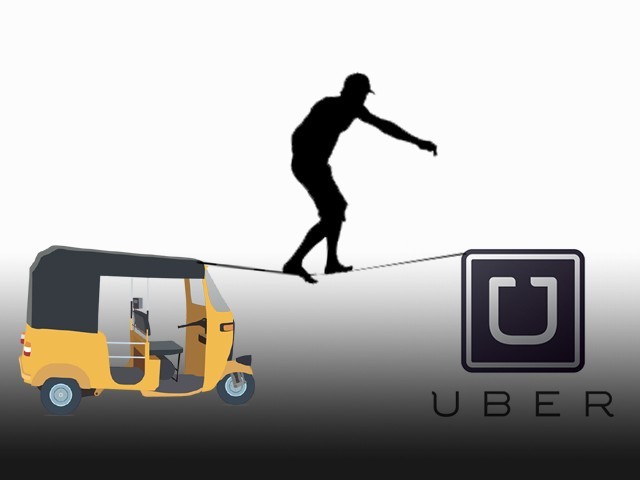 Usually, rickshaws, as well as the older black and yellow taxis are available at every other street corner in Pakistan, and are effective in getting consumers from point A to point B, though the quality of service is far from ideal. The challenge in riding a rickshaw, especially for taller individuals, is reaching the destination with as few bruises and head injuries as possible, considering how adventurously the drivers of these open vehicles drive. Taxis, on the other hand, are a test for anyone with a fondness for personal hygiene. Sometimes the seats of these vehicles, which lack in air-conditioning, carry ...
Read Full Post
After visiting a friend in Bombay who cycles nearly every morning (at 4:30am), I decided I wanted to try something similar in Pakistan. Although I haven't managed the 4:30am part yet, I have been learning some interesting lessons from cycling, particularly on a Thanksgiving ride to the breath-taking Katas Raj Temples. 1. It's not as far (or as impossible) as we think When I was initially thinking about riding to Katas Raj, I was pretty worried that I might be too tired for the 60 kilometres ride. After thinking about it for an embarrassing amount of time, I finally overcame this ...
Read Full Post
It was my neighbour who suggested I should go to them. She said it was my last hope. "Where are we going Amma?" my six-year-old asked me over the sound of the rickshaw. "Just someplace," I said dismissively. What was I to tell her? That we were going to a place that was my 'last hope'. It was her last hope too. The rickshaw driver stopped in front of an old, small building in the midst of noisy Saddar. With a heavy heart, I paid him Rs200, what we had agreed on. How would we go back? Maybe the NGO people could lend us money. When we walked inside ...
Read Full Post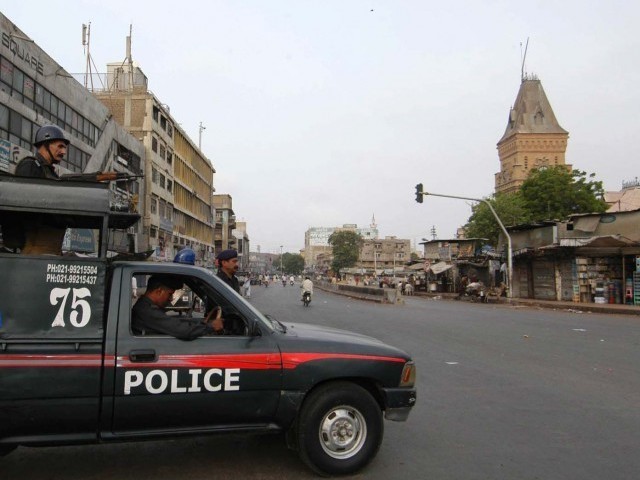 "I have and always will live in Canada." Well, that was the plan until two years ago when all my plans, my vision for life – everything changed suddenly and rapidly. Quite unexpectedly, I had to make new plans, which included living in Pakistan. My eyes still closed I enjoyed the crisp, cool weather and tried to decipher whether the heating was on or not. As I pulled the pillow over my face to block the sunlight, I decided that the heating had to be on. After all, November in Toronto was never cool; it was freezing. This thought led me to the far less ...
Read Full Post
Mir Jan lives in my village, Pratistan, between the affluent town of Bundookh and impoverished Mafloos. Like his fellow villagers, he is a poor, illiterate man. In fact there are just five literate men in our village, respected men, and until recently, I was respected as one of them. Our advice is sought in village problems, and we offer it after consulting thick books and pulling at our lips with solemn frowns. We are paid in cash, but mostly with gifts of meager farm produce, and milk from skeletal cows. Mir Jan is paid by handling our transport, because he ran the ...
Read Full Post
Travelling around by rickshaw is something most Pakistanis, especially ones in the cities, are used to. Travelling through a 'Rik', though, is an entirely different experience! When a colleague told me about the Call-a-Rik service, I immediately decided to give this new addition in the public transport of Pakistan a try. Here is my account of the experience. Reserving a Rik: I visited the website of the service and found it be very distasteful. They definitely need a better web designer, but I digress. The purpose of my visit was to gather some information about the service and to book ...
Read Full Post