Australian bad-boy, world number 14, Nick Kyrgios has been handed out an eight-week suspension, in addition to a hefty fine of $25,000, after he was found guilty of tanking a match and getting into an insulting verbal exchange with a spectator last week at the Shanghai Masters. The mercurial Australian found himself making a genuine unforced error, with his erratic behaviour landing him in hot water once again with the Association of Tennis Professionals (ATP), which sanctioned him for "conduct contrary to the integrity of the game". The mercurial Australian found himself making a genuine unforced ...
Read Full Post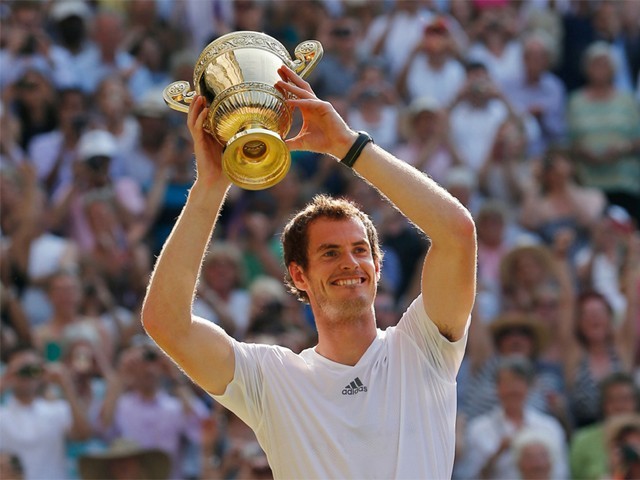 In another era Andy Murray would have been recognised as a 'tennis great' but such is the dominance of Novak Djokovic and Roger Federer – probably the two greatest players in tennis history – that even winning Wimbledon twice does not guarantee you a place amongst the pantheon of racket legends. Throw in Rafael Nadal and it is clear that Murray has been dealt a tough hand.
Loading ...
This weekend, the Scot was playing in his 11th Grand Slam final and unarguably for the first time he was the clear favourite, having faced either Djokovic or Federer in the previous 10 finals. Ah! ...
Read Full Post
On Sunday, November 23, 2014, history was made for Switzerland by their most prolific and magnanimous sportsman Roger Federer, when he beat Richard Gasquet to give his team an unassailable lead of 3-1 in the tie, guaranteeing their maiden Davis Cup title. Federer's reaction after his sublime drop shot was telling of how desperately he wanted to win this for his country and teammates. He had been criticised over the years, at times even by his compatriot Stanislas Wawrinka, of not committing enough to the Davis Cup. But all that was in the past and on the day of the win, they were primed to ...
Read Full Post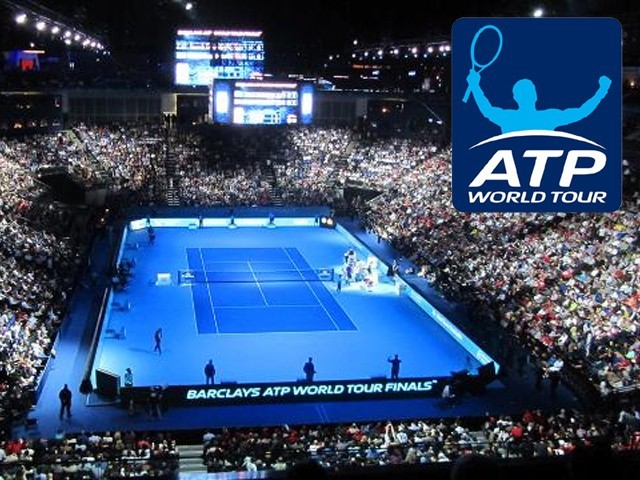 After the French Open, the tennis giants move on to the grass courts. There are only five grass court events on the ATP World Tour calendar. The conversion from clay to grass is tough and the short time span between the French Open and Wimbledon makes it tougher. Players hardly get a couple of weeks in between these two grand slams. Before Wimbledon, the four tournaments that help players establish their feet on clay are the Gerry Weber Open, Aegon Championships London, Aegon Championships Eastbourne and the Topshelf Open. All the aforementioned tournaments are ATP 250 tournaments which are comparatively smaller to the ...
Read Full Post