Producer turned director Tabrez Noorani, who has worked on internationally acclaimed movies such as Slumdog Millionaire (2008) and Life of Pi (2012), has returned to tinsel-town with a bang. The subject Noorani has gone with for his directorial debut, Love Sonia, is quite a sensitive one – human trafficking and the global sex trade. With more than 12 million views, the trailer for this project became an instant hit among film gurus and moviegoers, who applauded the film for highlighting the plight of women smuggled for sexual exploitation, particularly in light of the current conversation regarding women's rights in ...
Read Full Post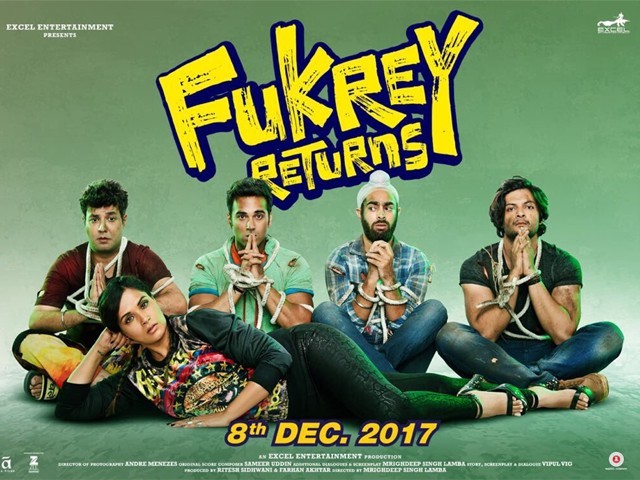 Bollywood is now an industry that is strong enough to experiment with quirky genre films. At times, these experiments do not seem to make any sense whatsoever, yet sometimes, they turn out to be immensely popular and successful with audiences. Fukrey (2013) was one such instance, where a film launched with four comparatively new faces and no hype prior to its release, and managed to wow audiences and attract them to movie theatres. The film became a sleeper hit as well as a cult classic, despite its hard to believe storyline and faulty narration. This success is why, four years later, the team ...
Read Full Post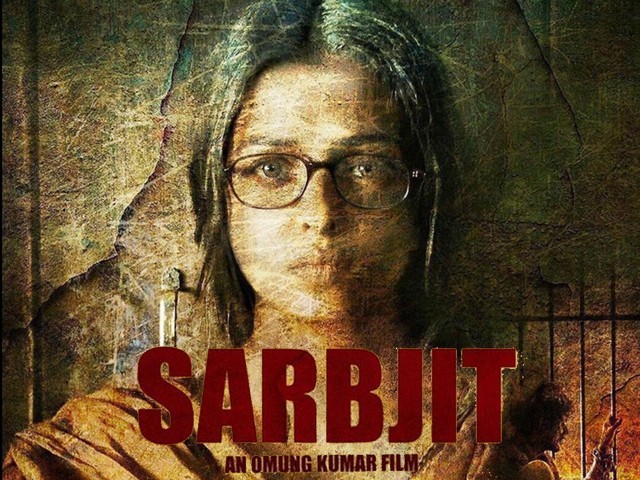 The geopolitical tension between India and Pakistan has resulted in numerous cinematic potboilers that have all the ingredients of tragedy, jingoism, xenophobia and grief. Sarbjit is no different. The movie is based on the real-life account of the ill-fated Sarabjit Singh who was arrested by Pakistani police on the Wagah Border in 1990. This unfortunate Indian or dumb scout (as some conspiracy theorists allege him to be) was accused of being an Indian spy who had orchestrated terrorist activities in Lahore and Faisalabad. He was eventually thrown into prison. In between the capricious rapport shared by these two countries along with cross-border political ...
Read Full Post