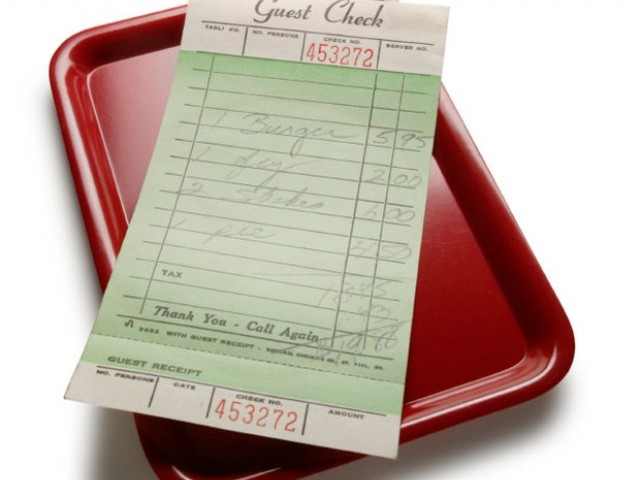 A few days ago, a friend of mine got a job at a university and to celebrate the occasion, we decided to go out for dinner. Of course, it was going to be his treat. After a long debate over what to eat and where to go, we finally decided to have a buffet dinner at a restaurant close by. We decided the date and time and extended the invite to other friends as well. There were going to be seven of us. I lived in a hostel with another friend and so we decided to go together. We reached the ...
Read Full Post
It's about time. Your chauffeur will be here soon to take you home. And on your way, you will certainly stop at at least one signal. At this point if you put your time away, take the Cuban cigar out of your mouth and roll down your window, you will see me: a sweat-covered, ashen-faced and gray-haired young man riding his second-hand motorcycle in pursuit of a better future. And if, miraculously, you are feeling sympathetic towards those belonging to a lesser station, you might wonder what my story is. I was born as the eldest son, rather, the only son ...
Read Full Post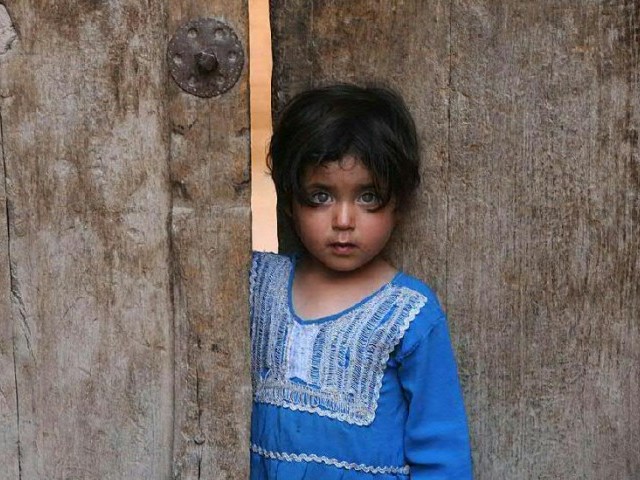 A small hand knocks at the car window, gazing inside with hungry yet penetrating grey eyes. Her round face is overshadowed by her tousled dusty mane, the paleness of the skin now brown with dirt and dust. Her fragile body moves in a huge shabby sweater twice her size. She stands on her toes as the ground is too cold for her naked feet. The December fog has covered her, the wind piercing into her skin. She scratches her head and knocks again staring at the faces in the car. Three faces of little girls glare back at her, as they sit ...
Read Full Post
With God's choice, you're matched with a life, A simple lottery number, you are born into the very rich, The very poor, The simple middle. You ask questions, But the answers are endless. Tiny prayer offered before a scarce meal, Gluttony at it's finest and greed sky high. Our world becomes demoralised, By the second we hope. I pray, She withers away, He needs a casket, But who can afford one? One human race, Divided into many useless groups. Who do you follow? Your mosque, Your solitude. Your mosque, my fear. We are simply animals, No better than mere animals. Why bark, When we can think? An explosive made, You're a martyr. A gun shining, In the rays of the sun. What will you prove, To your god today? Minutes, hours, Days ...
Read Full Post
Bhai jaan! Yahaan sub milta hai: meetha paan, tambaaku wala paan, khushboo wala paan aur aap kay liye khaas, special paan. (Brother, you will find everything here; sweet paan, tobacco paan, scented paan, and just for you, a very special paan.) Aslam, a 15-year-old boy, dressed in filthy clothes and oiled hair, which diffuse a pungent smell, usually utters the same statement to every man or woman strolling in front of the tobacco shop in a market in Defence, Lahore. The young salesman never fails to grab the attention of passers-by. It's impossible to ignore the boy because he delivers the sales ...
Read Full Post