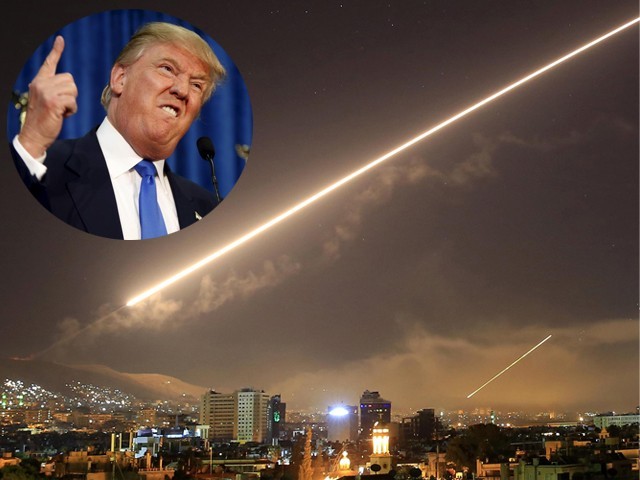 The Trump administration is more confrontational toward Russia than Barack Obama was, Glenn Greenwald and Zaid Jilani wrote in The Intercept recently. There is certainly some truth to the statement, despite the fact Donald Trump has been regularly portrayed as an agent of Vladimir Putin, even before he was elected at the end of 2016. Never mind, for example, that Trump's nominee to replace Rex Tillerson as Secretary of State, CIA Director Mike Pompeo, recently confirmed that, "A couple hundred Russians were killed by US forces in Syria earlier this year." Pompeo wasn't merely stating the blunt truth about an incident in February, in which US ...
Read Full Post
A beleaguered and bleeding Washington continues with its reckless, outrageous and undignified ways under the leadership of President Donald Trump. Meanwhile, the US Secretary of State, Rex Tillerson, fights for his credibility, as his job as the nation's top diplomat is seemingly to rack up miles in Asia. For someone who thinks the utterly untruthful president, and his boss, is a "moron", that's quite a challenge. He's representing the US at a time when the country's image in the eyes of the world is dwindling; with mixed reactions coming from allies and adversaries alike. There is growing uncertainty surrounding the conduct of Washington's foreign policy and ...
Read Full Post
Over the last few weeks, political conversations in Iraq have mostly revolved around the historic Kurdish referendum. This referendum allowed the Kurds to declare independence from the Iraqi central government in Baghdad. The Kurds are a stateless ethnic group of people who inhabit spaces in modern-day Turkey, Iraq, Syria, Iran and Armenia. They've been one of the most persecuted groups in history and it was only recently, in 2005, that they gained constitutional recognition in Iraq. A few days before the referendum, I asked an Iraqi friend about what the referendum entails and if it would prove to be successful. He smiled and informed me that Baghdad had been resisting ...
Read Full Post
It was reported in the Washington Post that the US Secretary of State, Mr Rex Tillerson, said the following words, "I would like to assure the North Koreans that the USA is not their enemy; does not want any harm to come to them; they have nothing to be afraid of; the US does not seek regime change or the forced unification of the Korean peninsula, and the North Koreans need have no fear of any military invasion from the USA." He then went on to say that the North Korean ballistic missile program is a serious threat to the US. Therefore, it is exerting peaceful pressure ...
Read Full Post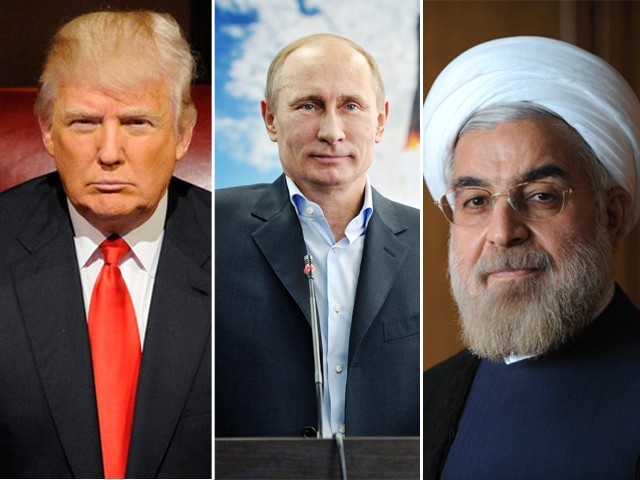 As I write these lines, Washington is abuzz with the news of Donald Trump's top security advisor, Michael Flynn's resignation. The White House is trying to clean up the mess Flynn's rather over-zealously erratic act created, ending up in critics looking at the election victory in a whole new light.  Ironically, Trump saw in Flynn the capability to penetrate the Russian iron curtain by virtue of his connections with Moscow. Ironically also, it was Flynn who had put Iran on an unexplained and unelaborated 'notice' early February – an ill-conceived, rhetoric ridden, flash in the pan type of a half-step that really just reiterated Washington's unsavoury ...
Read Full Post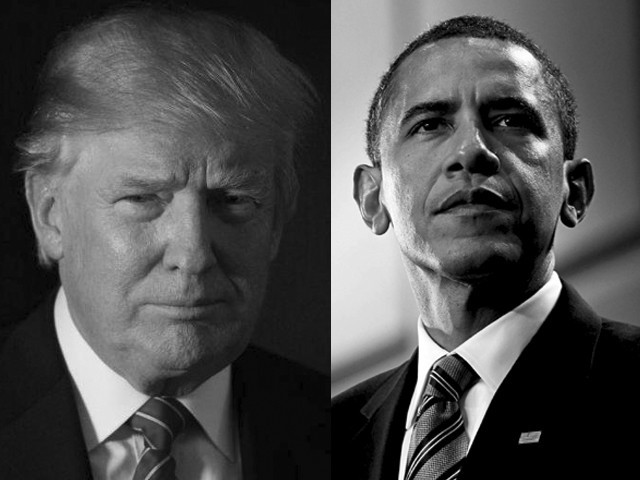 The US foreign policy will turn upside down when President Barack Obama leaves the Oval Office on January 20, 2017, and Donald Trump takes over as the 45th President of the United States of America. The baton will change hands from a president – who can be characterised as a statesman, pacifist and, above all, a person who believed in inclusion – to a person who is considered egotist, racist, sexist, aggressive, and above all, self-centred. Trump's elevation to the highest office has caused trepidation among many countries, partly due to the foreign policy he is likely to adopt. Will he continue Obama's legacy or will he ...
Read Full Post